As I am sitting in the Centurion Lounge at the DFW airport, I notice that there are not many people in the lounge traveling with children. This brought me to the topic of my next blog post "When is the best time to begin traveling without your children?" This can be a touchy topic for most first time moms, since many do not want to leave their babies at home. However, there are some moms out there that could really use a little vacation and don't mind traveling without their little ones, even if it is just for a few days.
The first time I traveled without McKenna was when she was around six months of age. Four of my best girlfriends and I decided to take a girls' trip to celebrate my 29th birthday in South Beach Miami. My friends traveled across the country to celebrate and one of them came all the way from London. (my friends must really love me 🙂 ) We stayed at the W South Beach. We went to some nice dinners and clubs to celebrate. My birthday dinner was at Katsuya and after we went to LIV nightclub, which is always an experience.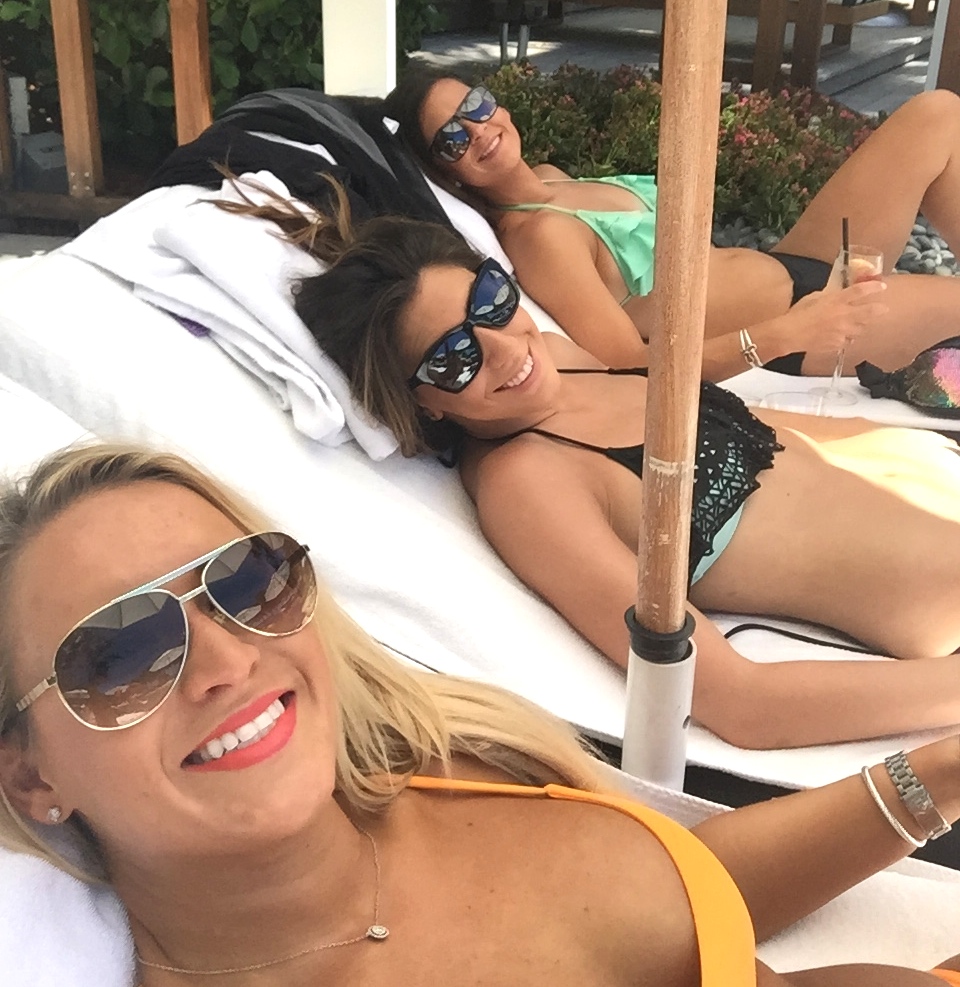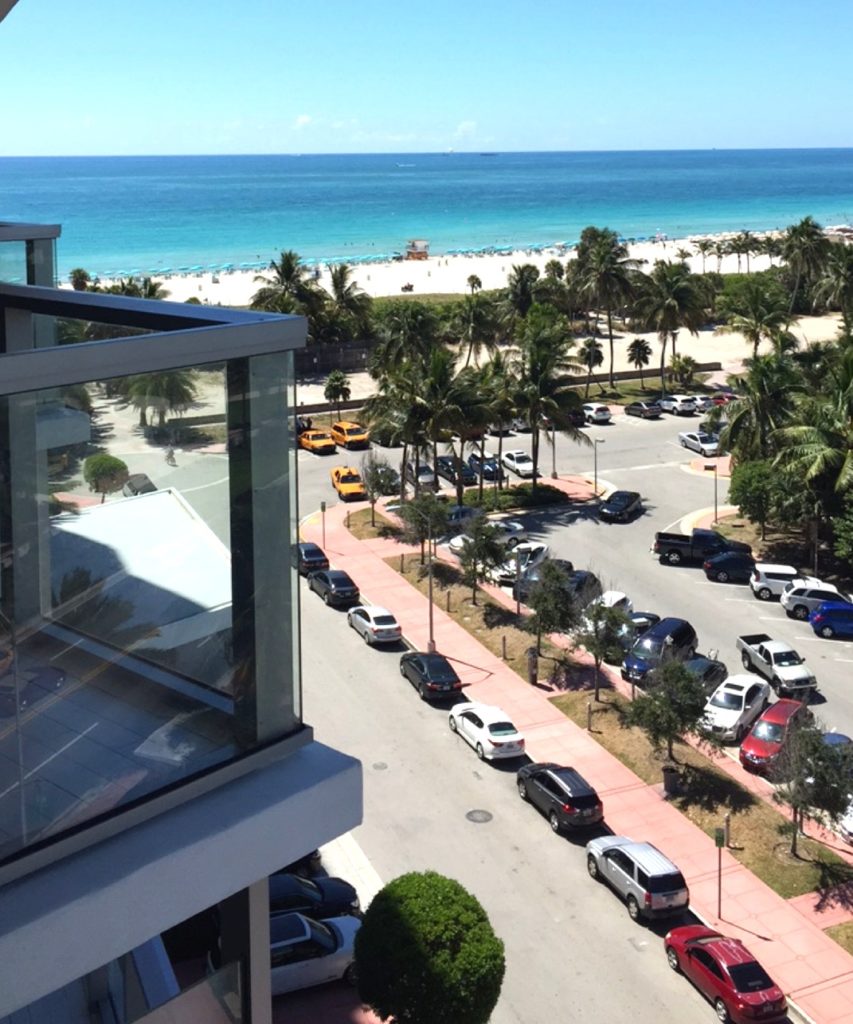 It was a great trip for me. Although I was away from McKenna and missed her terribly, I know that she was in great care since she was staying with my parents. The trip was a short one and I knew that McKenna probably would not realize that I was not around. I was very thankful to my parents and my friends for making my first trip without McKenna a great one.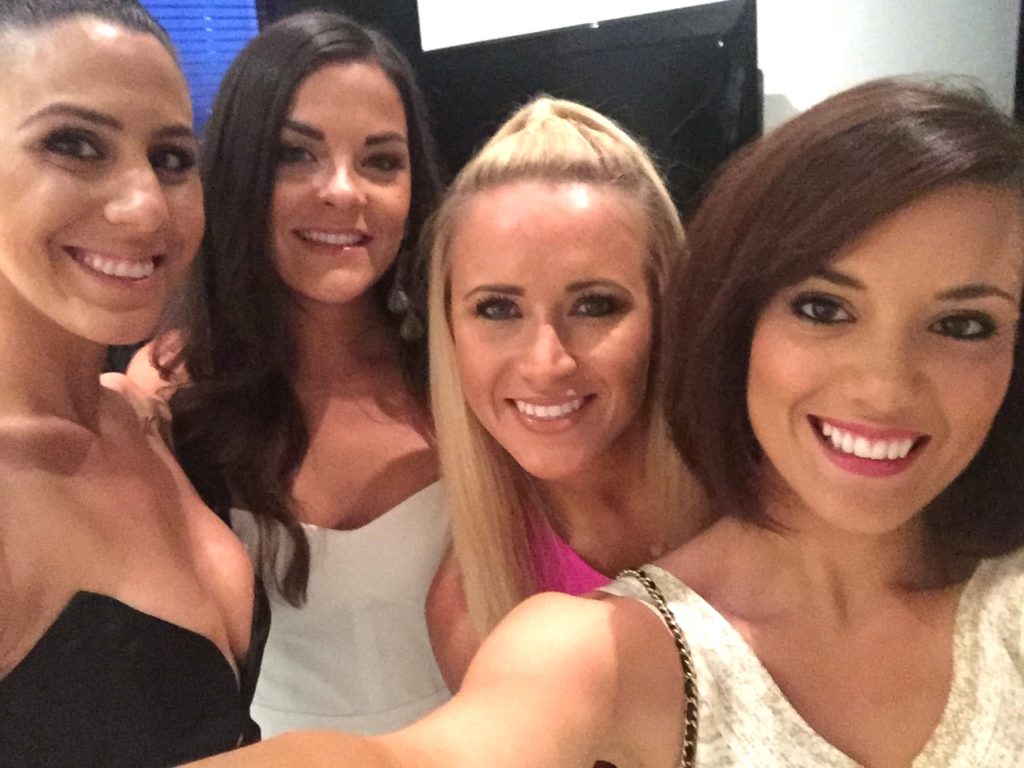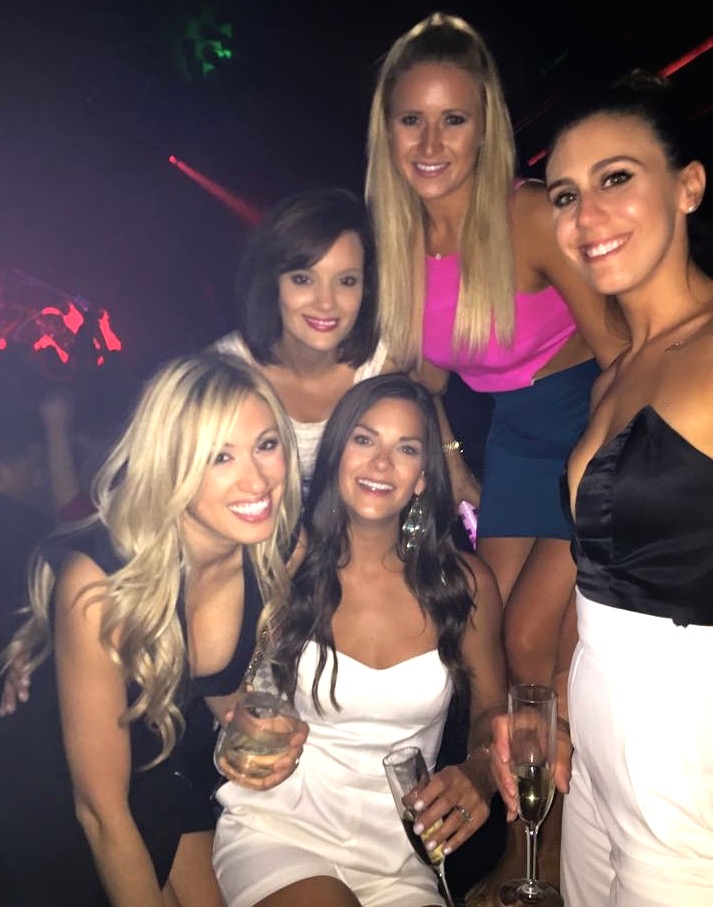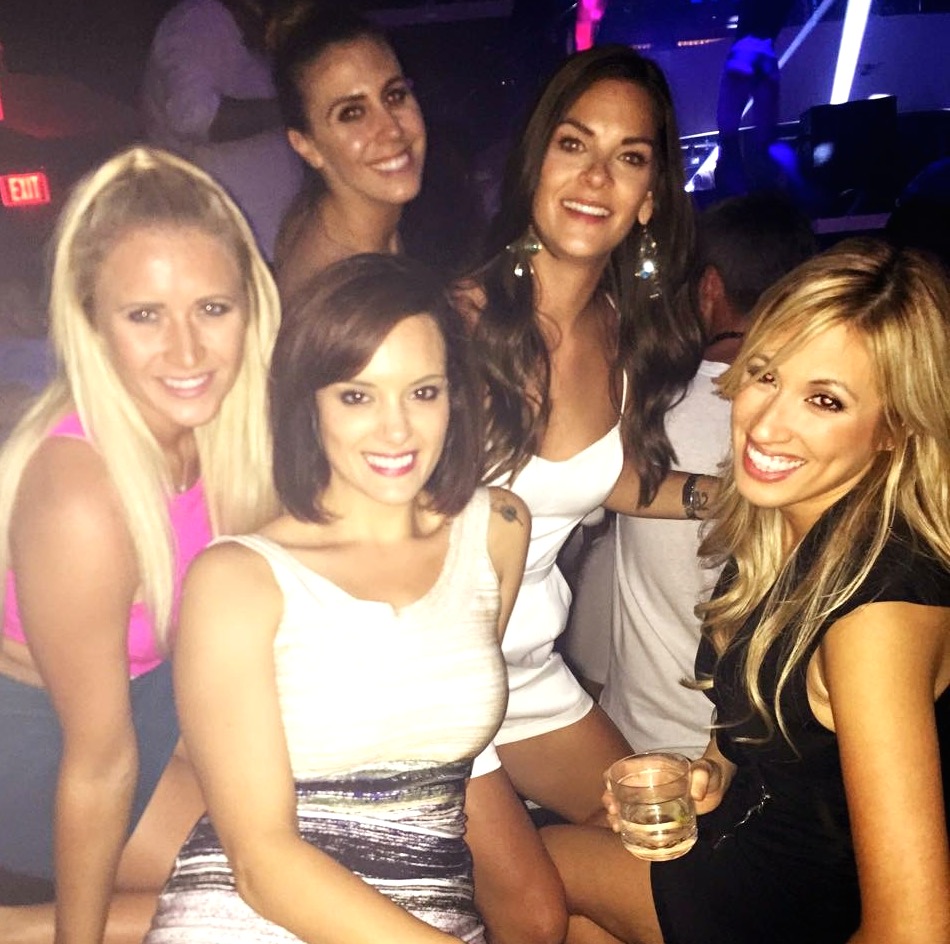 Now let's talk about some of the issues to overcome…
Breastfeeding- If you are still breastfeeding and would like to go on a trip, you can! Take your pump and an ice chest with you. Freeze what you've pumped if possible and take it back home on the plane with you.  If you don't have access to a freezer then just continue to pump and dump to keep your up your supply. If you are a milk-making machine like most mommas, make sure you store up a huge supply in the freezer before you leave. Be like a momma bear hibernating for winter and store a large supply of breast milk so that while you are away on vacation you won't be stressed out about your baby not having enough milk. Now, if you are planning on quitting breastfeeding soon, this vacation could be a way to wean you and your little one off the breastfeeding.
Reliable caregivers – This is when grandparents and family come in VERY handy. My parents and grandparents have helped me out so much over the years when I have taken short vacations. They enjoy visiting with McKenna and McKenna loves it too (probably because they spoil her rotten).  Disciplining can definitely fly out the window when I am gone. Since McKenna is an only grandchild and great-grandchild, there always seems to be time in her grandparents' schedules to keep her. I know that is not the case for everyone, so try and find a trustworthy, reliable sitter. This is important so that you can enjoy your trip and know that your child is in safe hands while you are gone. There are also several babysitting services which offer childcare by certified personnel.
Regardless of the circumstances, most people eventually start traveling without their child at one point or another. Just be prepared that the older they get, the harder it is to leave. I mean this in a literal sense. I was trying to pack my bags last night and leave the house this morning, and McKenna would not leave my side.
Kids are smart; they know what is going on. This is why I now have to make sure McKenna is engaged in some kind of activity, such as playing with her toys or eating breakfast when I head out of my house in the mornings to go to work. It seems they always want to go with you.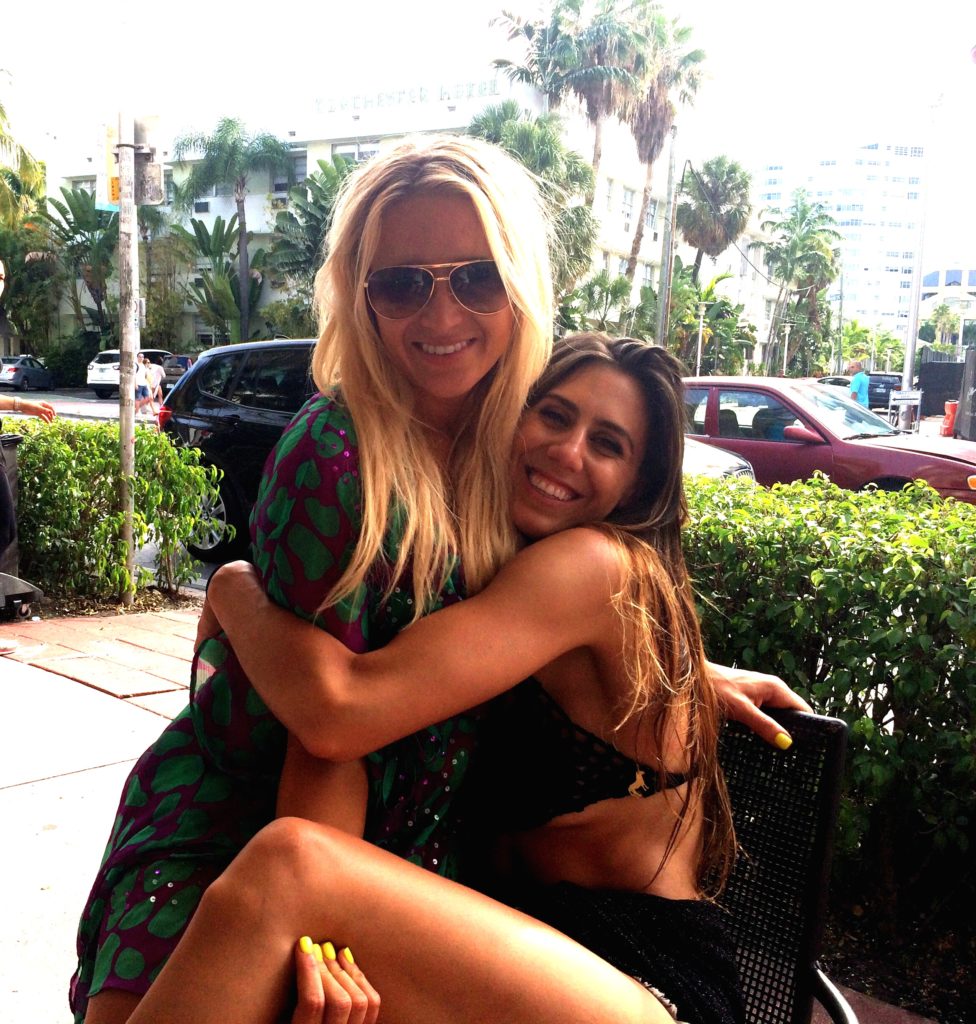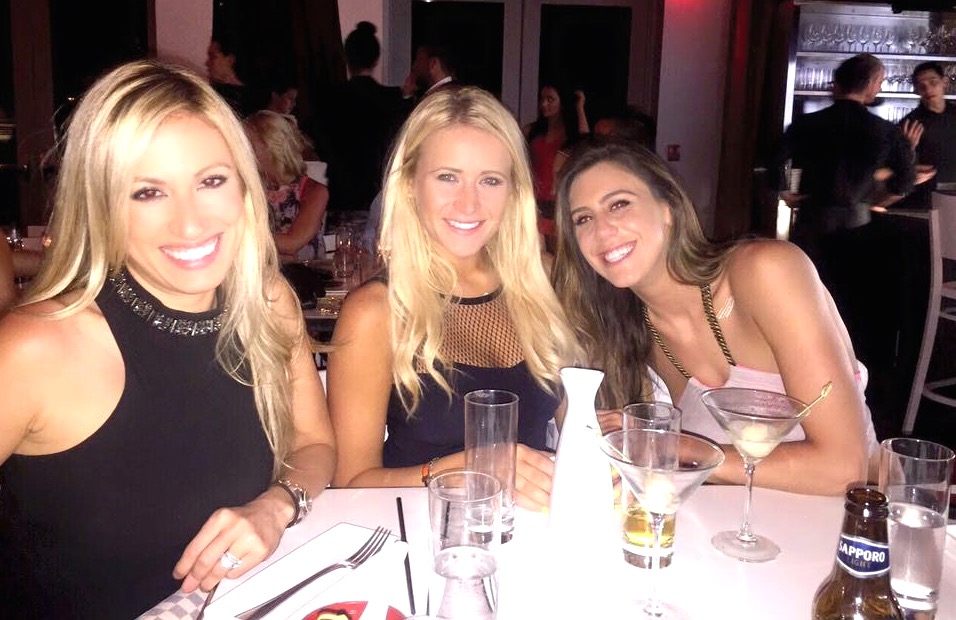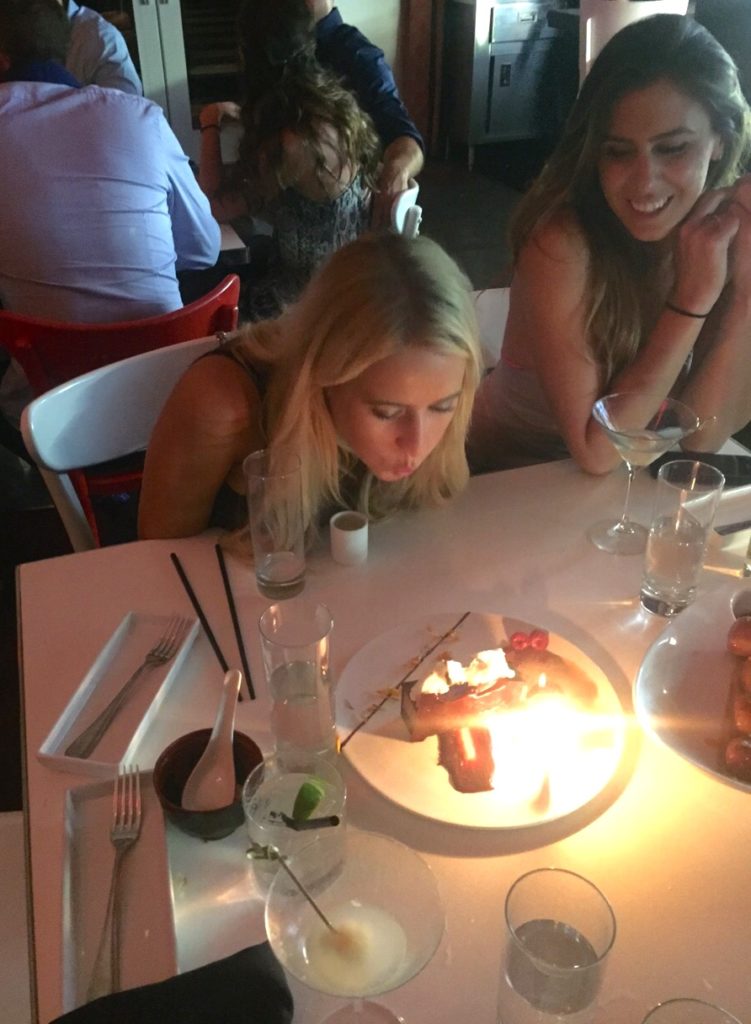 Thanks for reading and don't forget to subscribe to my blog!
Also another special thanks to my friends and family for making my first trip without McKenna a tear-free and memorable one. I love you! 
XOXO – Hayley