Since I work in IT, I love high-tech baby gadgets! There are so many new and futuristic baby items; it's difficult to keep up with the latest releases. To learn about some of the newest baby items to hit the market, I will be attending The Baby Gear Show this Saturday at Nordstrom Galleria Dallas. From the event website, "The Baby Gear Show is an event series all about baby gear, designed for parents-to-be and new parents with The BabyGuyNYC at Nordstrom." I am very excited to meet new mothers this weekend and learn about the best new baby gadgets according to the BabyGuyNYC. Stay tuned because I will be doing a follow-up post featuring some of his recommendations as well as a recap of the event. Until then here are a few of my favorite bath time baby gadgets.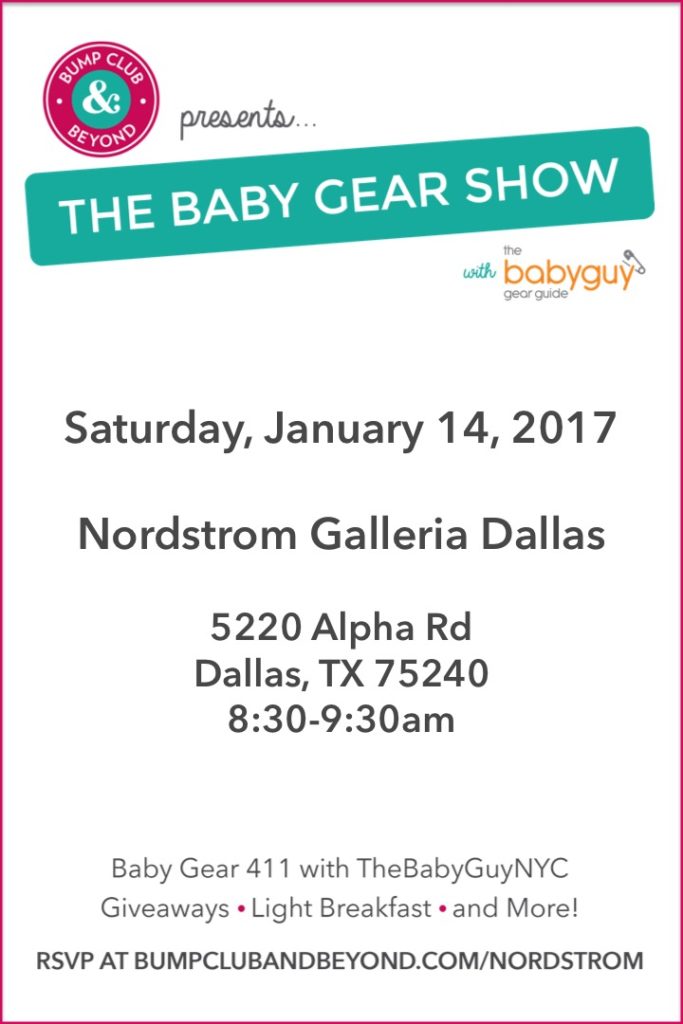 4moms Infant Tub – This is the tub that I purchased for McKenna as a baby. The tub fits easily in your kitchen sink and has a digital thermometer where it receives the water. The fresh water then flows to the main tub to force clean water in and the dirty water out. This way your child is in clean water at a comfortable temperature for their entire bath. They also released a new (and more expensive) model.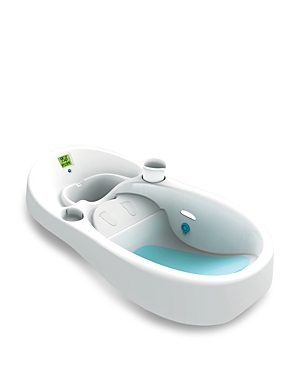 4moms Spout Cover – After McKenna outgrew her infant tub, I had to move her to her "big girl" bathtub. So I purchased this 4moms spout cover. It attaches to the spout with a velcro strap. A digital thermometer on it that displays the temperature in green when the water is on a comfortable temperature, and it flashes red and beeps (very loudly) when the water is too hot for a child. We currently use this spout cover every night. It has done a great job of protecting McKenna's head and fingers from the spout.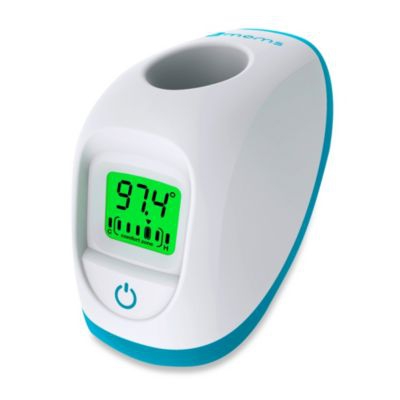 Skip Hop 'Moby' Bath Kneeler – So this item is more for me than for McKenna. When you are bathing your child in a tub it can take a toll on you knees. I use this pad every night when I bathe McKenna, and it definitely has made giving her a bath a lot easier on my kneecaps. This mat is in a cute whale design which ties into McKenna's sea themed bathroom.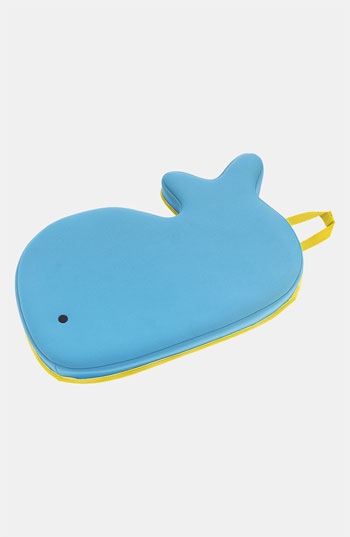 What are your favorite bath time baby gadgets? I would love to hear from you! For more information on the Baby Gear Show check our their website or you can purchase tickets for this weekend's event. I hope to see you there!