So I wanted longer lashes (because what girl doesn't?), but didn't want to pay for the purchase and maintenance of eye lash extensions. Lash extensions can be anywhere form $150-$300 for the initial set, and then to keep them looking great, refills are necessary every two weeks. I have tried wearing false lashes for special occasions, but they can be uncomfortable and cause your eyes to water. Luckily for me, my sorority sister at LSU, and now my Rodan and Fields consultant, Lauren Fabre, introduced me to a solution to make my lashes grow. The name of that product is Rodan and Fields Lash Boost.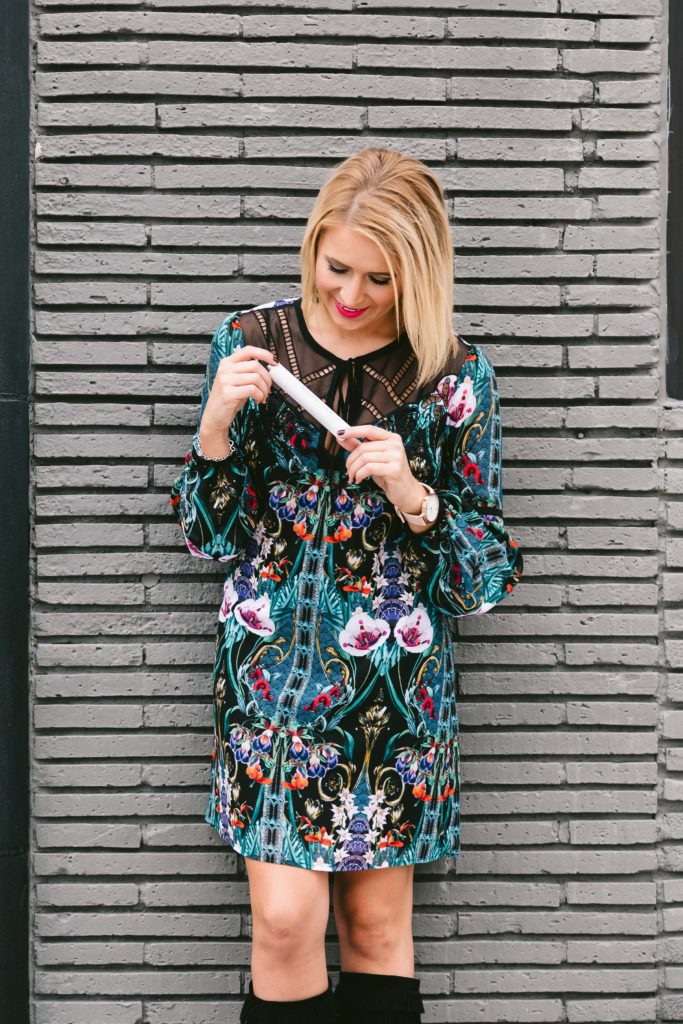 Rodan and Fields Lash Boost is a serum that you put on everyday like eyeliner in the evening as part of your nightly skincare regimen. It works like Miracle Grow for your lashes. Unlike other products advertised to grow your lashes, it doesn't have the side effect that can cause your eyelids to darken. I have been using the product for ten weeks, and can honestly say that this serum is worth every penny.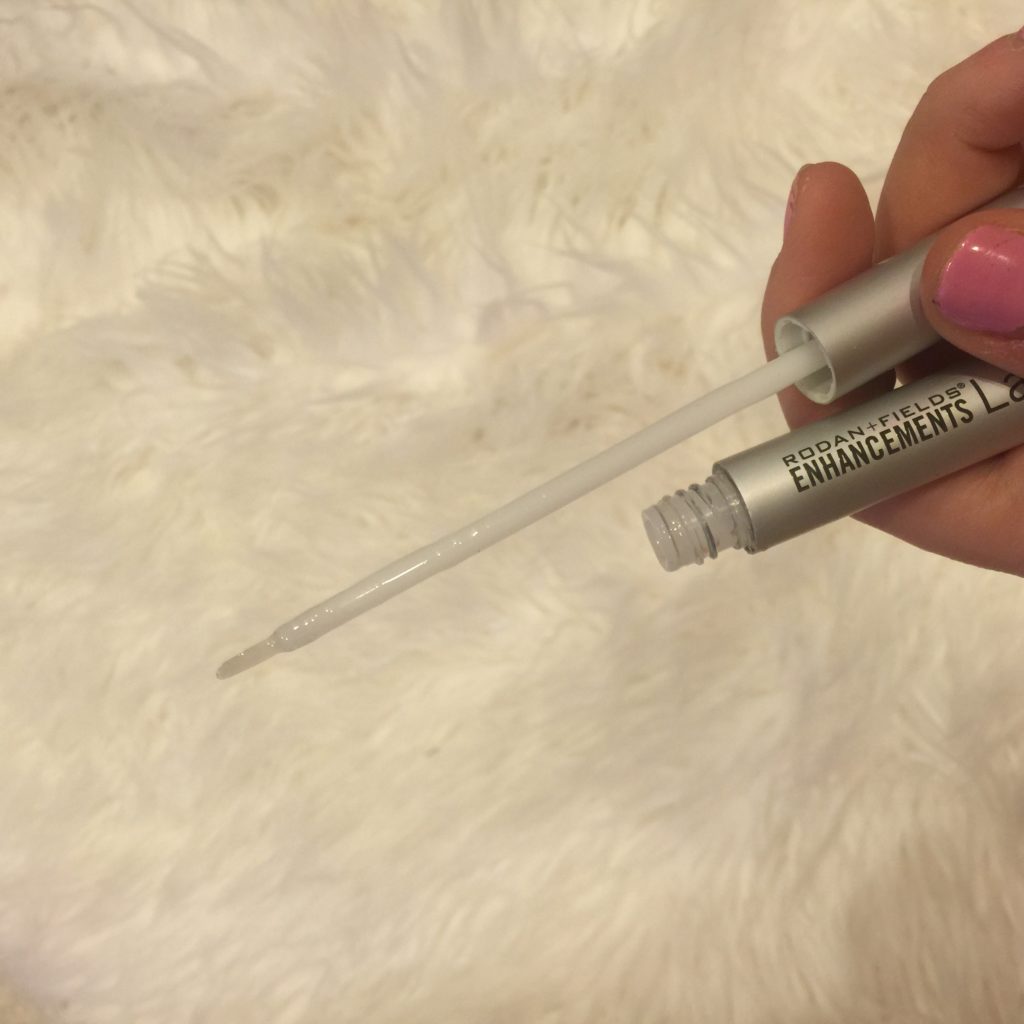 True results speak louder than words, so let me show you my Rodan and Fields Lash Boost results.
This photo was taken on day one of my R+F Lash Boost journey. This picture was taken before applying any of the serum.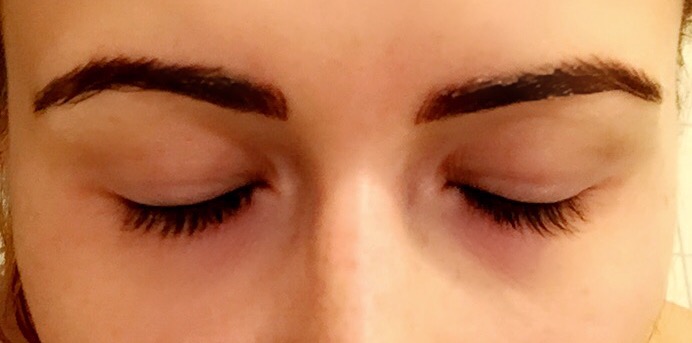 Here is my week two photo. You can begin to notice a slight difference in my lashes.

Week three, my lashes look much fuller and longer.

Week Four with ONE coat of mascara.

Week Six WITHOUT mascara: 

And here is week six WITH mascara: 

Week Seven with mascara. You can see how much thicker my lashes are.

Here is week Ten with Mascara. All I can say is WOW! This stuff really works!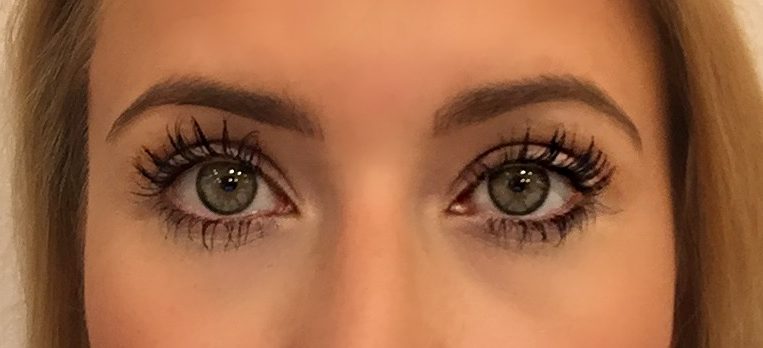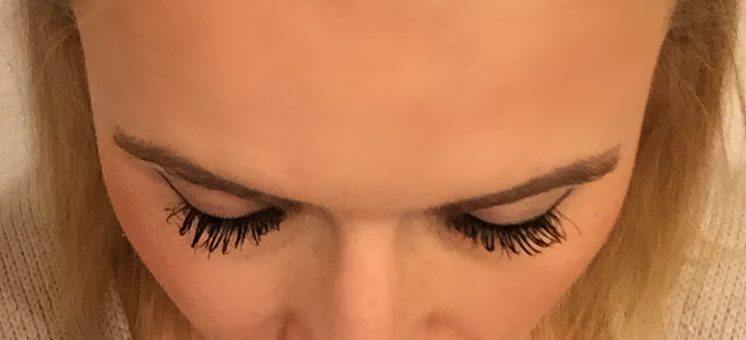 If you would like to learn more about this product please feel free to reach out to my Rodan and Fields Consultant, Lauren Fabre. She would be more than happy to answer any questions you may have. If you have tried Rodan and Fields Lash Boost or plan to, I would love to see your results!
Right now the following special is running:
This is a limited time corporate offer but there's still plenty of time to bundle up and save: get Lash Boost and any of our premium skincare regimens at a substantial savings.
Redefine + Lash Boost = $98 Savings
Reverse + Lash Boost = $96 Savings
Unblemish + Lash Boost = $93 Savings
Soothe + Lash Boost = $90 Savings
Offer available through 
March 9th
. Contact
Lauren
for more details.