Hey Guys! In case you haven't heard, there is a new children's boutique called Lil' Firefly that recently opened up off of Hillcrest Road in Snider Plaza. If you love to dress your children up as much as I do, you should check out their store. Lil' Firefly carries children clothing sizes from infant to tween. Their clothes are very unique and encourage children to express themselves through fashion.
The average price of an outfit is between $25-$35. They also carry a wide selection of accessories and shoes. Lil' Firefly's pieces are very vibrant in color, and is unlike any other children's boutique I have visited.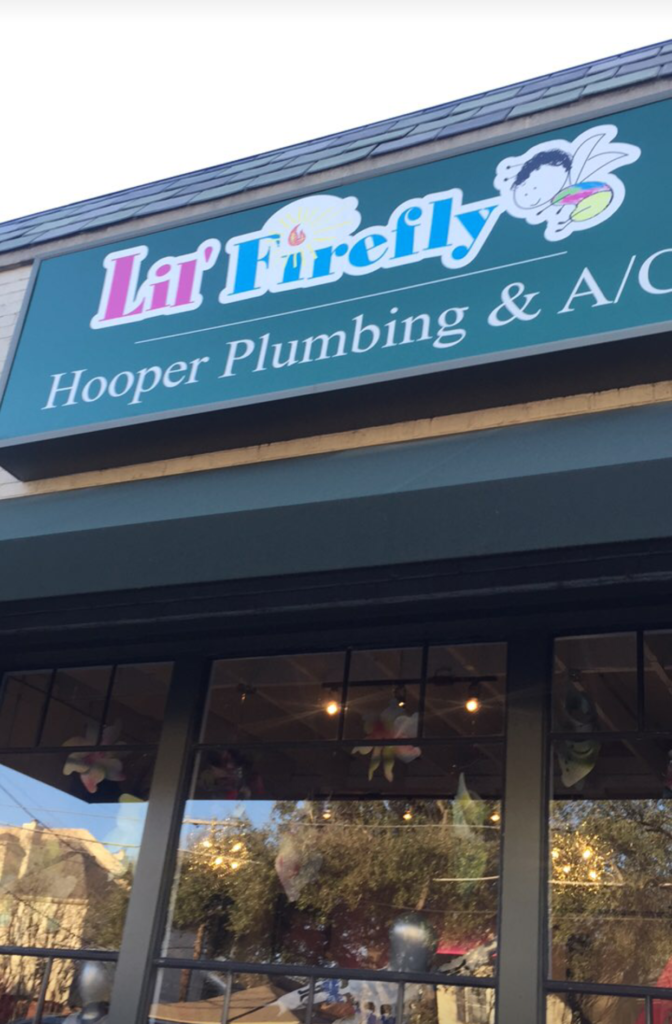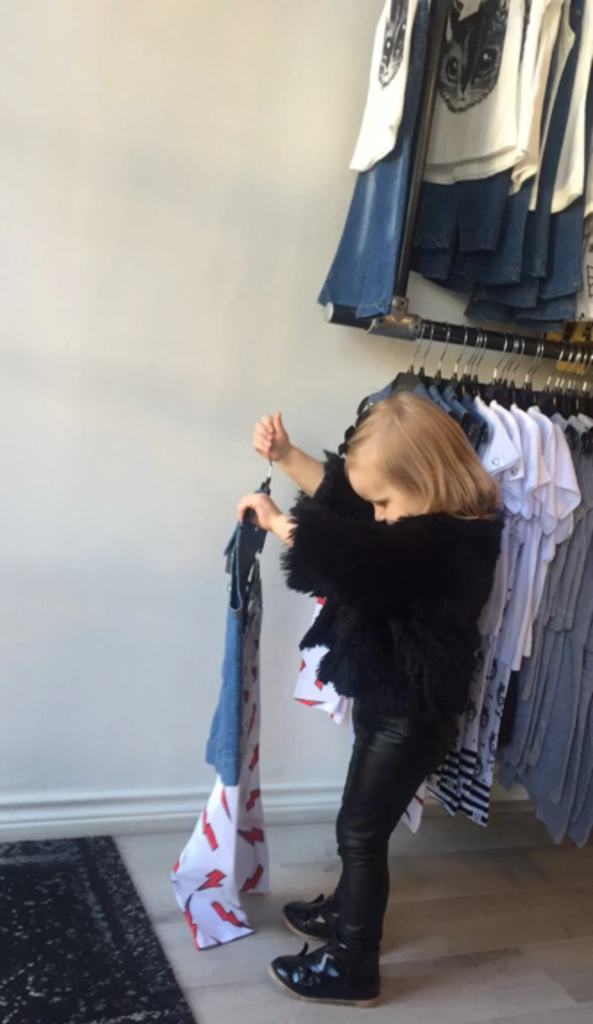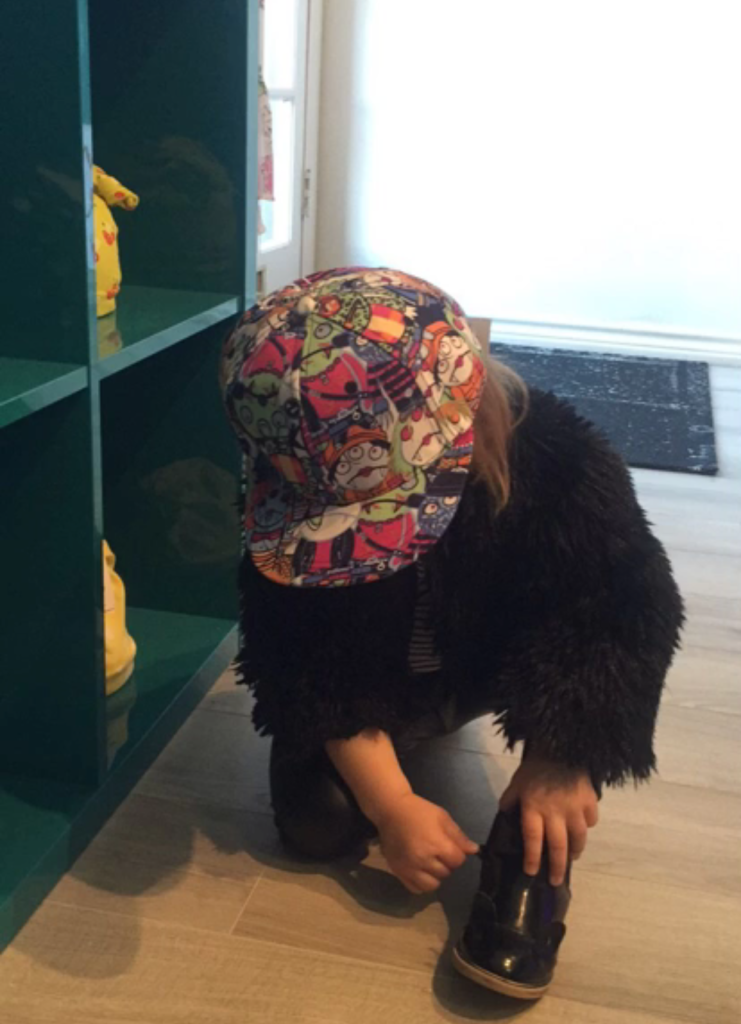 McKenna and I were recently invited to visit Lil' Firefly so McKenna could pick out some items to try on. I normally don't let McKenna pick out her clothes, but since this boutique encourages kids to explore, she got to pick out a lot of the items. 🙂 As you can see from the photos, McKenna had a lot of fun playing dress up at Lil' Firefly, which made the experience stress free.
Below are some of the outfits McKenna picked out. I have also linked the pieces to their online store, in case you can't make it to their Dallas location.
So which outfit did we pick out????  Well, we actually picked out two, Outfit #2 and Outfit #3.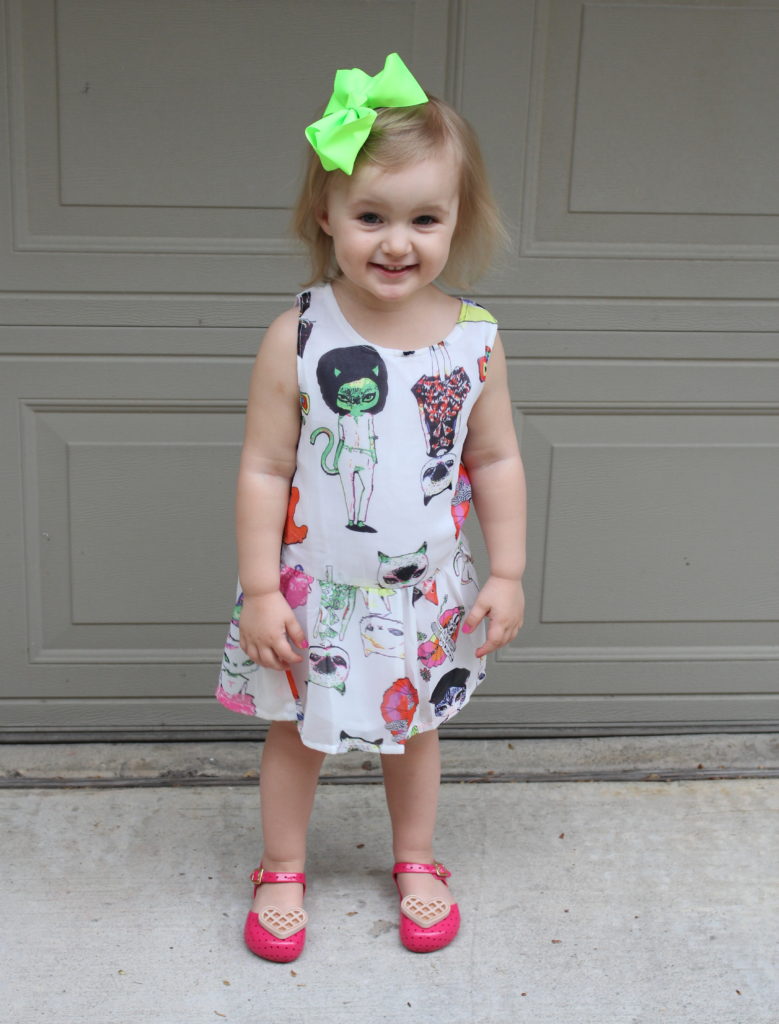 For more information about Lil' Firefly checkout their website or visit their store at 6729 Hillcrest Avenue, Dallas, TX. 75205.