Some people have the luck of the Irish when it comes to clear skin and others don't.  Unfortunately, I am in the "others" category. I suffer from occasional hormonal breakouts, and have been to several dermatologists over the years to get my skin under control. I am no longer on prescription medicines to clear up my skin, so I need a multi-step cleanser that can keep my acne at bay. I am always looking for new beauty products to use, especially ones that lead to clearer skin. I was recently asked to try out OrganiClear, which does exactly that.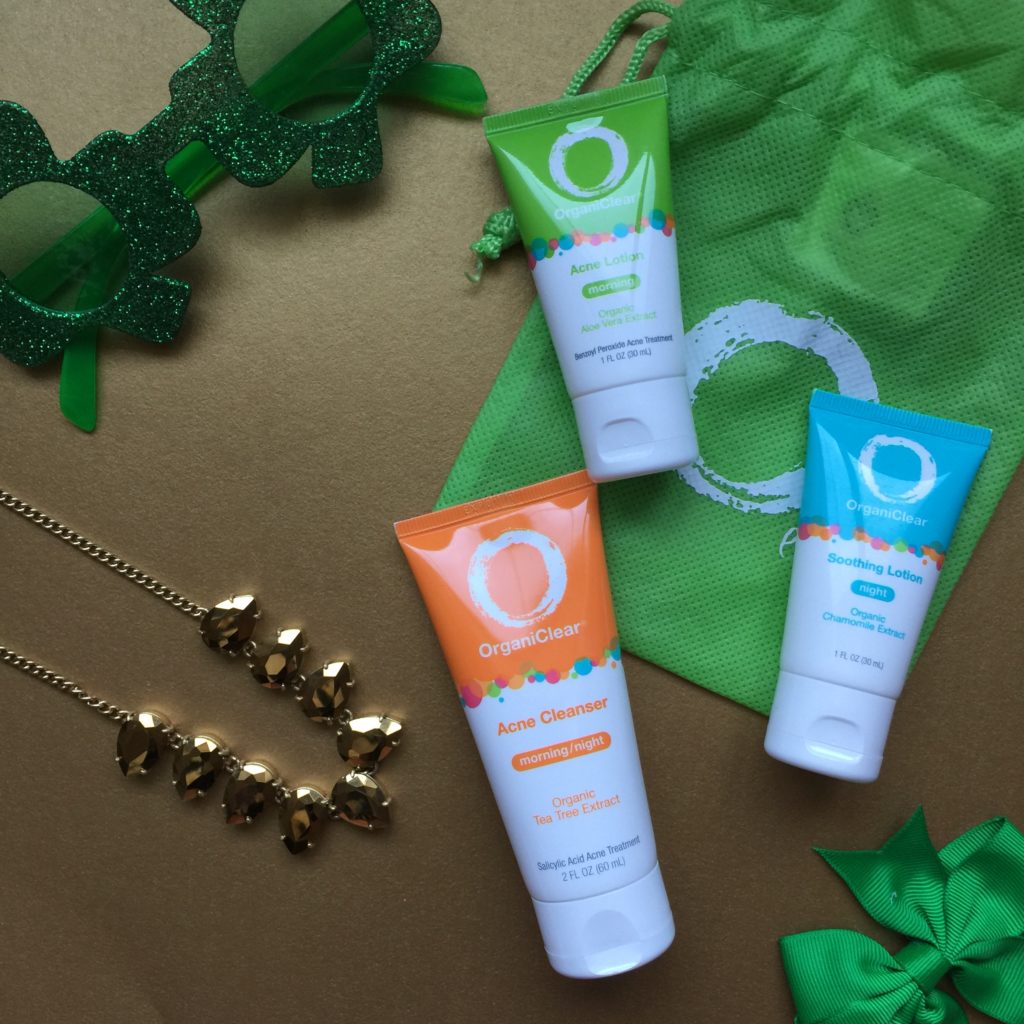 OrganiClear is a system made up of the following three products designed to work together and complement each other in order for you to receive the full benefit and achieve clear skin: Acne Cleanser, Acne Lotion, and Soothing Lotion. The multi-step system should be used daily to keep your skin clear. OrganiClear contains organic extracts and has a patented micronized benzoyl peroxide with particles tiny enough to get deep into pores to kill bacteria that causes acne without irritation and dryness.
OrgniClear's Two-Step process is very simple:
The first step is the Acne cleanser which should be used in the morning followed by the Acne Lotion which should be used before you apply your makeup.
The second step is the Acne Cleanser used again at night, followed by the SoothingLotion which should be used as your nightly moisturizer.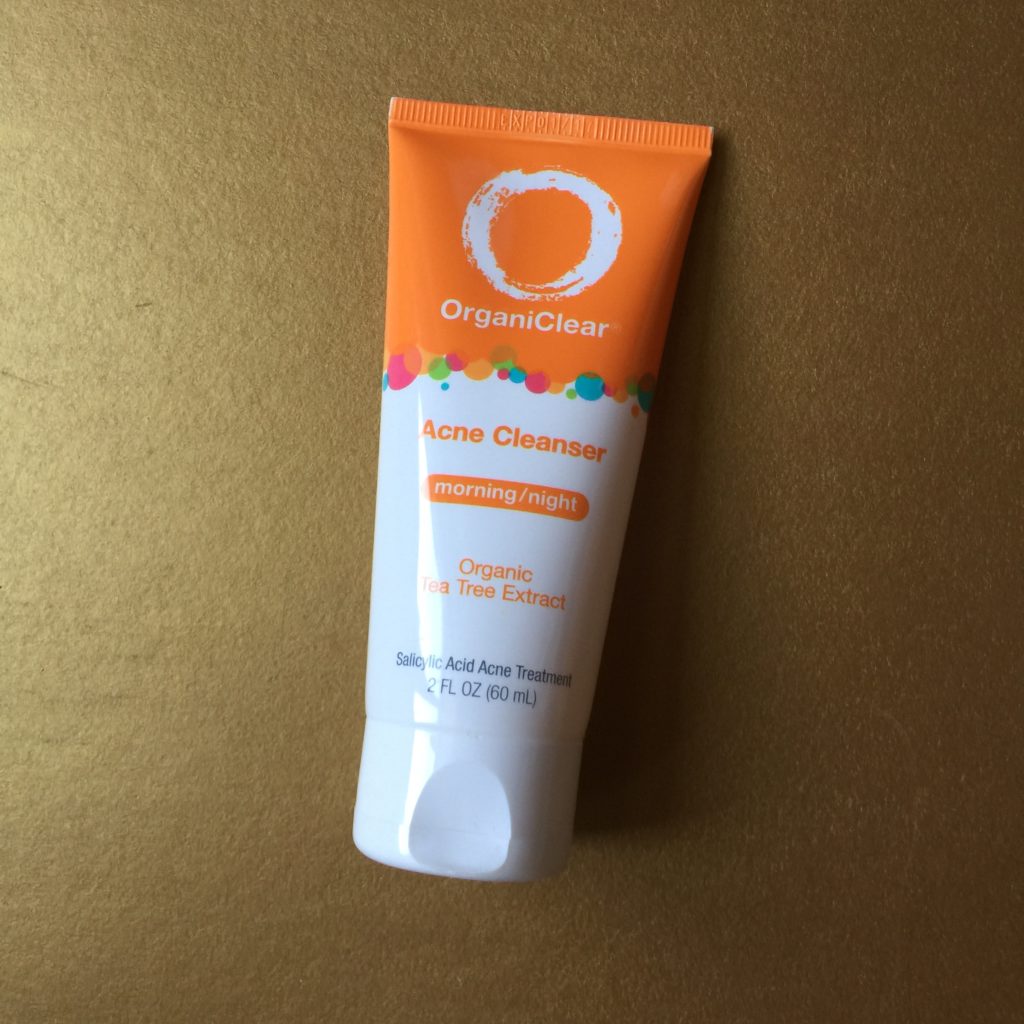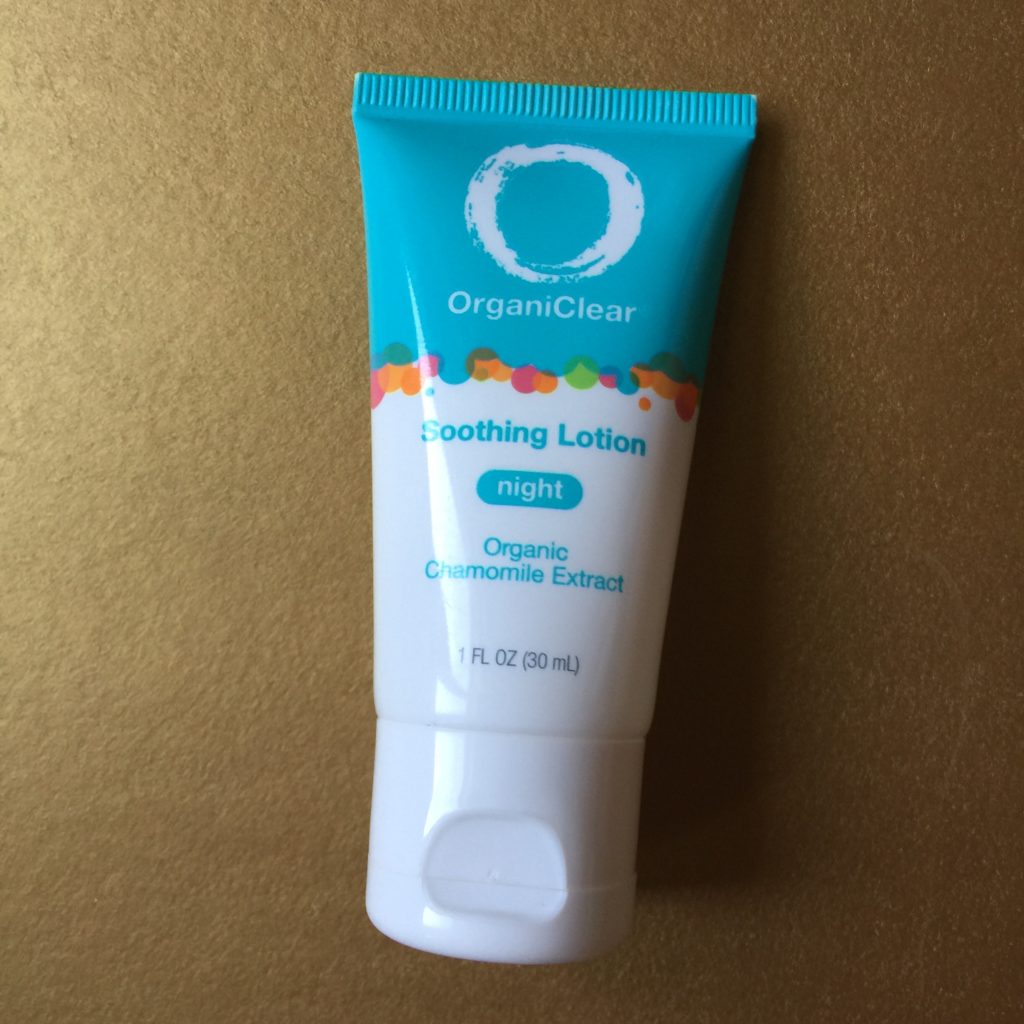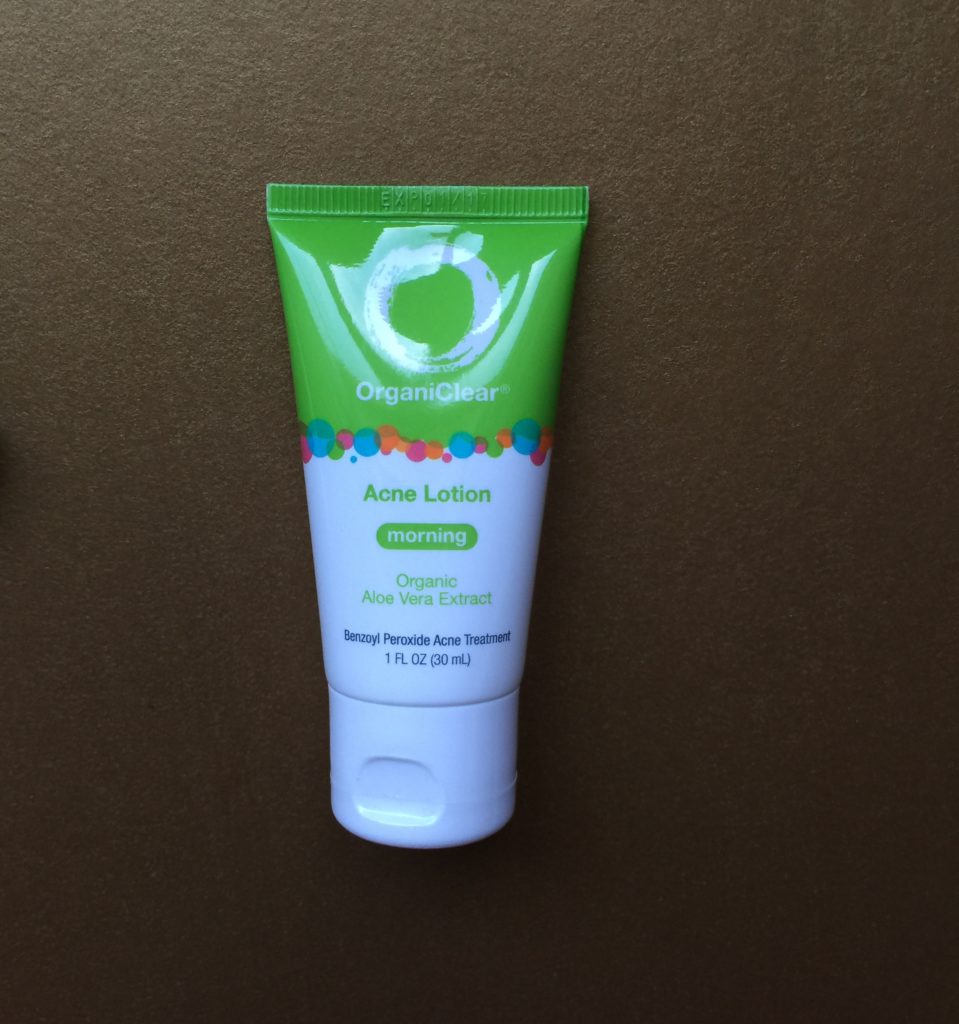 On top of OrganiClear's benefits, it is also reasonably priced. A 30 day supply will cost you $29.95, so that is about $1 per day. If you would like more information on OrganiClear, you can visit their website or go here to place an order. If you use code "LittleBeauty" at checkout you will receive an extra 10% off. 🙂