If you haven't heard, there is a new mattress on the market called the Newton Baby Wovenaire Crib Mattress. This crib mattress is not just any typical mattress. If you want a greater peace of mind while your infant is sleeping in his or her crib, then this is THE mattress you want to purchase. So exactly how does this mattress give you that feeling of your child being safe and protected? Well, this mattress is a breathable and washable mattress, created with a new-patented technology, made up of 90% air and 10% food-grade polymer.
The innovative design of this mattress sets it apart from other ordinary mattresses. So let me show you some of the ways this 100% recyclable mattress sets itself apart from the rest.
First, the Wovenaire can take a bath, literally. Since it is made of food-grade polymer, it is washable. All you have is remove its cover, and give it a nice wash. It also only takes 2-6 hours to completely dry. So if you are like me, and forget to put a mattress protector on your crib mattress while your child is sleeping and has a leaky diaper, do not fear, this mattress will not be ruined!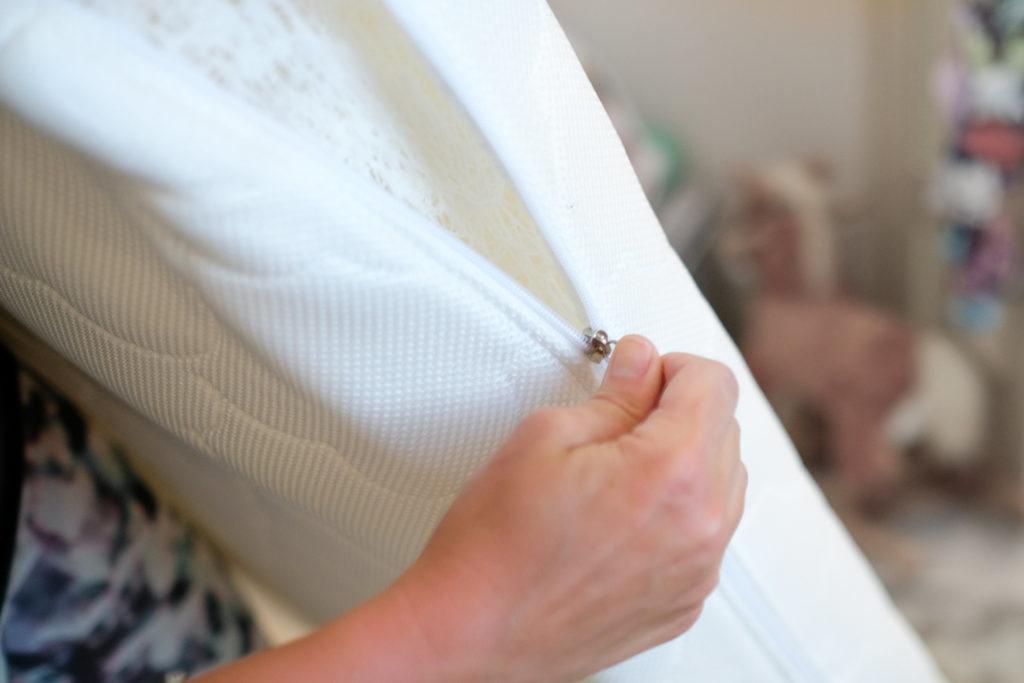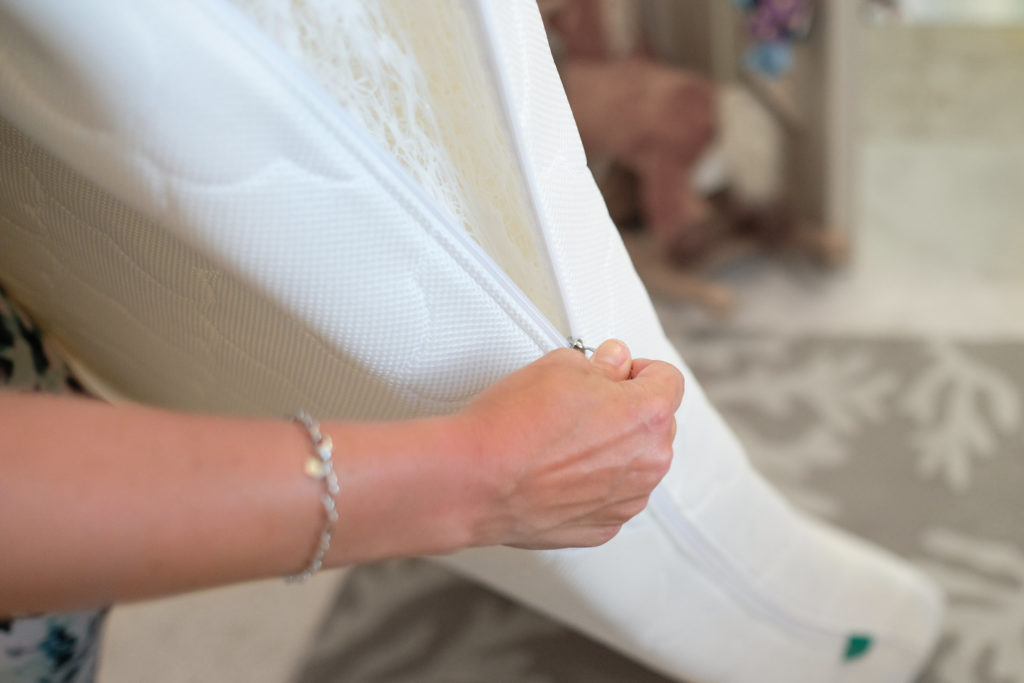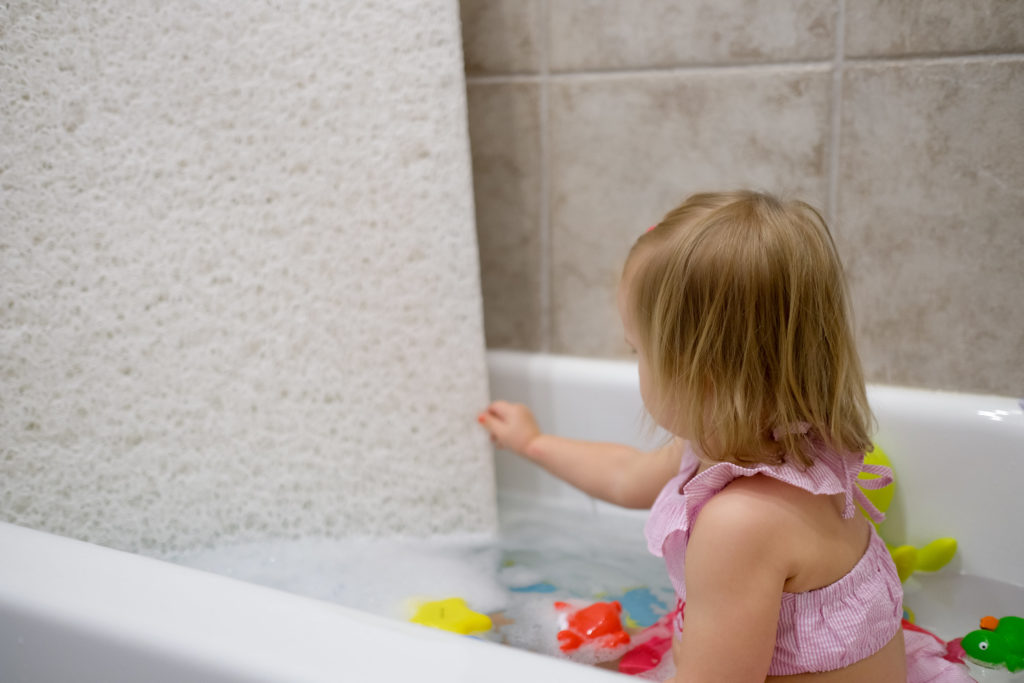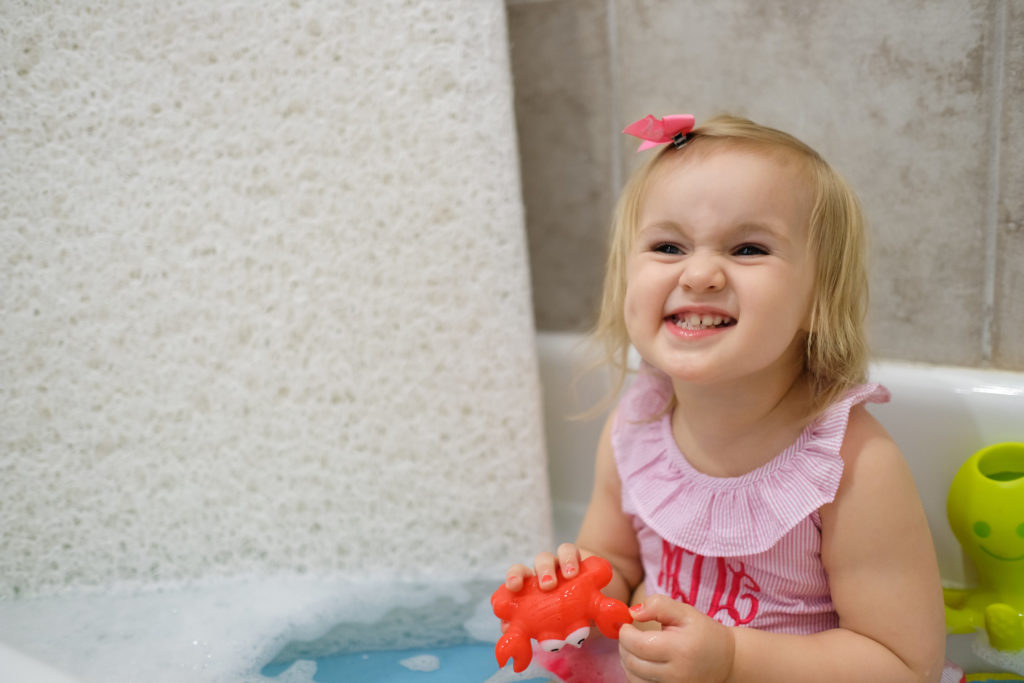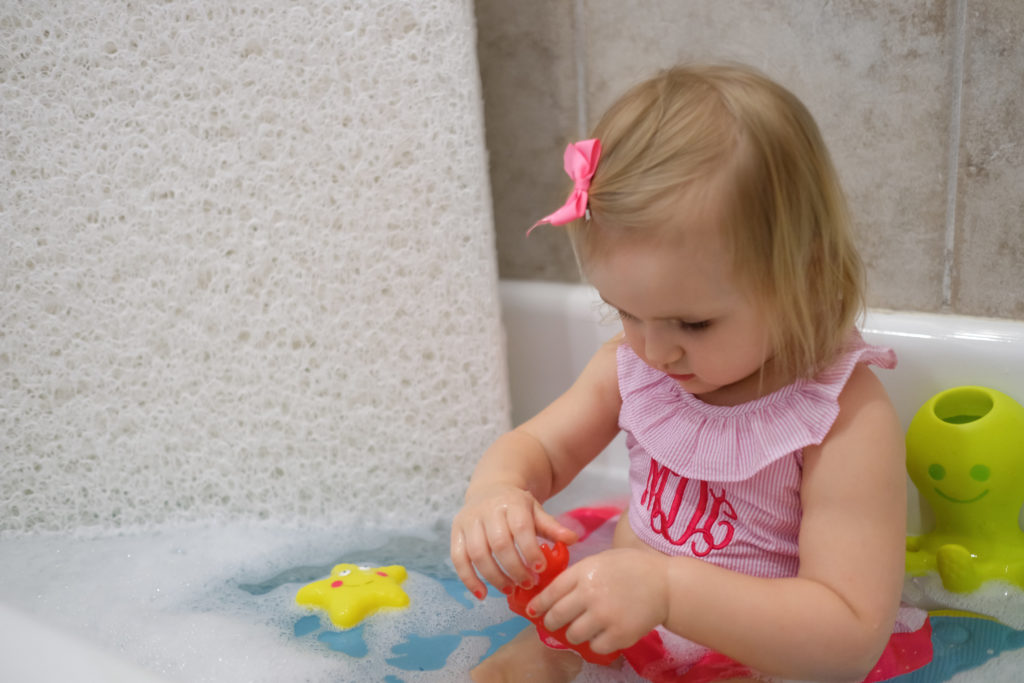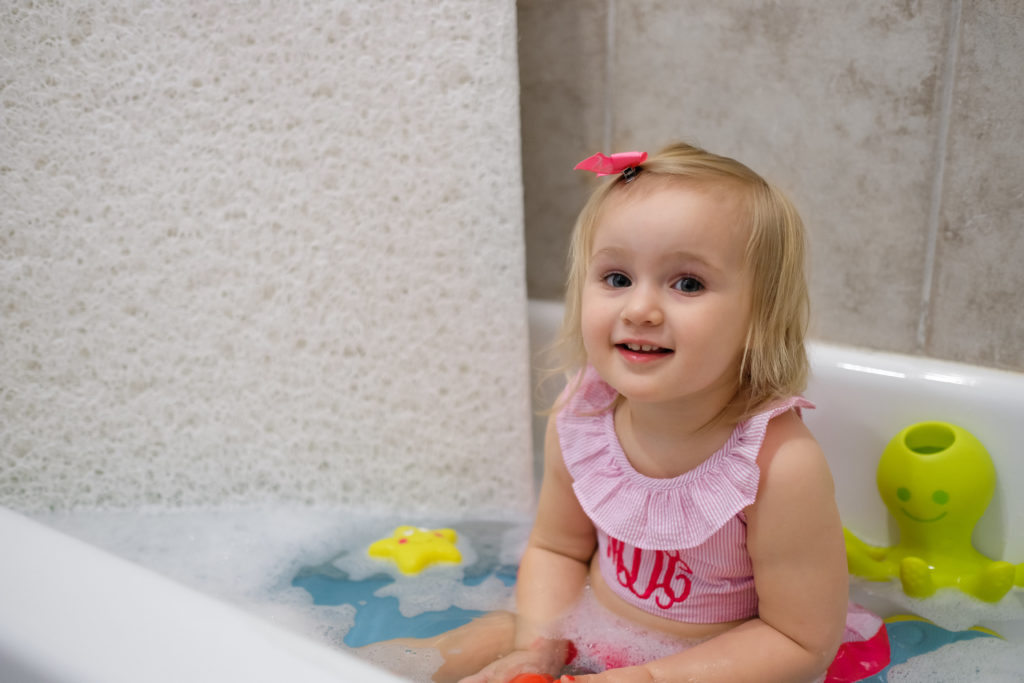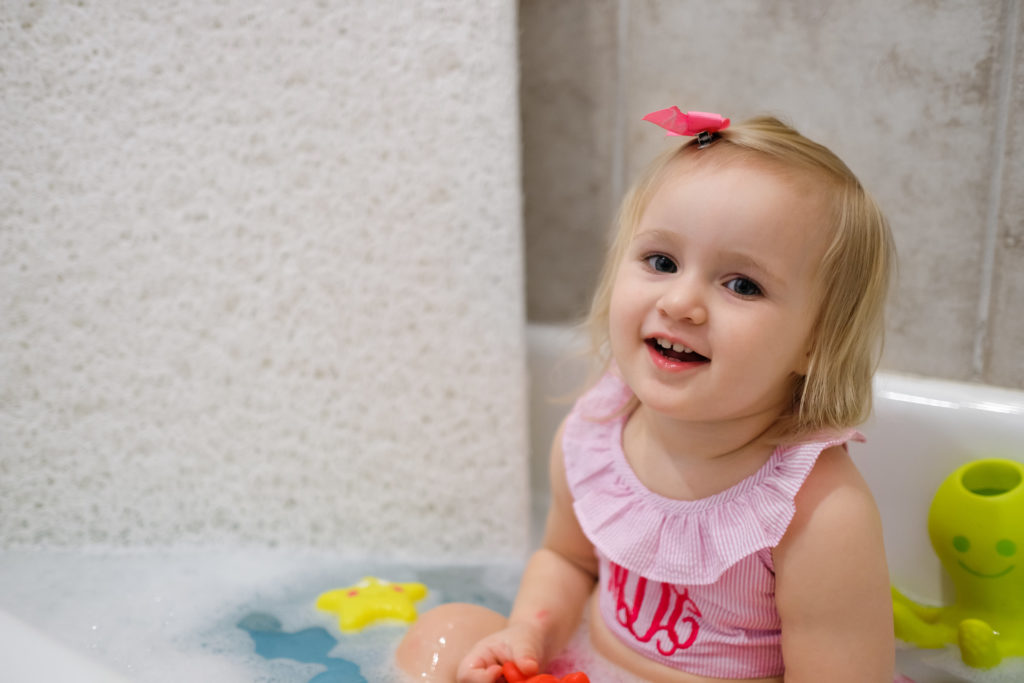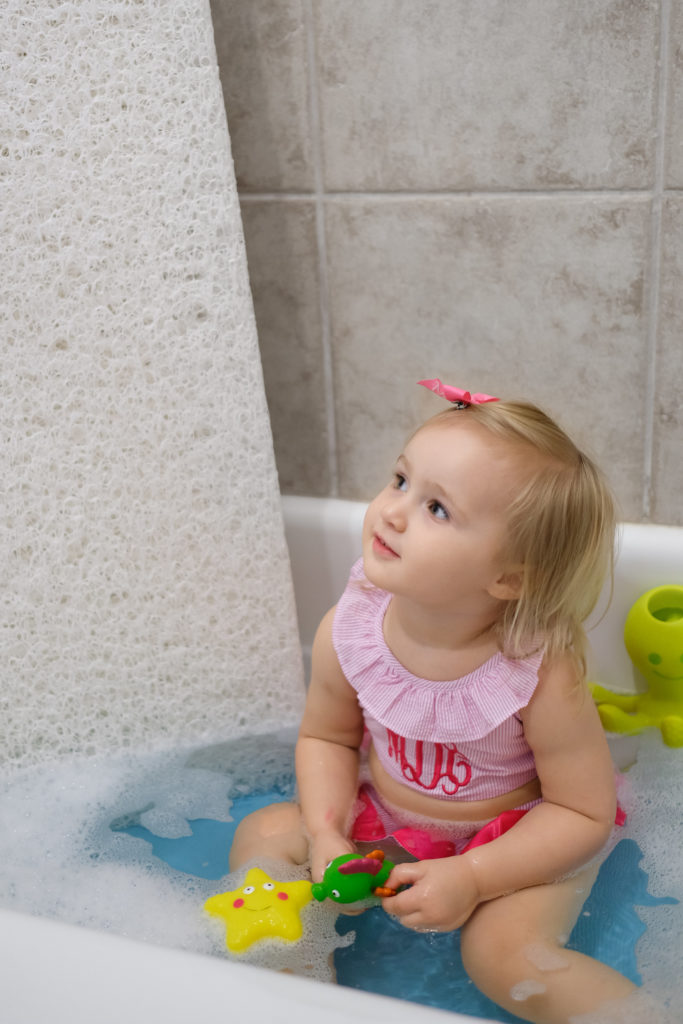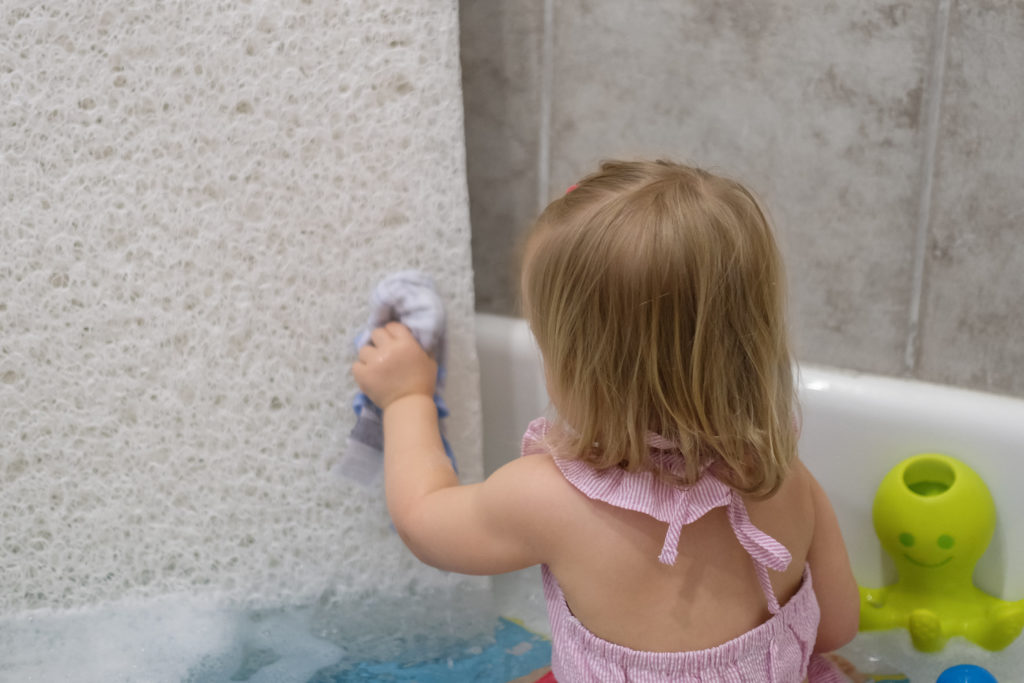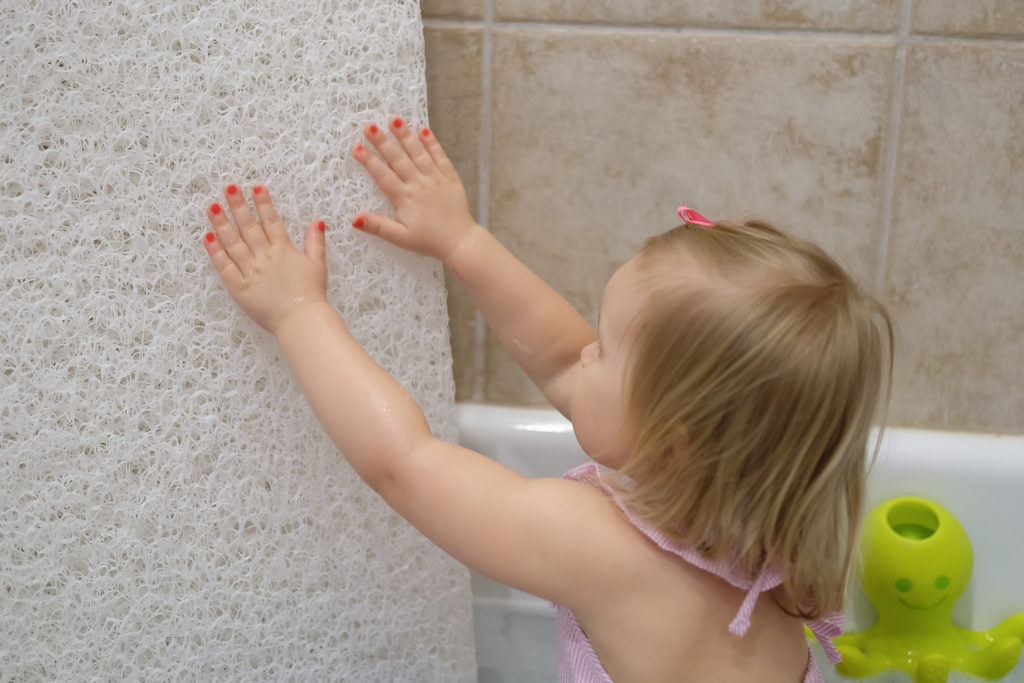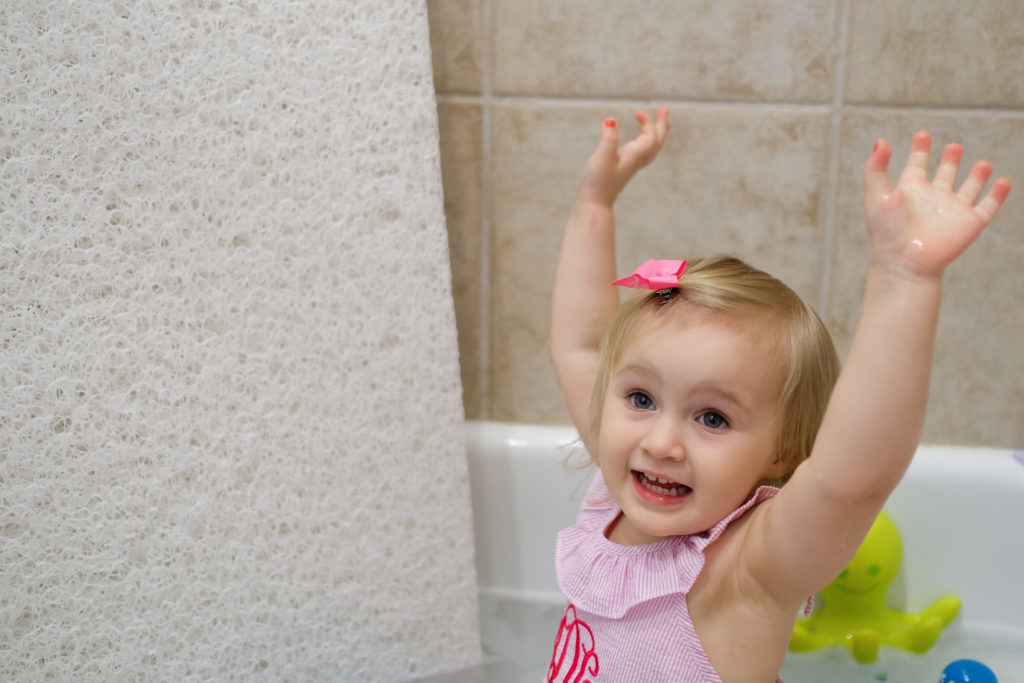 Another plus for this mattress is its breathability. Your child can "Super Man" face down on this mattress and still be able to breathe. This is because the mattress is made up of organic materials of food-grade polymer and air. Even if your child does roll over on their tummy in the middle of the night, you don't have to stress yourself out. I know that I worried about making sure my daughter was breathing while she was asleep in her crib as an infant. I literally used to wake up every couple of hours to make sure she hadn't rolled over onto her stomach. This crib mattress will improve your sleep as well as your child's.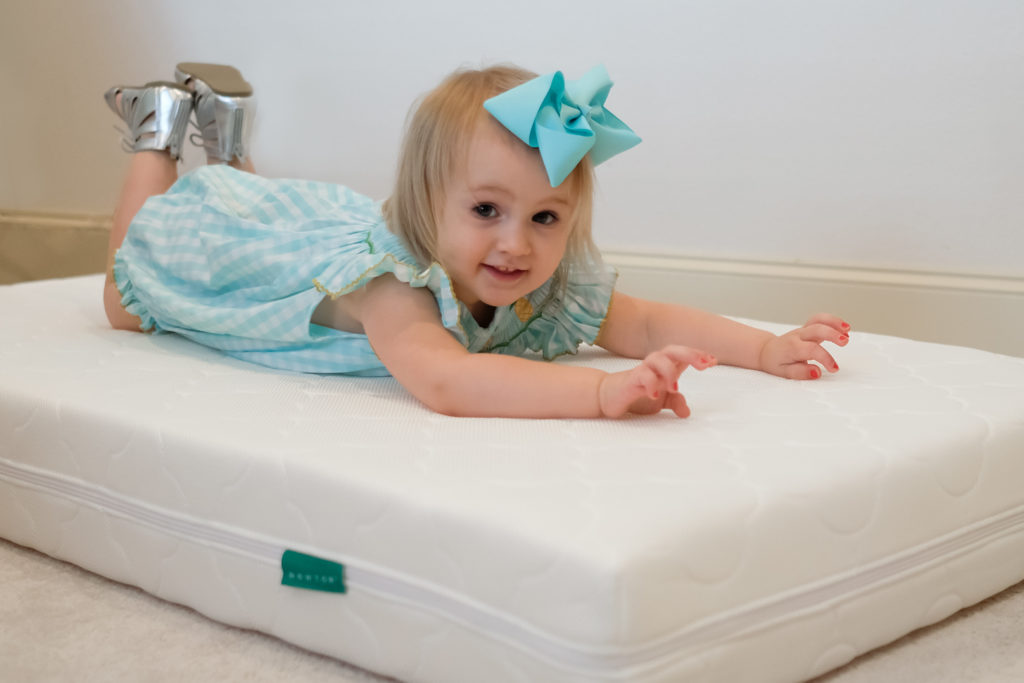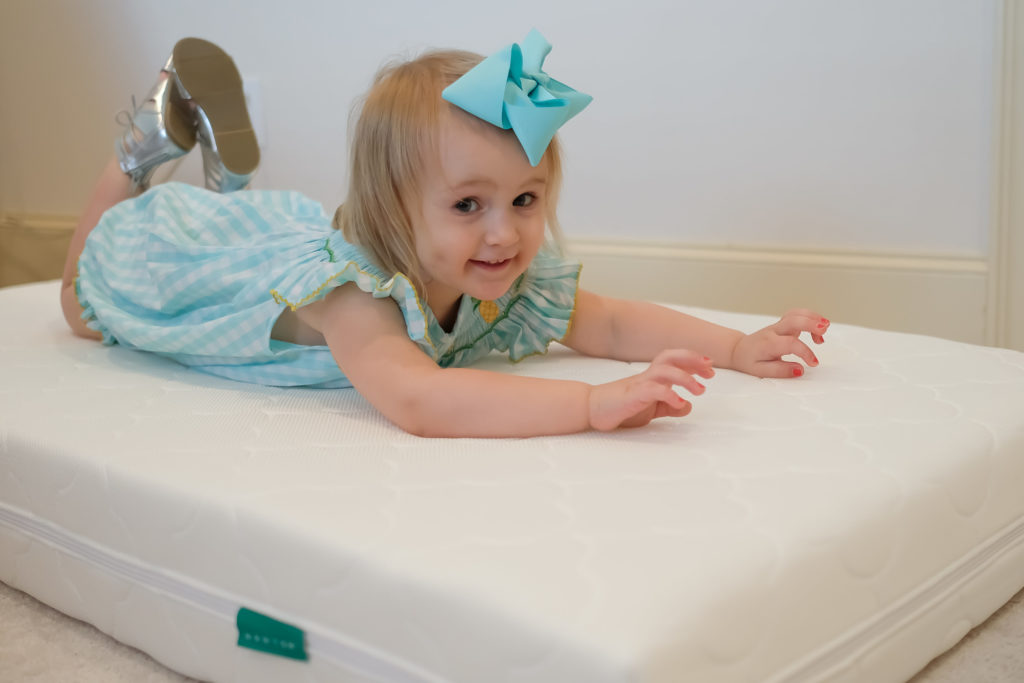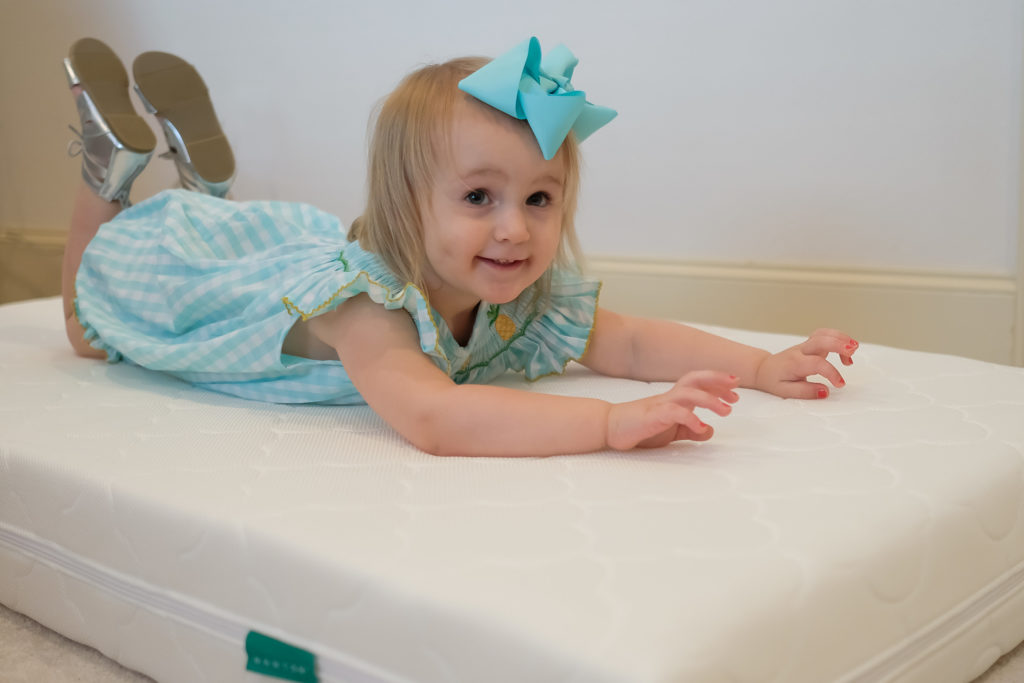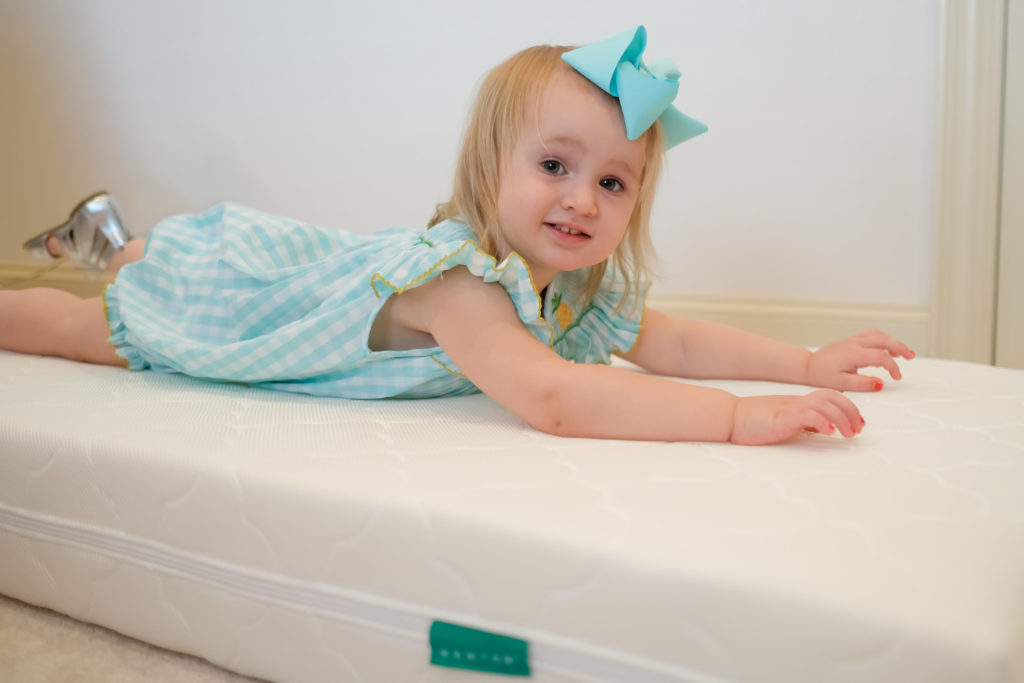 Next, the Wovenaire won't cause you to feel like you just left the gym, when you have to change the crib sheets. It is easy to pick up and move around. Weighing in at only 11 pounds, I can easily do squats with this mattress.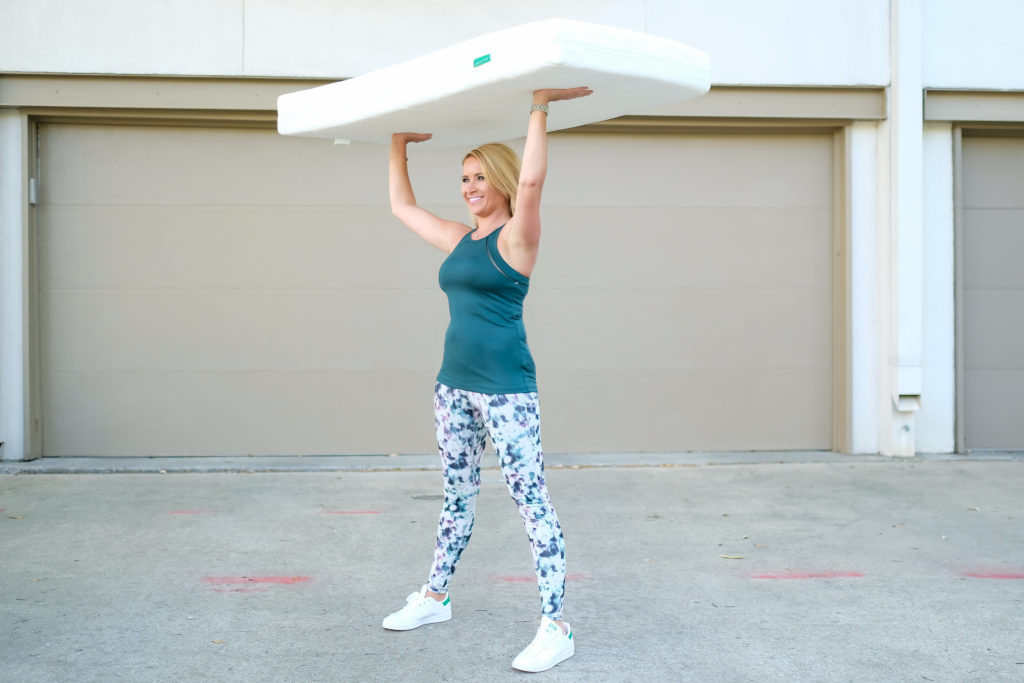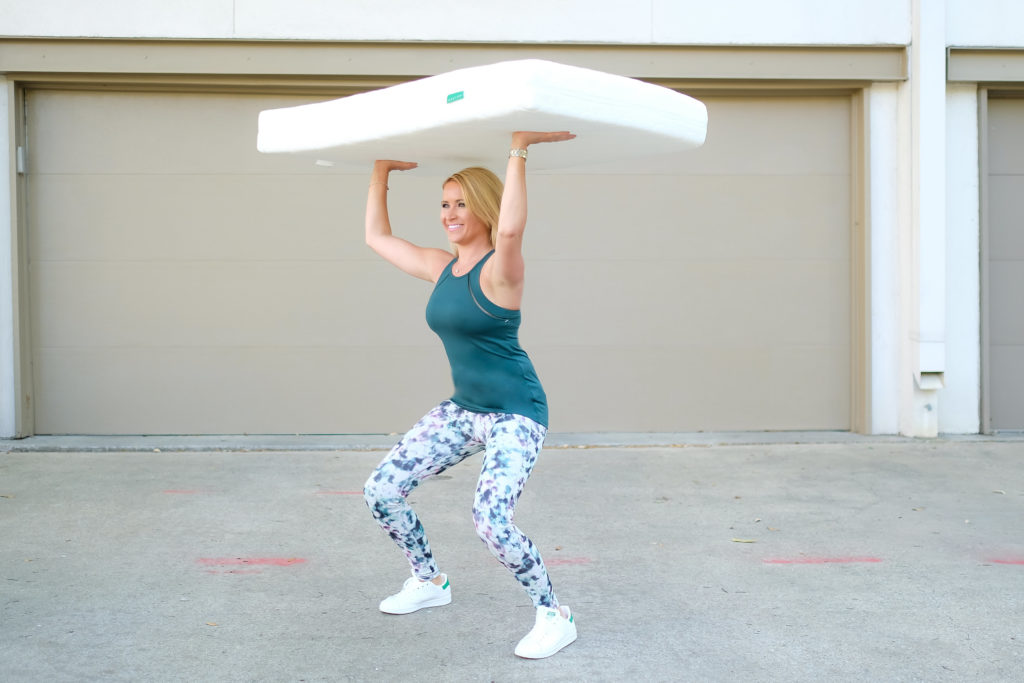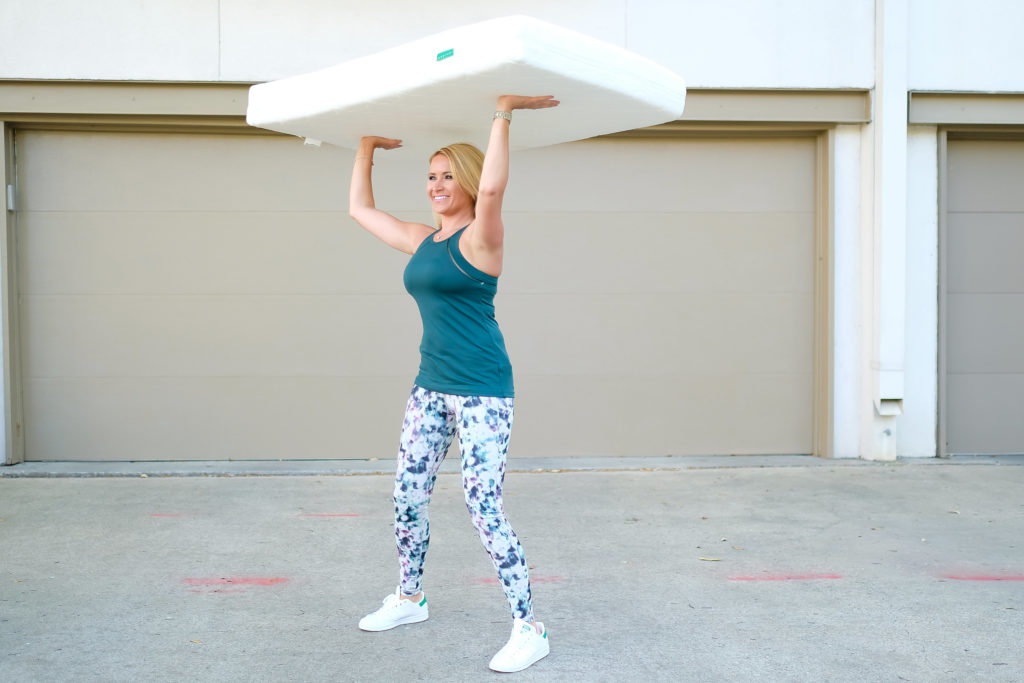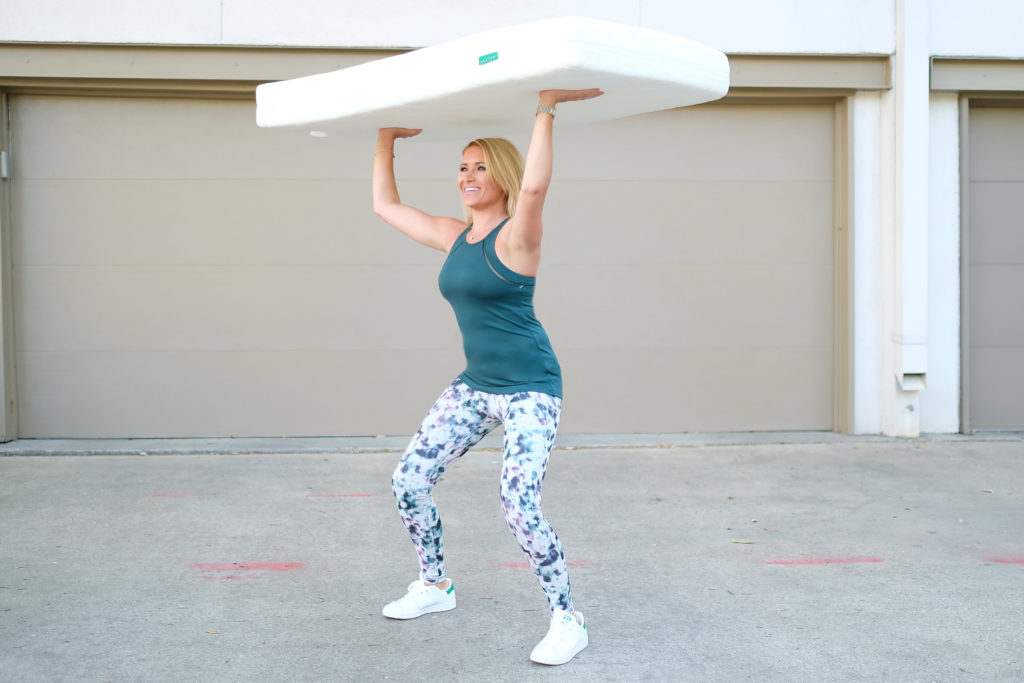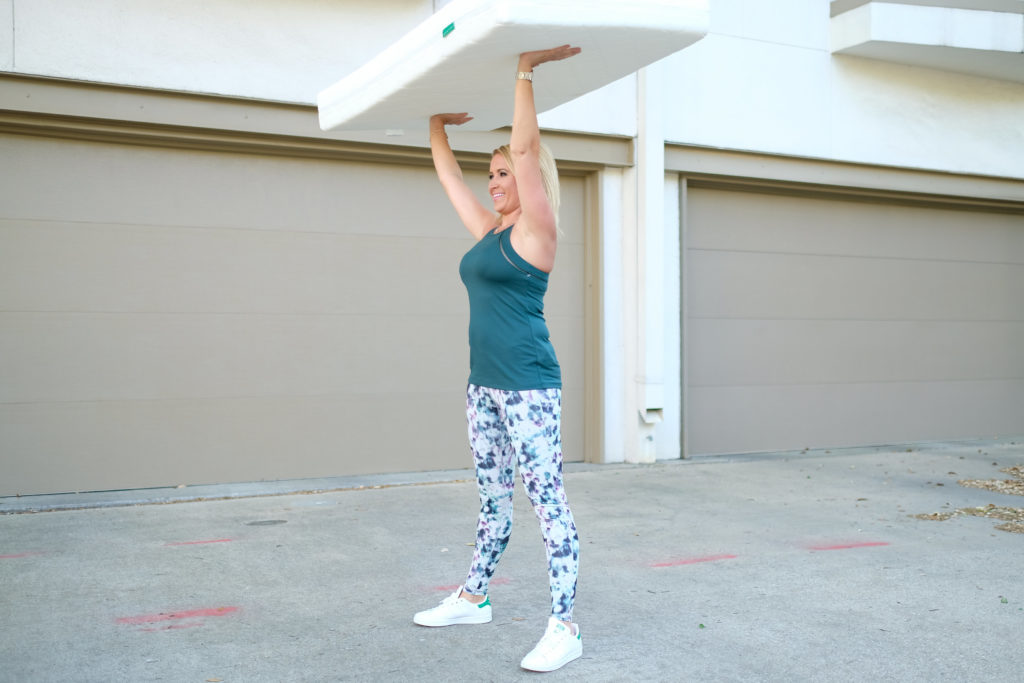 Lastly, your child can sleep comfortably on this mattress due to its flexibility and support. Since it's easily washed and does not contain the normal contents of a crib mattress such as springs and foam, and contains no off gassing, toxic chemicals, or allergens, parents can feel better about their child sleeping on a mattress that is truly organic. The Wovenaire is a great hand-me-down crib mattress. It also won't lose its shape over multiple years of usage, and if it does Newtown Baby will replace it for free!
As a special thanks to my readers, Newton Baby is offering a savings of $30 off of a purchase of their full-size or mini-crib mattress, just use discount code LITTLE30 at checkout.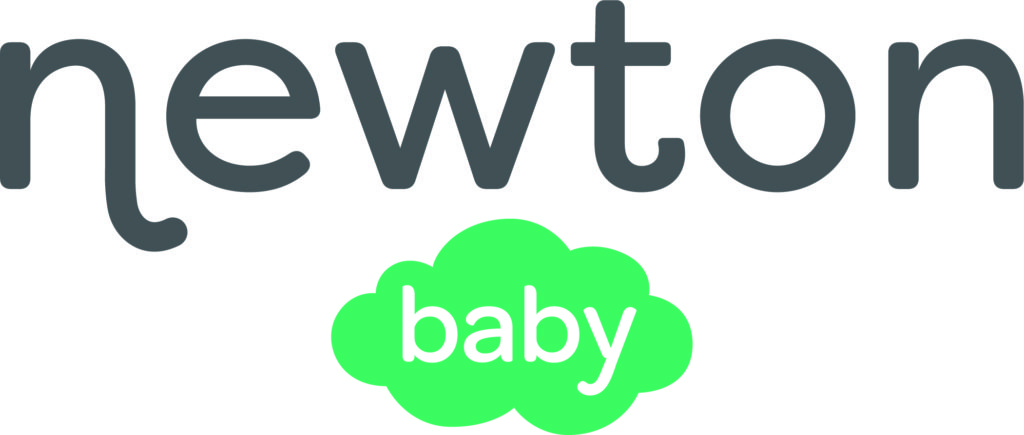 The post is sponsored by Newton Living. All opinions are mine alone.