Soooo I just got back from an awesome five night stay at the UNICO 20°87° Hotel in Riviera Maya. Rather than doing presents this past Christmas, my boyfriend and I decided to plan a beach trip instead. After doing some research we decided to try out the UNICO 20°87° Hotel which is an all-inclusive hotel a little over an hour south of Cancun. There are not many reviews of the hotel right now because it just opened on March 1, 2017; because of this, I was asked by a few people who have planned a trip to this hotel to give a review on the positives or negatives of the place. Full disclosure, I was not paid by the hotel to do this review. We booked our stay through Groupon. Once we paid for the Groupon, we contacted the hotel's reservation office to confirm our dates. Groupon is actually running another special right now for the hotel, which is cheaper than booking your stay directly with the hotel. The exact dates of our stay were March 17-22, 2017, and the weather was sunny and in the mid 80's every day.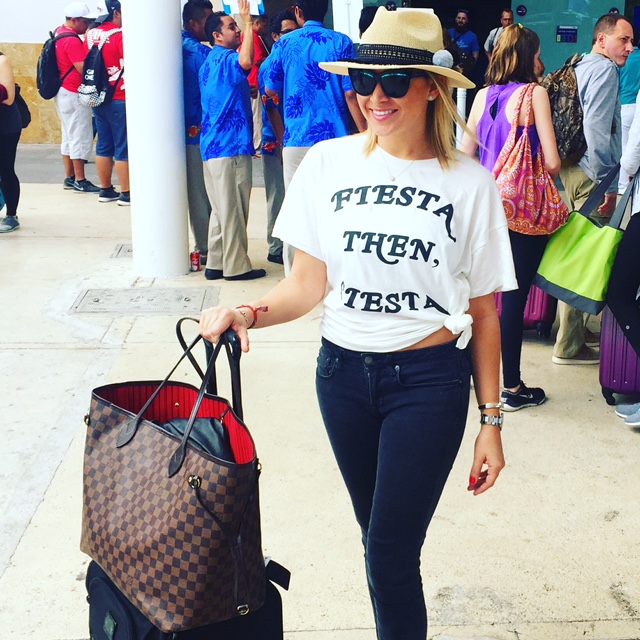 The closest airport to fly into is Cancun International. I contacted the concierge before we arrived to book round-trip transportation for us to the hotel. They have their own hotel shuttle service that only transports Unico guests directly to and from the airport. Once we walked outside of the airport, we immediately saw the guy with the Unico Hotel sign. He called for our van to come to the front to pick us up to take us to the hotel. The entire process took about 10 minutes. Wi-Fi, beer and other beverages are also available on the trip to the hotel.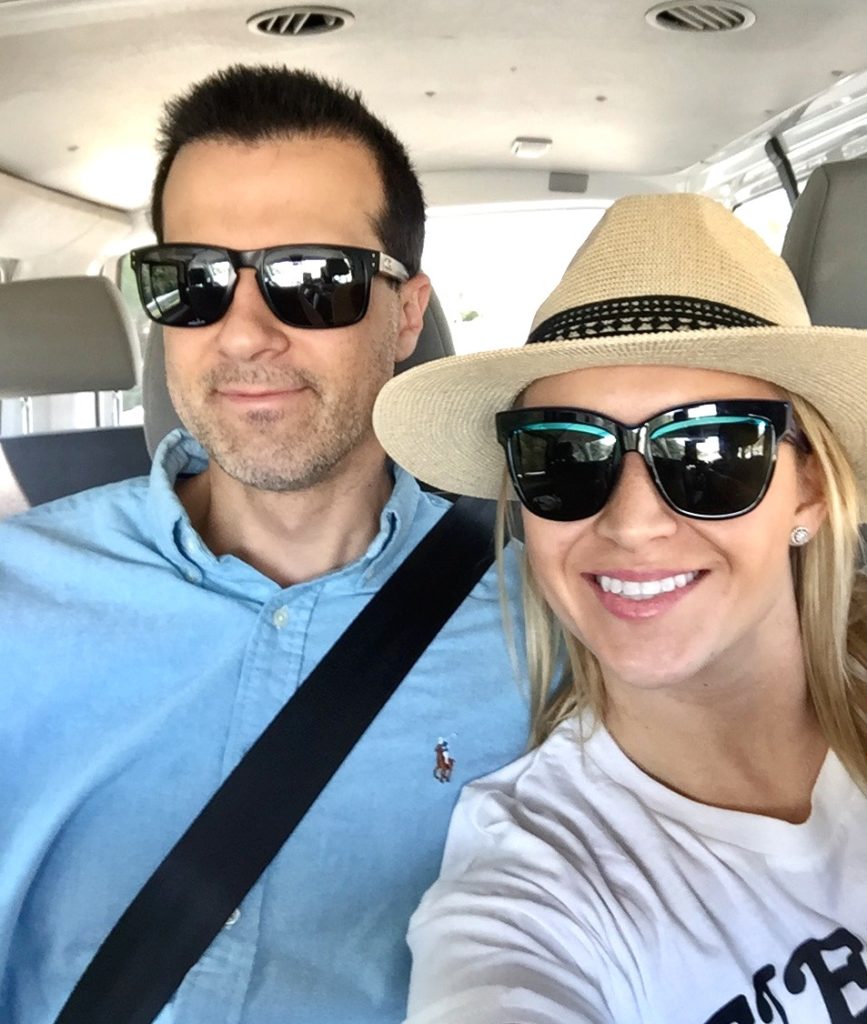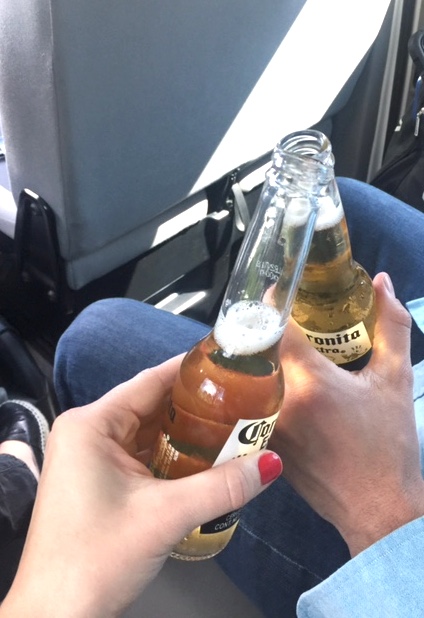 Once we arrived at the hotel, we were asked to take a seat while we waited for one of the front desk attendants to check us in. We were also offered a welcome drink while we waited and our luggage was taken so it could be delivered to our room. It was 11:45 am when we checked in. Even though check in wasn't supposed to be until 3 pm, the hotel was nice enough to let us check in early.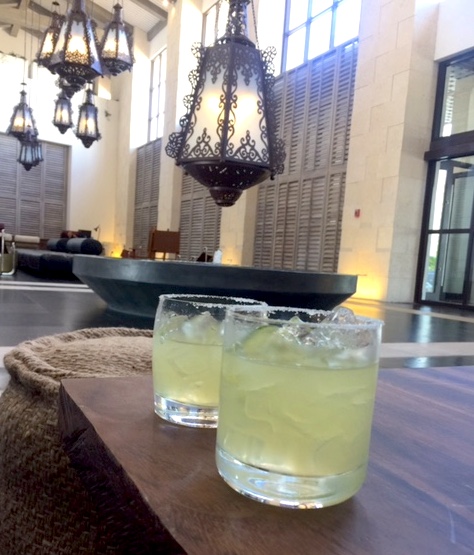 We booked a Alcoba swim up room, which is on the first floor. After we spent some time at the pool that day, we asked to be switched to a higher level accommodation because all the rooms levels two and up have a balcony with a hot tub, and most have an ocean view. Although our original room was technically considered an upgrade from the room we were moved to, we were happy we made the switch. Each room comes with a butler, which they call an Anfitrión, who makes all of your dining reservations and stocks your bar (which includes fifths of whatever types of alcohol you want). The UNICO 20°87° Hotel carries top shelf everything; however, they did not have any Patron, which I noticed since this is what I like in Margaritas.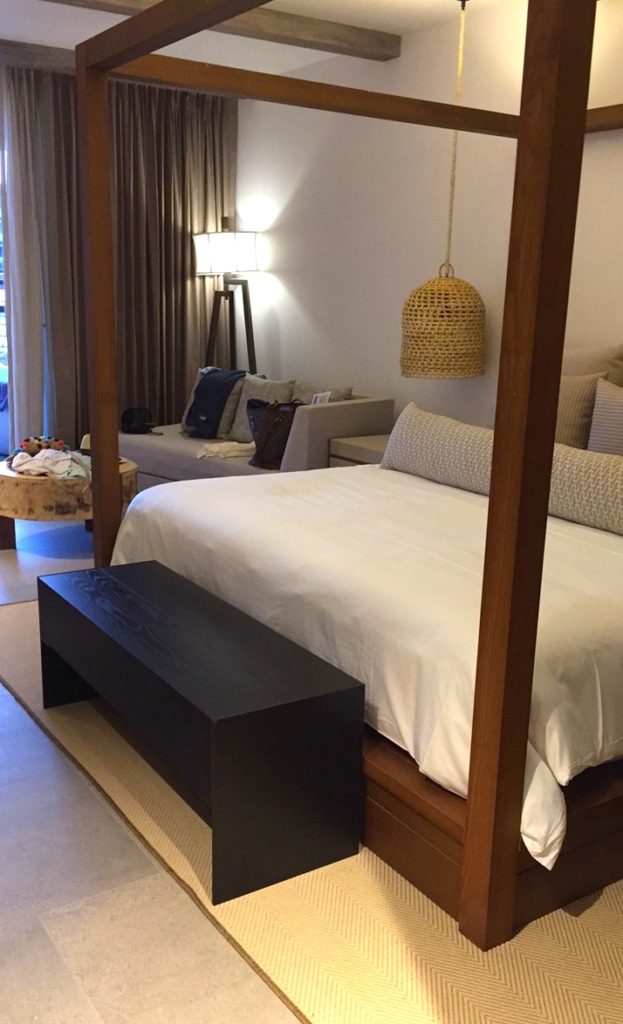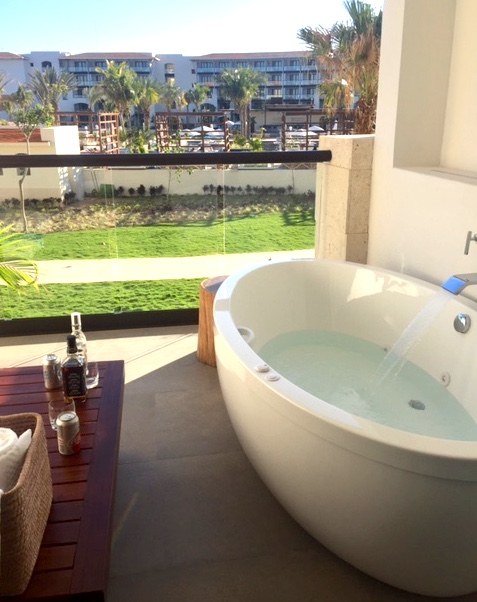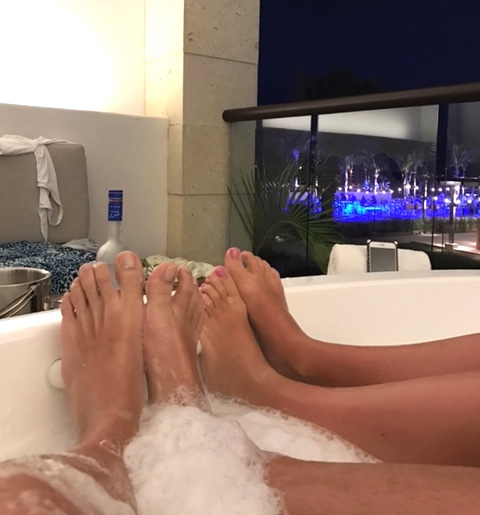 The grounds of the UNICO 20°87° Hotel is shaped like a horseshoe which surrounds the main pools. There is also another pool that is on the right side of the facility, separate from the main area. There are several pool bars and swim up bars around the pools, as well as pool attendants, which make it very easy to order a cocktail whenever you need it. They also serve food at the pool. The beach is a short walk over a bridge from the main pool. The water was gorgeous, but the beach itself needed a lot of work. Since the hotel was so new, there were still a lot of pain points and unfinished items that they hotel staff are working out. The beach was one of them; we could see workers out there everyday tending to the beach and the foliage between the beach and the hotel. Even though the beach was little rocky, the water was a beautiful turquoise. It was definitely nice waking up to that view every morning.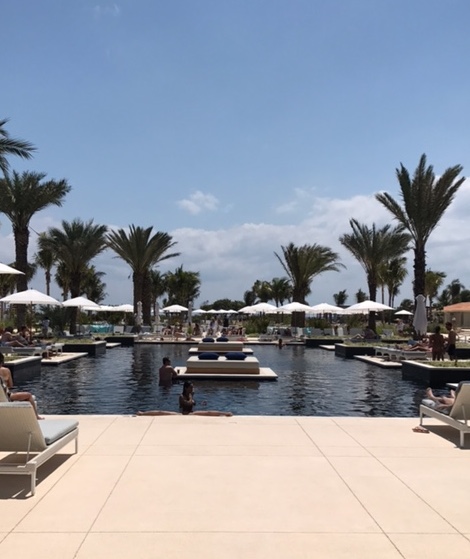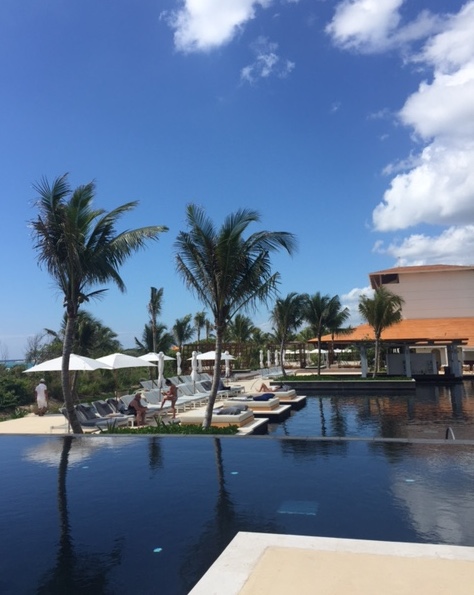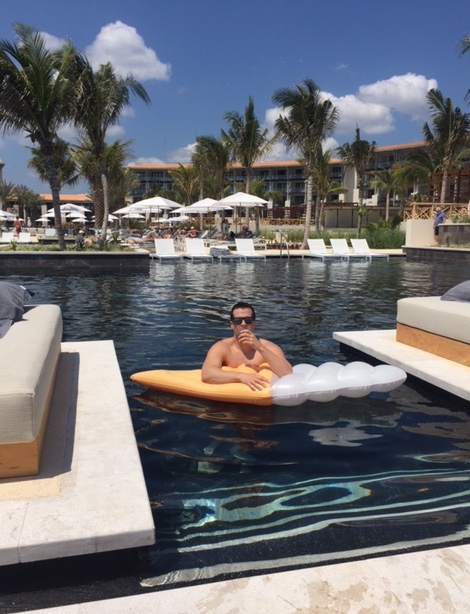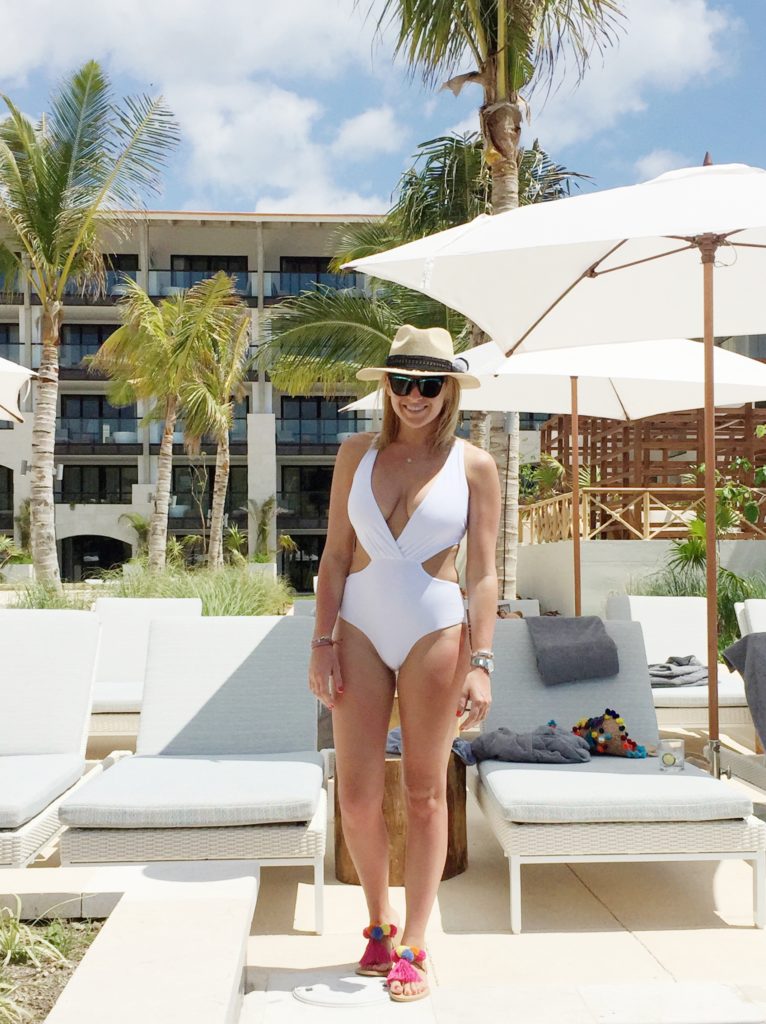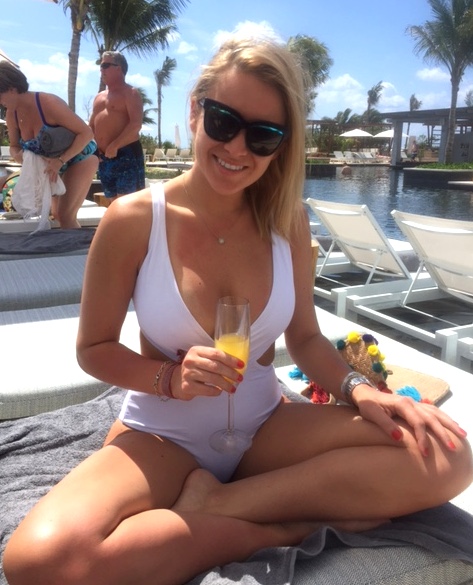 The UNICO 20°87° Hotel has one main restaurant which serves a buffet style breakfast and lunch, and then it turns into a steakhouse at night. You can also order 24 hour room service for breakfast, lunch, and dinner. There were also three other restaurants open for dinner. There was an Asian, Italian, and Mexican restaurant. My favorite was the Asian. There was a full sushi bar and also hibachi style menu items, but no Sake. The Mexican and Italian restaurants tied for second, and the Steak House was my least favorite. We only made reservations for the Steak House, but we were able to just walk in all of the others and get seated since they reserve half of the restaurants for walk-ins. That was really nice because we didn't feel like we were tied to a schedule for dinner.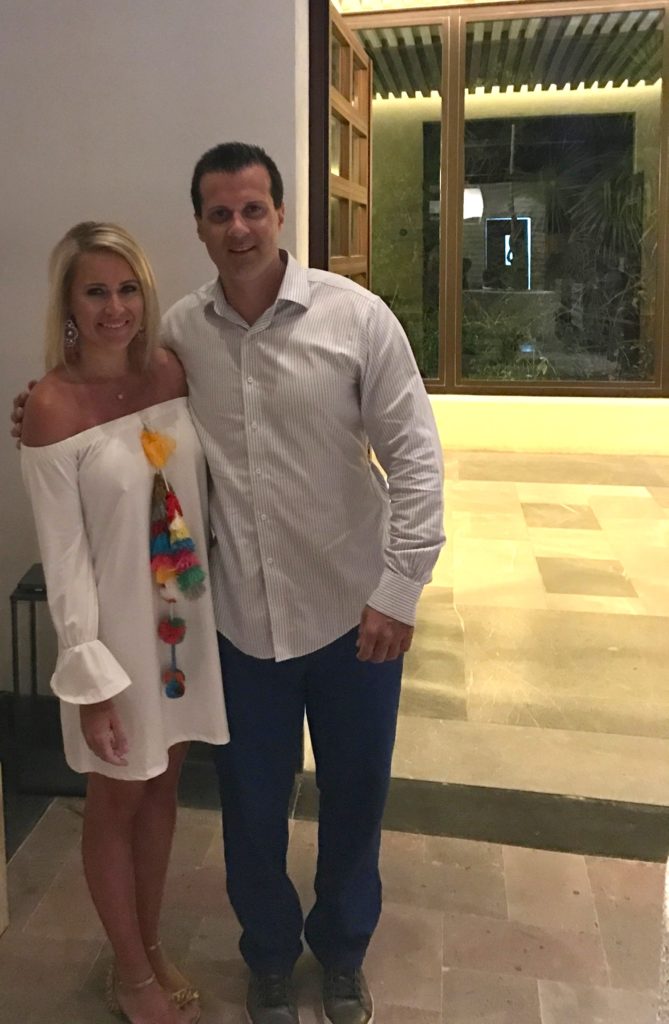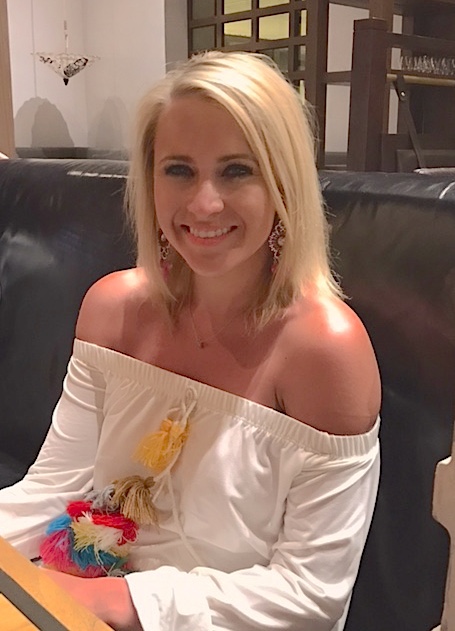 Since this hotel is adults-only, a majority of the people staying there were couples. We did run into a few bachelorette parties and groups of guys though, so the hotel is appealing to multiple types of crowds. The one thing we didn't find there was Spring Breakers being loud and obnoxious, like we noticed at other resorts while we walked along the beach. We were very thankful for that.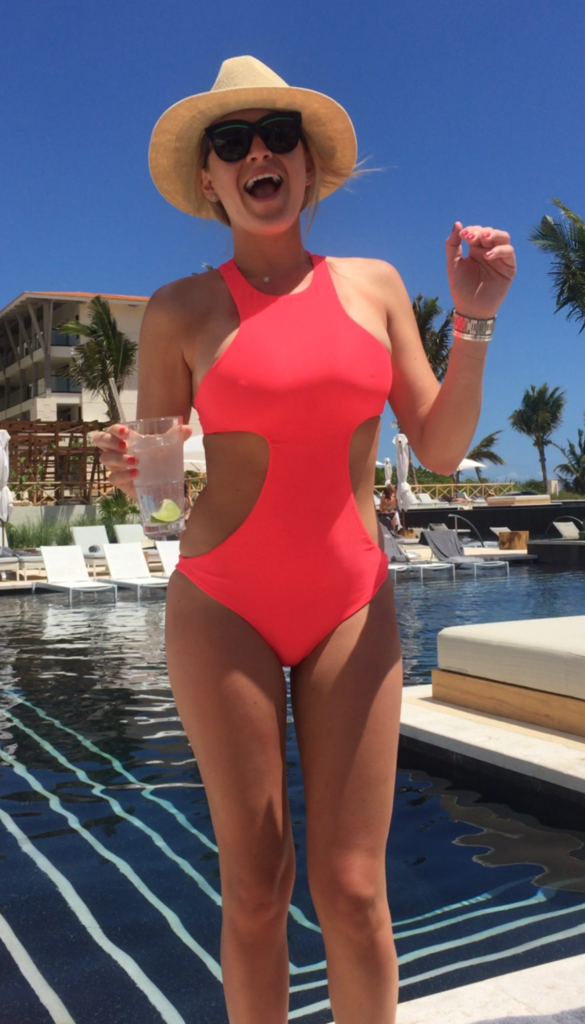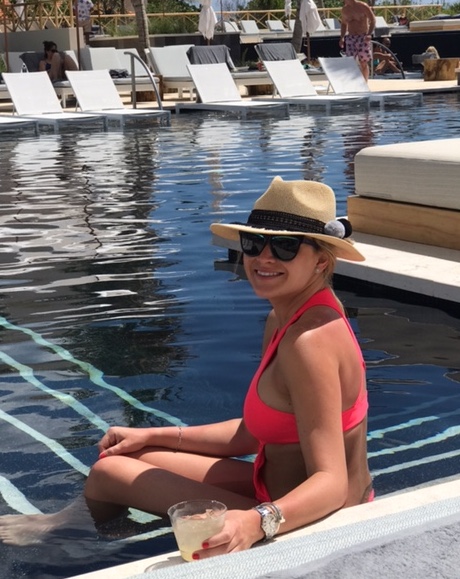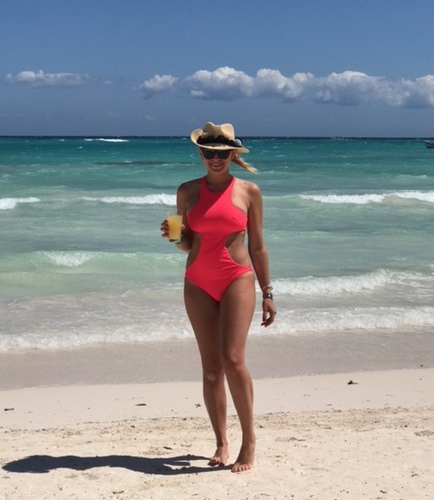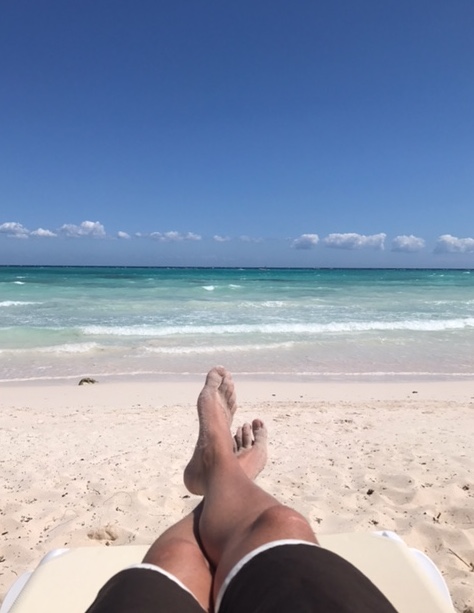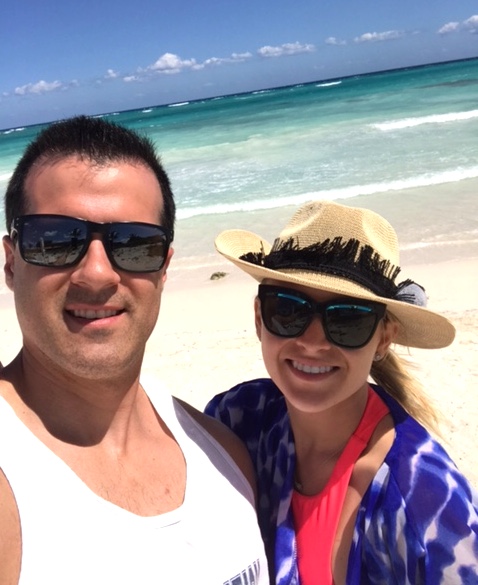 The UNICO 20°87° Hotel offers several services that are included with your stay and you just pay a 20% service fee of the retail price. This applies to playing golf at the Hard Rock, excursions, and spa treatments. We booked golf, but then canceled because we wanted to spend another day at the pool/beach. I did take advantage of the spa. I booked an appointment to get a four handed massage, which is where you have two therapists massaging you at the same time. I also made an appointment for a haircut. My boyfriend and I got mani/pedis together since he had never had one before. My spa treatment with the service fee was $52, while our mani/pedis along with my haircut combined was $43. This was a great deal in my opinion. I do recommend contacting the concierge ahead of time for booking spa treatments, as the morning appointments filled up fast. They can also assist you with booking your excursions and golf in advance. Looking back, we do wish we would have done an excursion, but I guess there we can take one next time. 🙂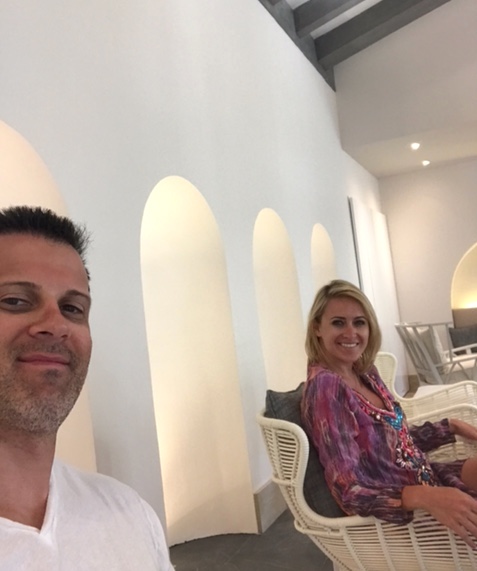 For entertainment during the day, the hotel had a DJ at the pool and at nights the DJ was in the hotel lobby bar. They offered various mixology classes set up and provided an artist to paint on straw hats that were complimentary in each room. I got the artist to write "Tequila Por Favor" on my hat. Some nights also had live music, and one of the nights there was a blue party where they turn one of the outside pavilions into an open-air restaurant. We were unaware that the cigar bar was still under construction, so I was disappointed that I was not able to try it out. Supposedly it was to open the day after we left the hotel. The bartenders did convince me to try a barbecued grasshopper one night… It wasn't as gross as I thought it would be.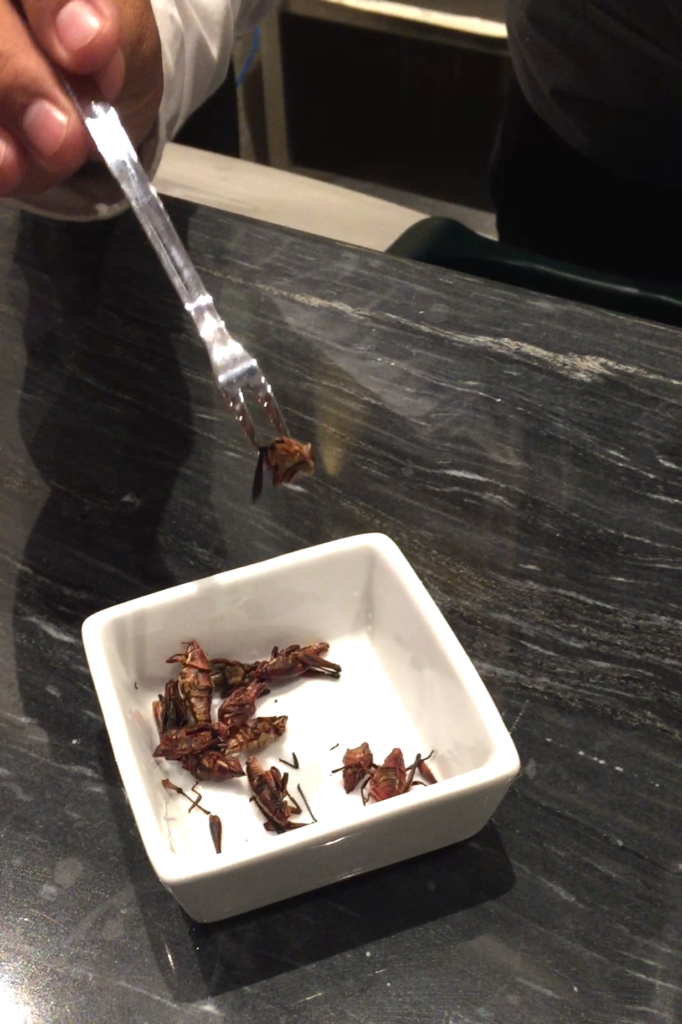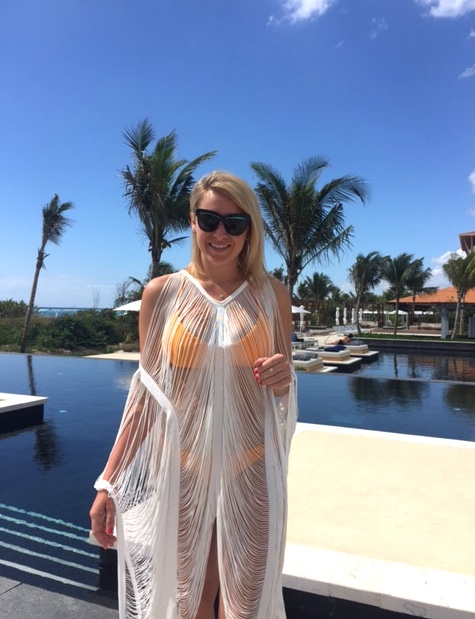 On our final day at the UNICO 20°87° Hotel, we did not want to leave! Unlike most hotels, check out time was at 3 pm, so we didn't feel rushed to check out of the hotel on our departure day. All together the experience was one of the best we've had together and by far one of the nicest all-inclusive hotels I have stayed visited. We already want to plan our next all-inclusive trip and possibly bring McKenna along. If you have any recommendations for a great adults-only or family-friendly all-inclusive resort, please leave a comment below.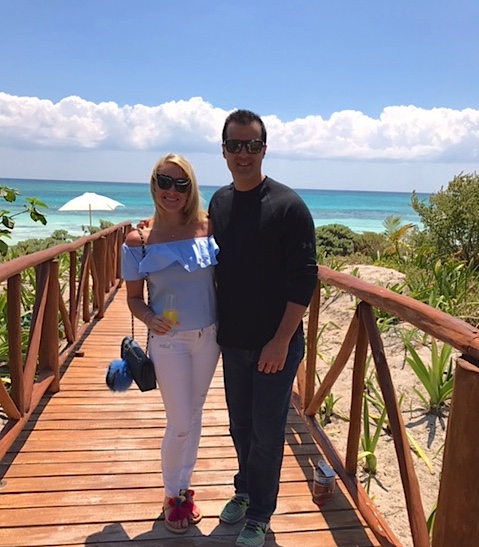 What I'm Wearing:
Outfit 1
Fiesta T-Shirt (Size Small)
Outfit 2
Outfit 3
Forever 21 Off the Shoulder Pom Dress (Size Small)
Christian Louboutin Druide Spiked Sandals s/0 (similar)
Outfit 4
Mikoh "Osaka" One Piece Swimsuit (Size Medium) 
Outfit 5
Mikoh "Xavier" One Piece Swimsuit (Size Medium)
White Fringed Cover-Up (similar)
Outfit 6
Blue Off the Shoulder Top (Size Small)