This shop has been compensated by KEEP Collective. All opinions are mine alone.
If you know me, then you know I have a passion for all things Disney, so I was very excited when KEEP Collective came out with a Disney Collection. While growing up, I made many trips to Disney World with my family. I really enjoyed those vacations and I always feel nostalgic when I go back to The Happiest Place on Earth.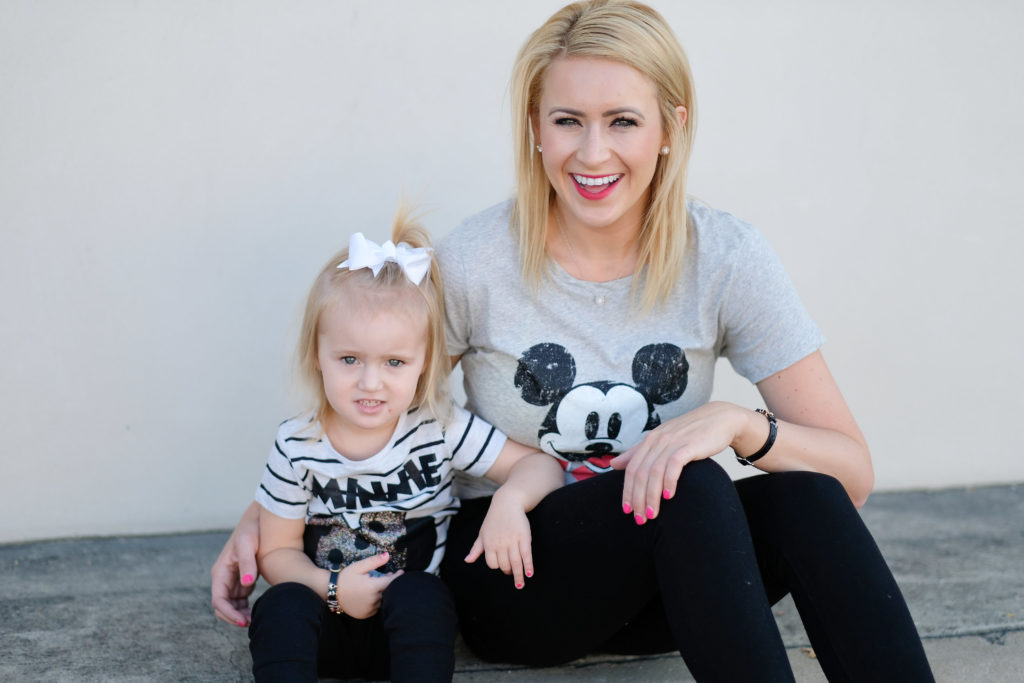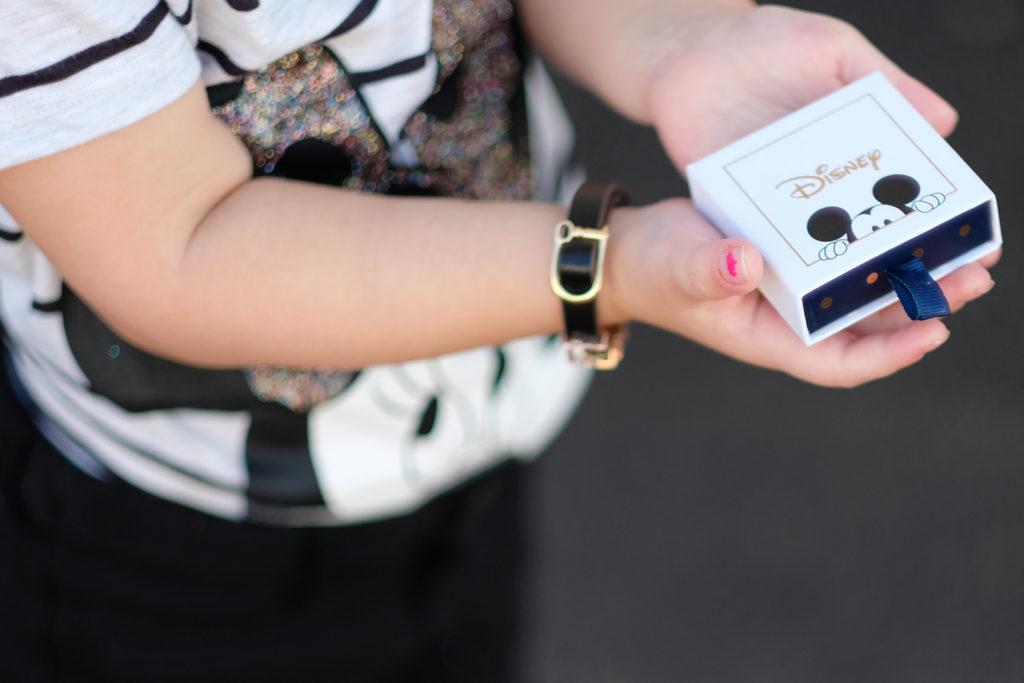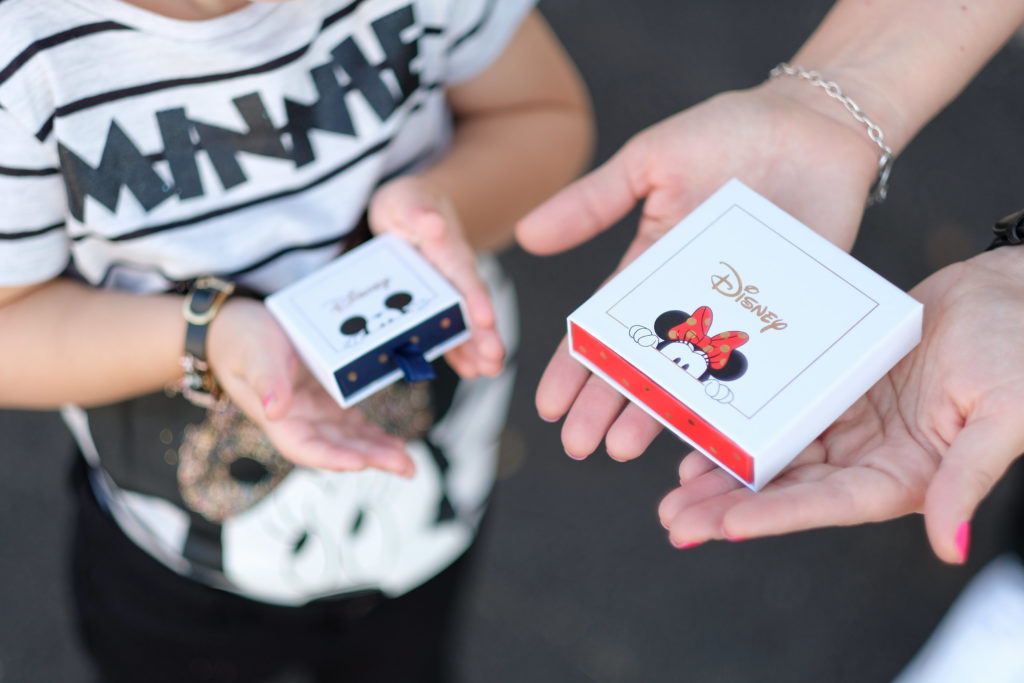 Earlier this year, I went back to Disney World with my parents and McKenna. This was her first visit. Her face lit up when she saw Minnie Mouse. All of her reactions were a sight to see and she kept a huge smile on my face. Some children are afraid of the characters, but not her. She was waving them down to get their attention, and enjoyed meeting all of them.
Since I have an affinity for Disney, I bought an annual pass. We have already been back to Disney for the second time this year. McKenna's reactions were just like the first trip. The experience never got old for her. She always talks about the trips and how she wants to go back. No kidding, as I am writing this, she is showing me a Disney World flyer that came in the mail. Luckily for her, my grandparents wanted to take her since they have taken all of the grandkids to Disney at one point in their lives. We are going to back to Disney this October. I have never visited Disney at this time of the year so I will be looking forward to seeing how the parks are decorated for fall. There is no doubt we will be wearing our KEEP Collective bracelets when we go.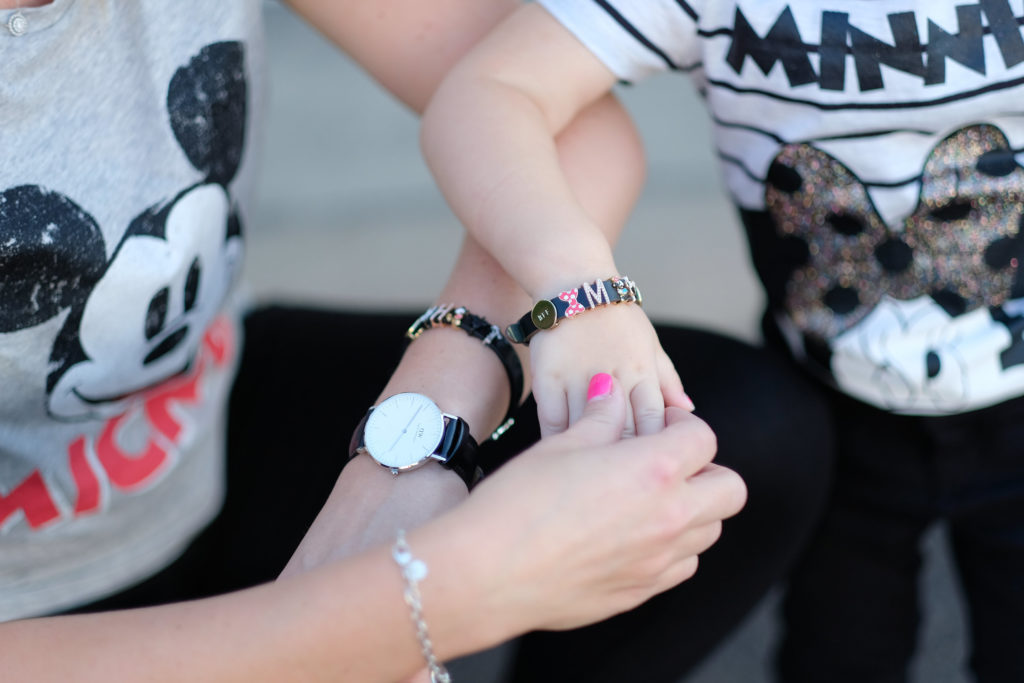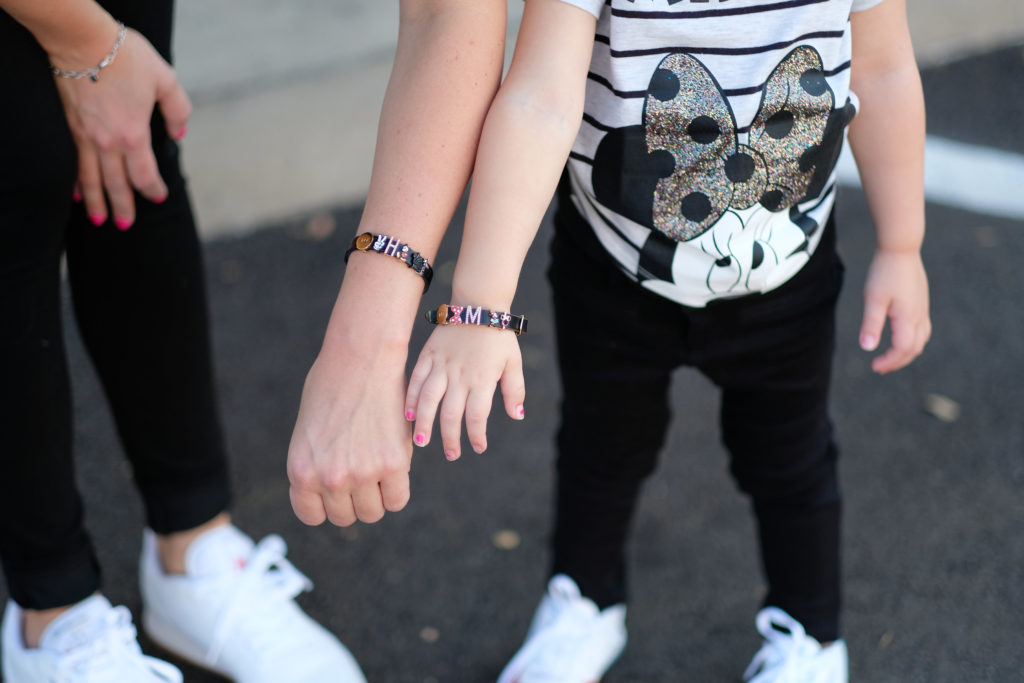 The KEEP Collective Disney Collection consists of one bracelet and seven charms. The bracelet is reversible with one side rose gold and the other side black. There are three Mickey charms, three Minnie charms, and one charm that says "Magic." Since "my mini" loves Minnie Mouse, I put those charms on her bracelet. I added the Mickey charms and "Magic" charm to mine. In addition to our Disney charms we also added a "BFF" charm since McKenna likes to tell me I am her best friend, which I am. 🙂 We also added our rhinestoned initials to the bracelet.
Have you been to Disney World? If so what is your favorite part of the experience? I would love to hear about it!