This shop has been sponsored by Janie and Jack. All opinions are mine alone.
Well Happy Fall Y'all! I wanted to take a break from packing for our trip to Ohio to share with you one outfit from Janie and Jack that will definitely be in McKenna's suitcase for our adventure. If you haven't heard we are moving to Findlay, OH for two months, while my boyfriend takes a temporary work assignment there. Since we are from The South, we are not used to the cold weather, so I have to make sure we pack for the occasion. McKenna's new attire is the perfect fall ensemble, so no apologies if you see pictures of her in this outfit take over my Instagram feed.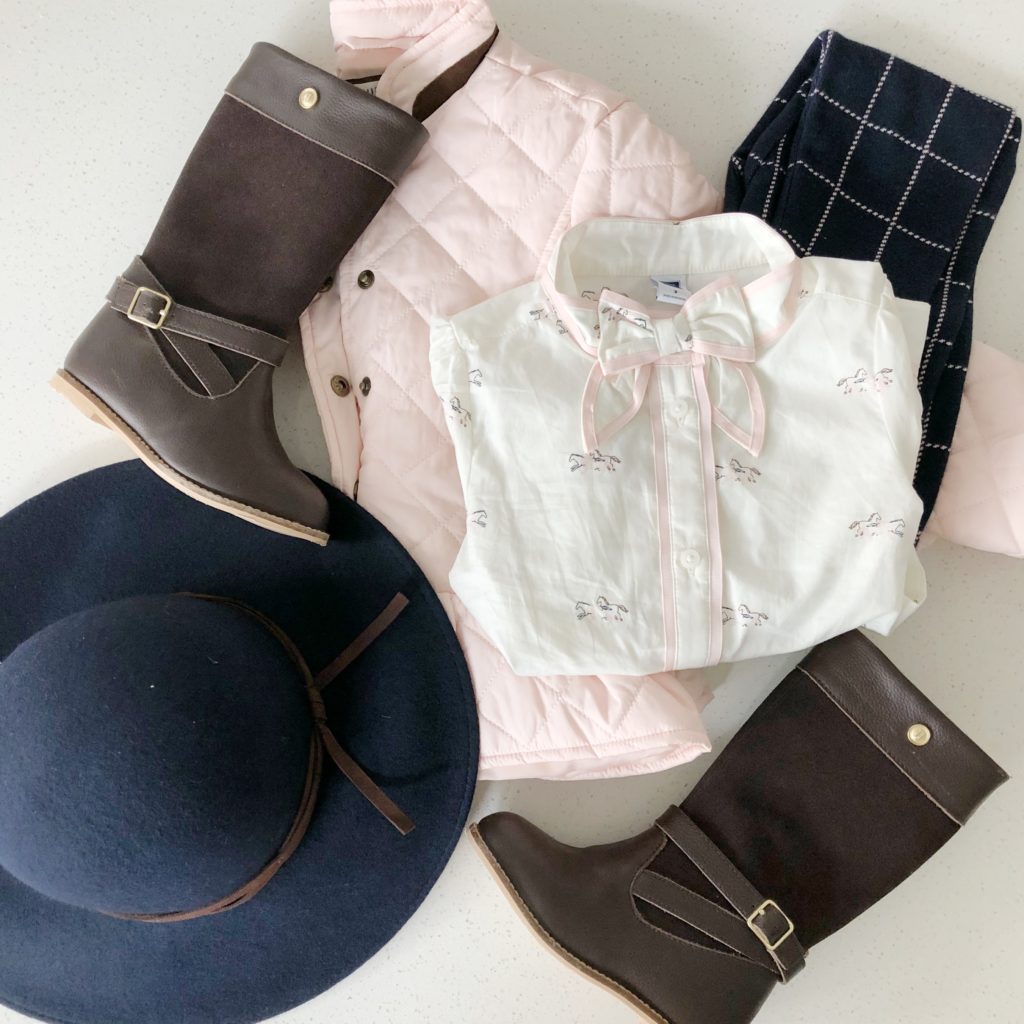 If you haven't heard of Janie and Jack, they carry some of the cutest children's clothing. Their clothing ranges in size from infant to 12 years old. They have some new fall attire like the outfit McKenna's wearing, so you should really check them out! I know when I am shopping for her, it is hard for me to not want to buy the whole store! If you don't have time to visit one of their physical locations, you can always check them out online.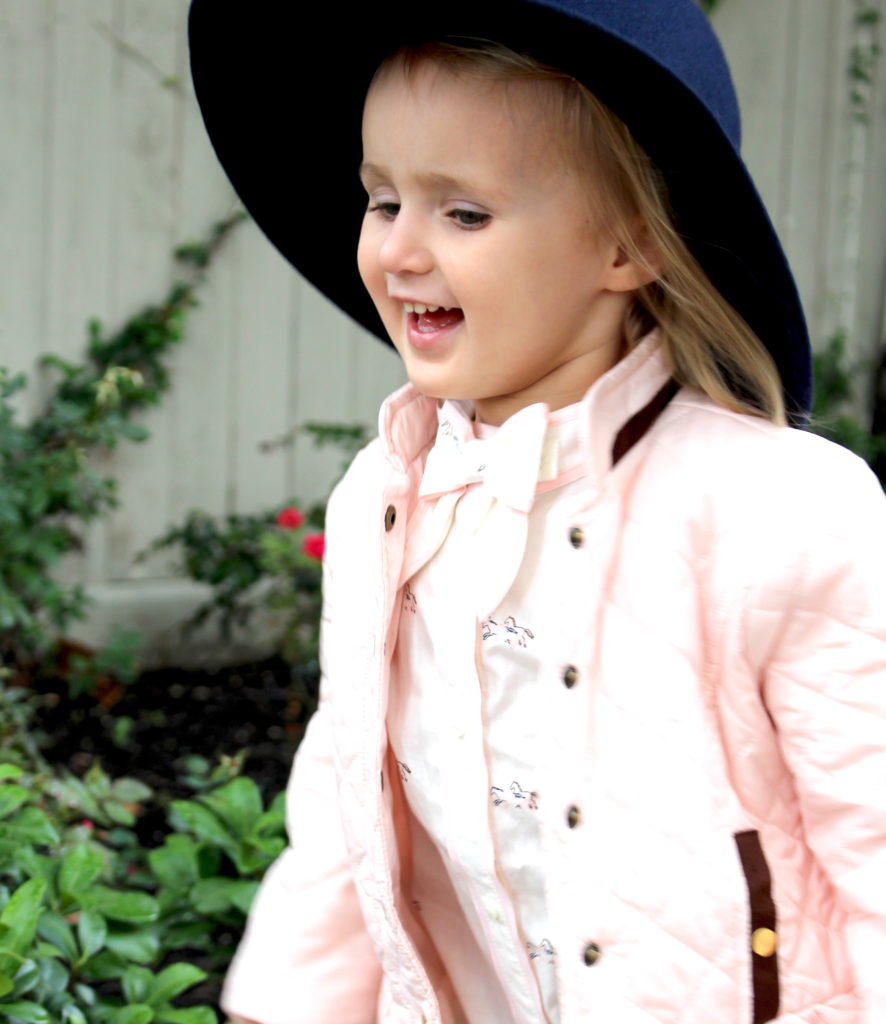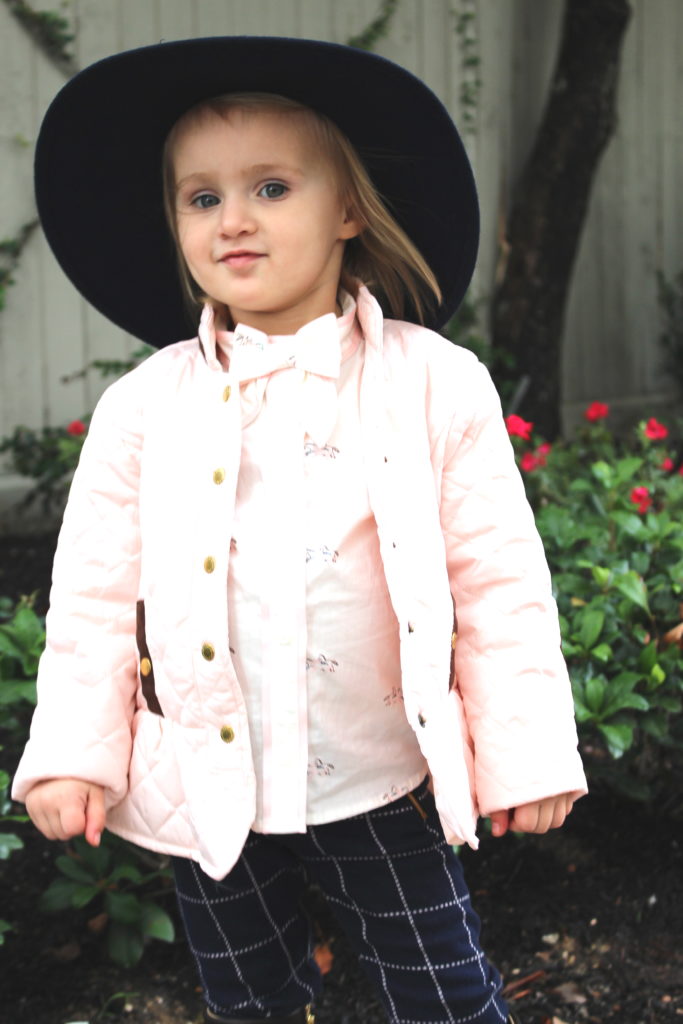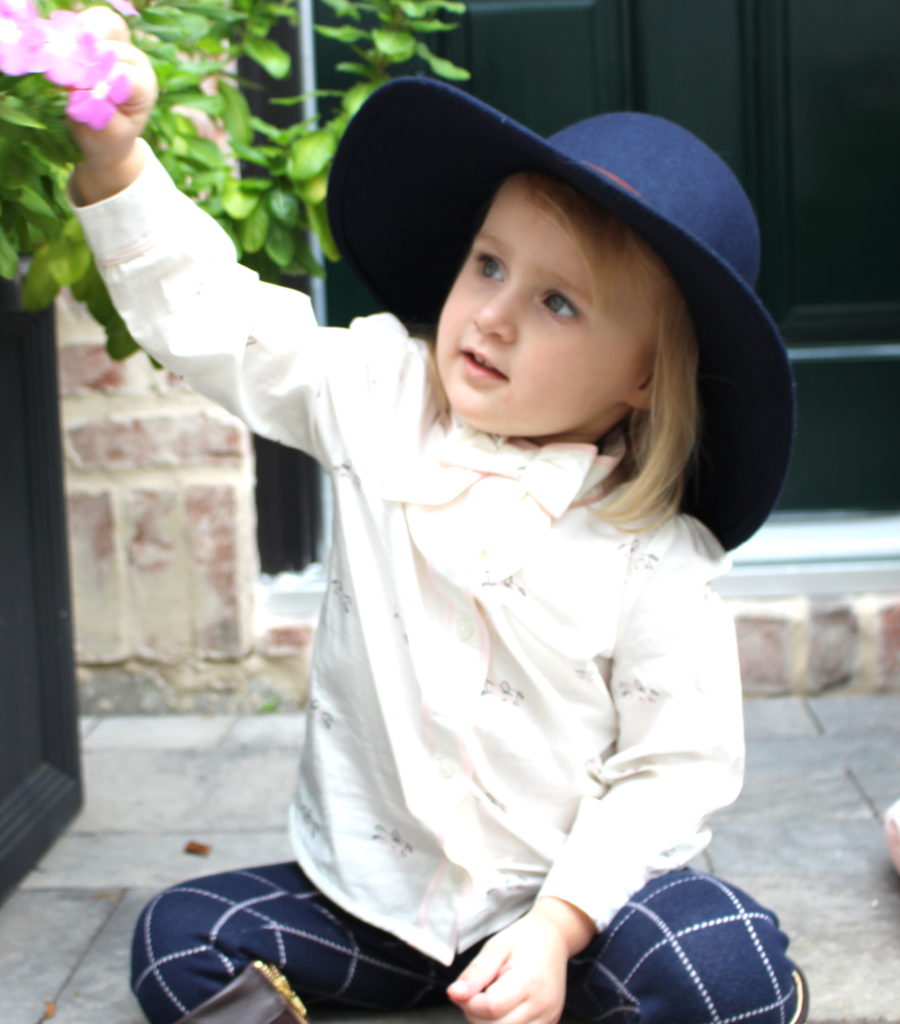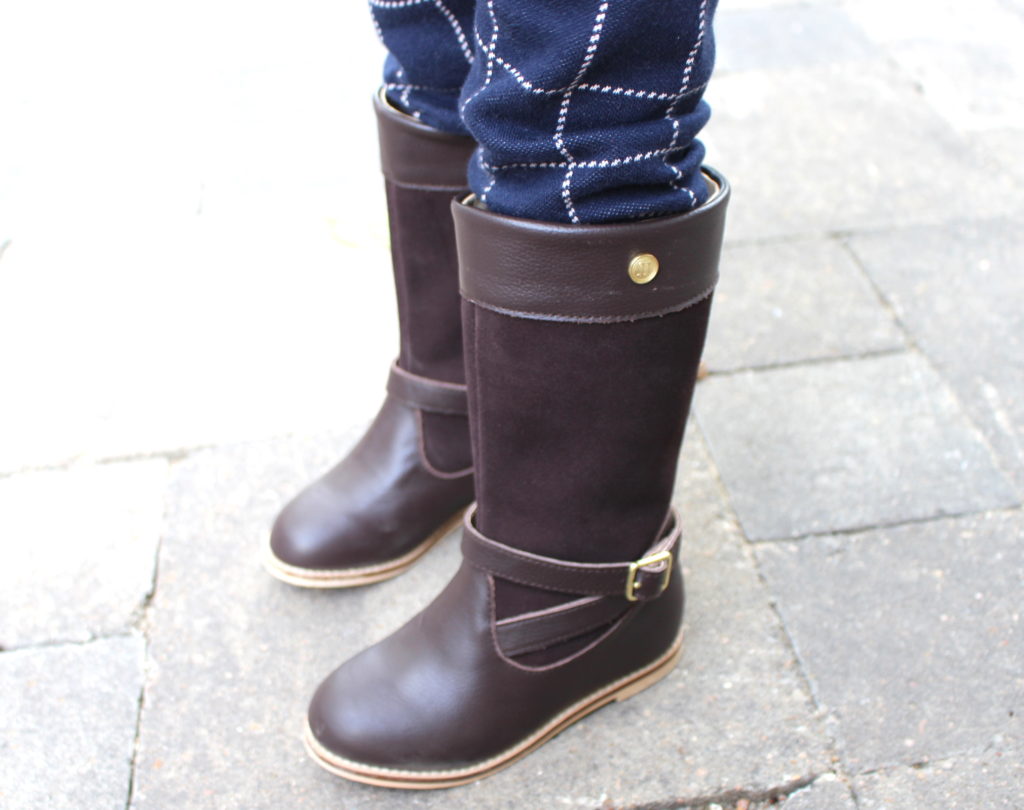 This look is part of the Sweet Stables Collection. Everything in the collection is so adorable! McKenna looks like she is ready to head to the stables in her Riding Boots. I paired her Windowpane Jacquard Pants with the Horse Print Bow Top and a Quilted Jacket. To complete her Equestrian Chic outfit, we added a Wool Sun Hat. All of these pieces run true to size, although I like to typically go a size up so McKenna can get a little more wear out of them.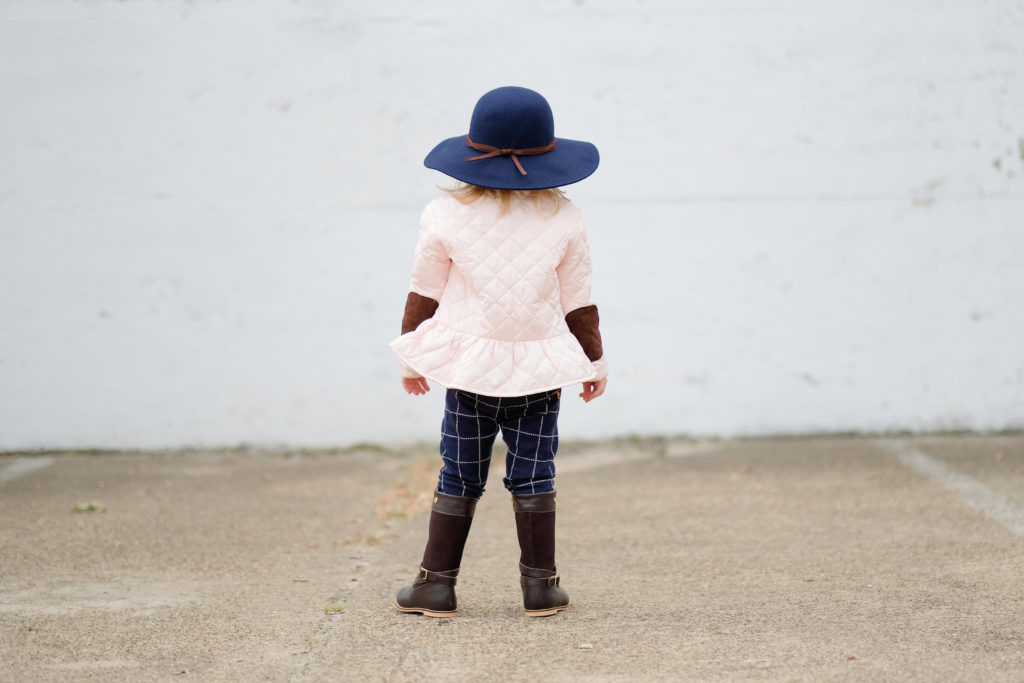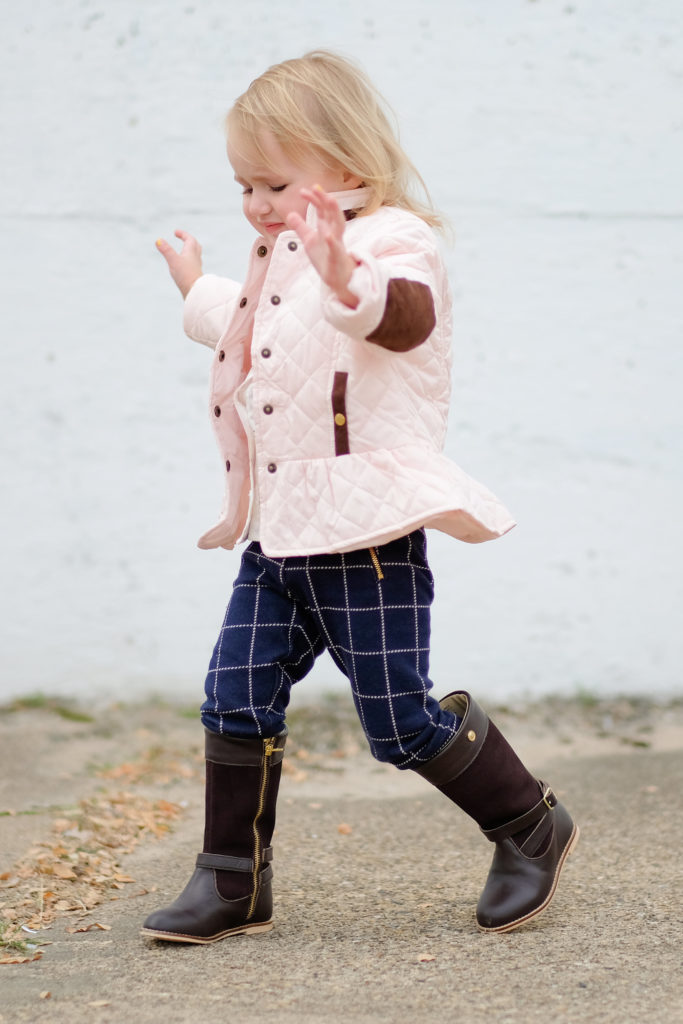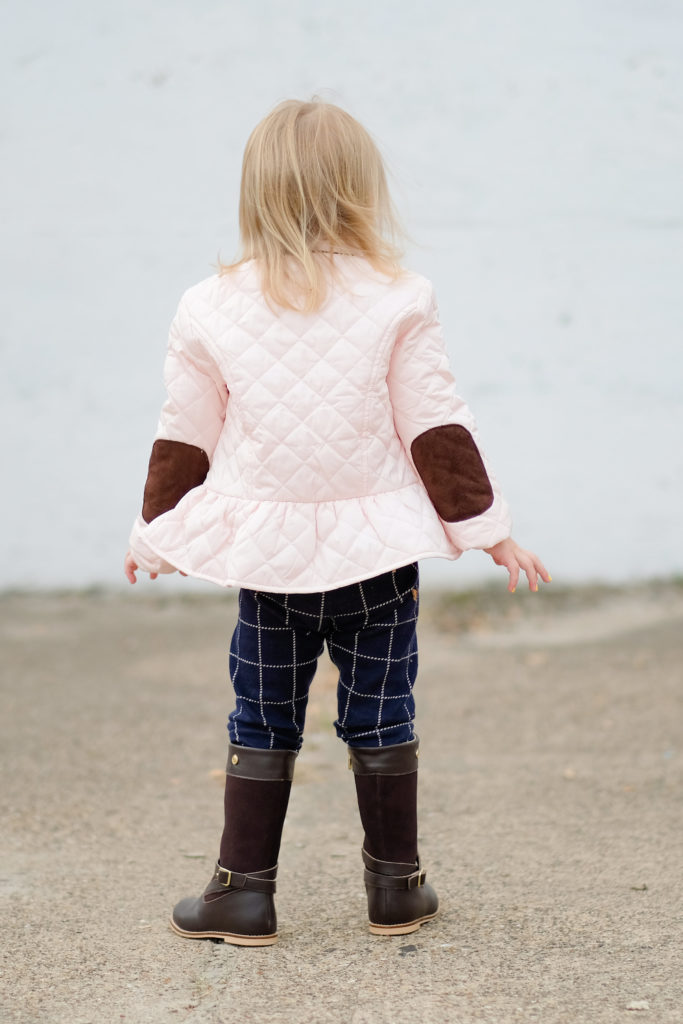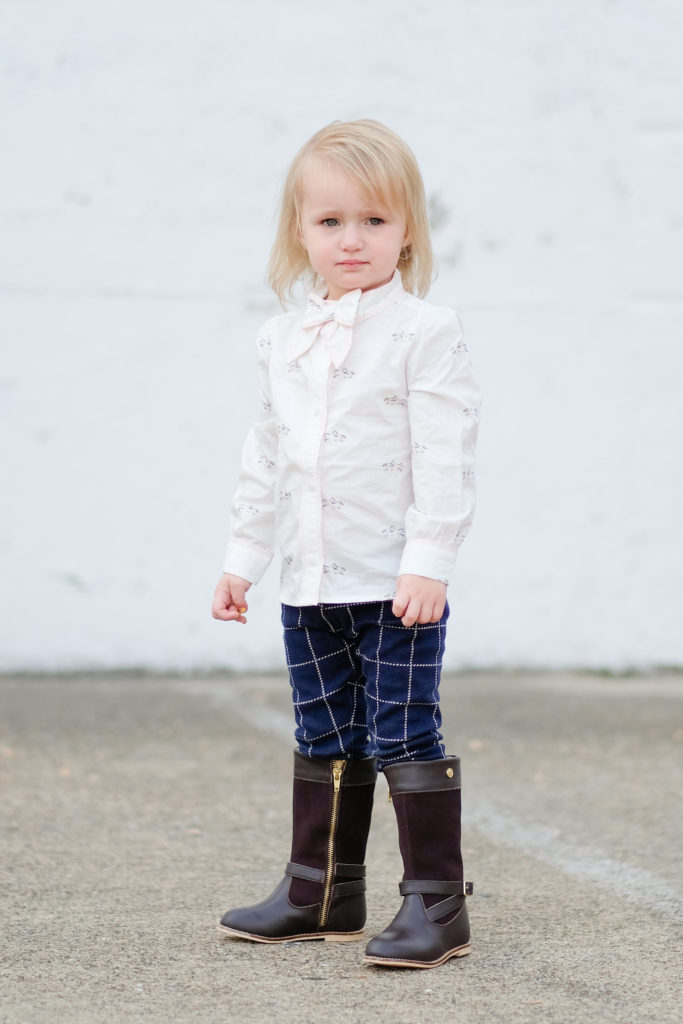 I also am really loving this Leopard Print Dress paired with this Pink Coat and these shoes as part of the Rose Terrace Collection. Don't be surprised if you see McKenna wearing it soon. 🙂
What is your favorite fall outfit from JanieandJack.com? I would love to hear your thoughts.
Now it is time for me to go back to packing! Be sure to follow our adventure via Instastories! If anyone has any recommendations on things to see in Ohio, please send them my way!
*In full disclosure we took pics twice for this. The first ones were taken by me and the second set was taken by our photographer, Luisa's Secret. Being that McKenna is a two year old she was not in the picture taking mood with our photographer, but hey that happens sometimes when a toddler is your model.