This shop has been compensated by Collective Bias, Inc. and its advertiser. All opinions are mine alone. #GerberPureWater #CollectiveBias
Good morning and happy Wednesday! I hope everyone is having a great week. Since we recently moved into a new house I have been unpacking a lot of boxes. While I was unpacking, I found a ton of McKenna's baby stuff and it made me reminisce about when she was an infant. I miss those days and can't believe how small she used to be. I also learned a lot back then, and I am still learning new things now about being a mom.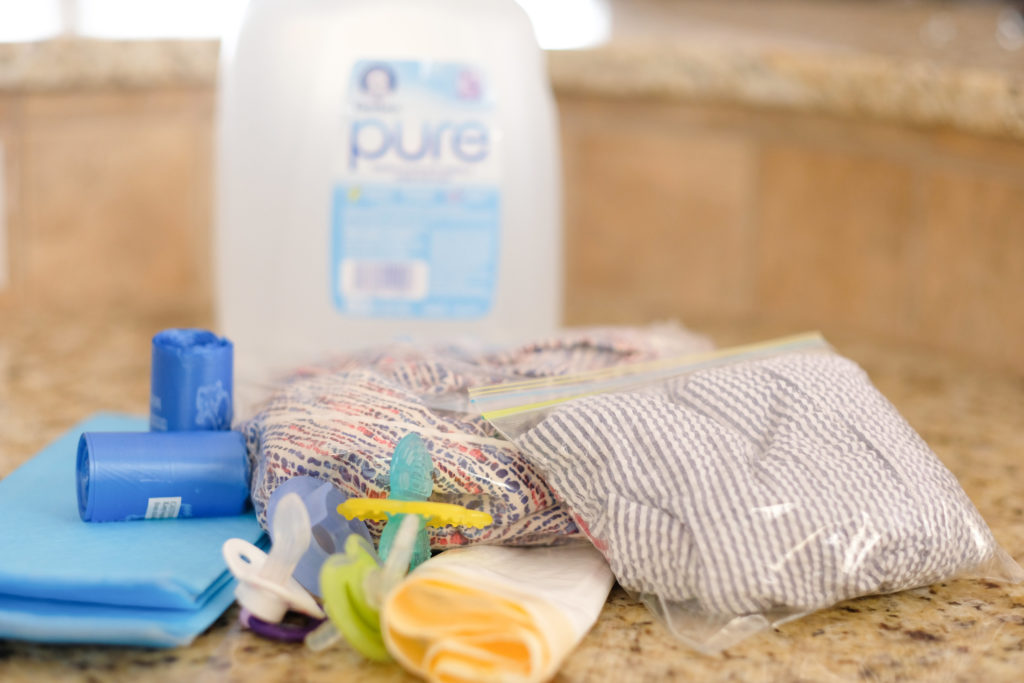 McKenna is now two years old and brings me so much joy. Now that she is older I would like to share a few lessons learned as a new mom.
I stopped breastfeeding after McKenna was three months old. I tried to breastfeed longer, but after I went back to work I had a hard time keeping up my supply. Since I switched her to formula I had to find a good baby water to mix it with. One of the items I always had stocked in my pantry was

Gerber® Pure® Water

. The last thing I wanted was a hungry baby and nothing to mix in her formula. I recommend always keeping a few gallons stocked in your pantry, nobody wants to make a run to the store in the middle of the night. I chose Gerber® Pure® Water for McKenna because it is available at

Walmart

where I regularly shop. You can find it in the water aisle, and sometimes it is located in the baby section as well. It is purified water with minerals added for taste and it undergoes an extensive multi-step process, for consistent purity and quality.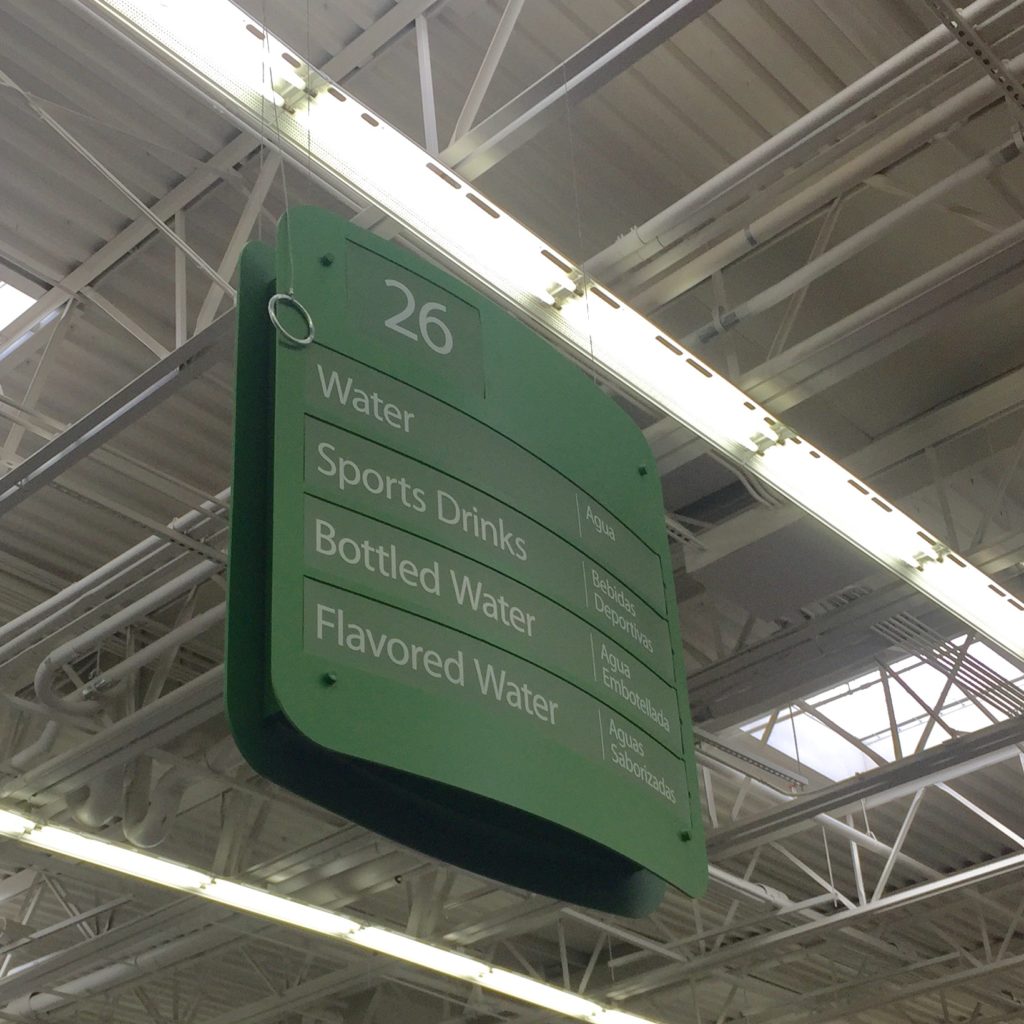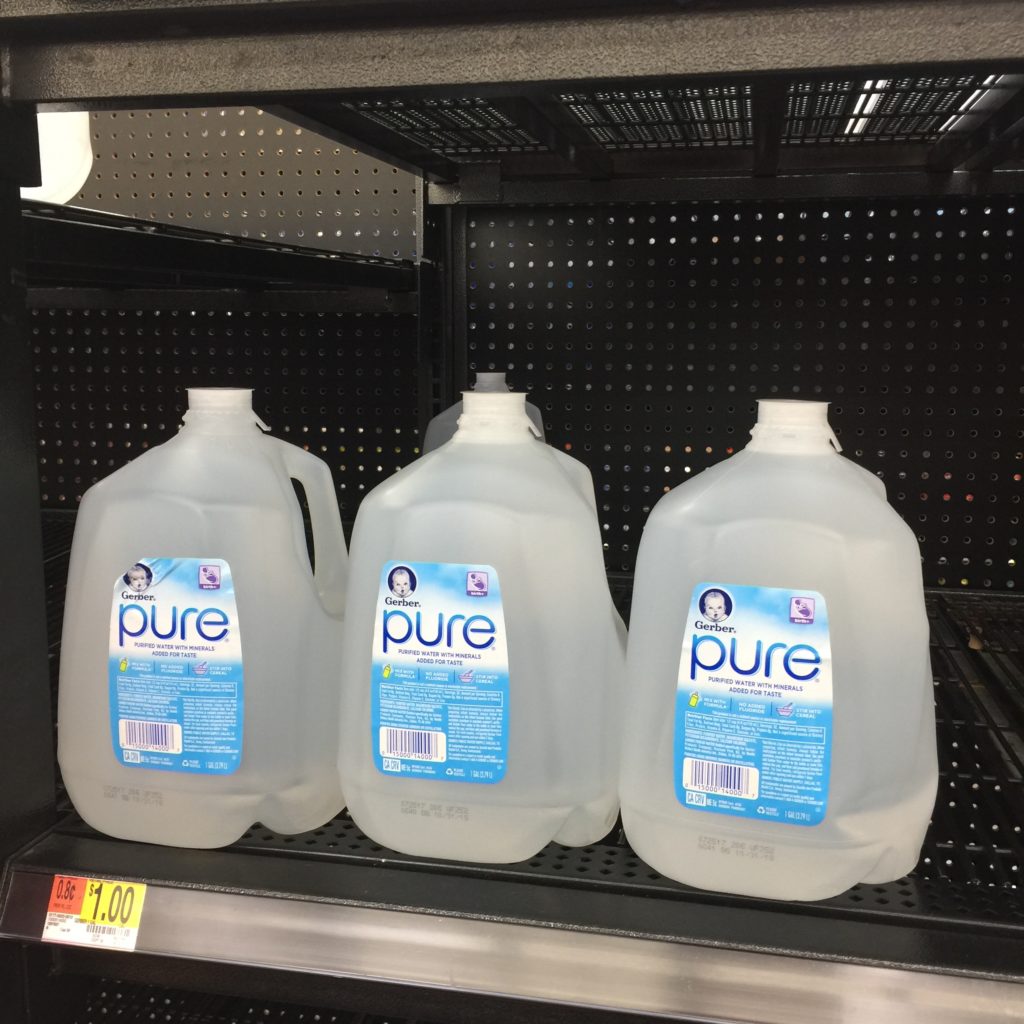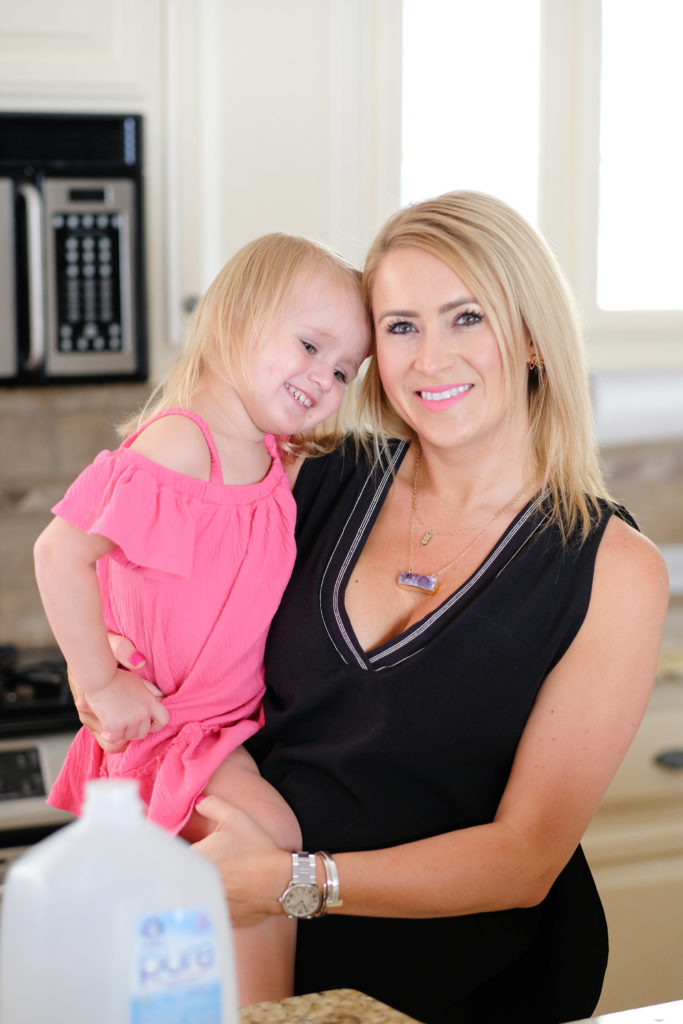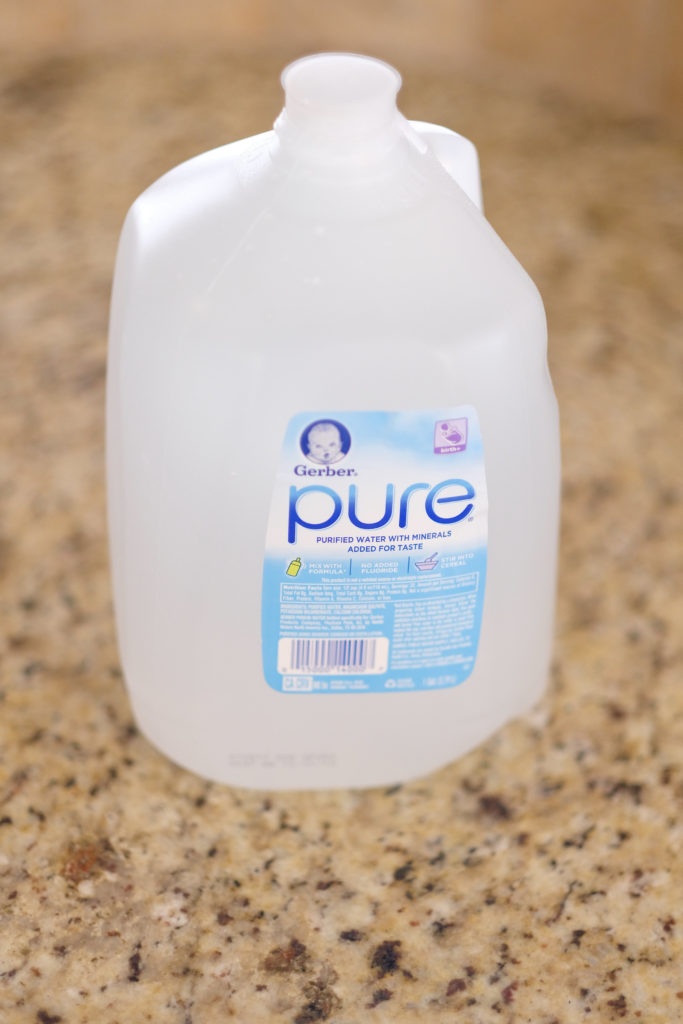 You can never have enough pacifiers. McKenna really liked her pacifier and if she had it her way she would still have one to this day!  However, I took the pacifier away from her when she turned 1 1/2 because she started to chew on them. I kept spare pacifiers in every purse and diaper bag I owned, in my car, and throughout my house. I stored them in storage bags to keep them clean. They always had a way of disappearing or being dropped on the ground, so I highly suggest doing the same if your child needs a pacifier to be soothed the way mine did.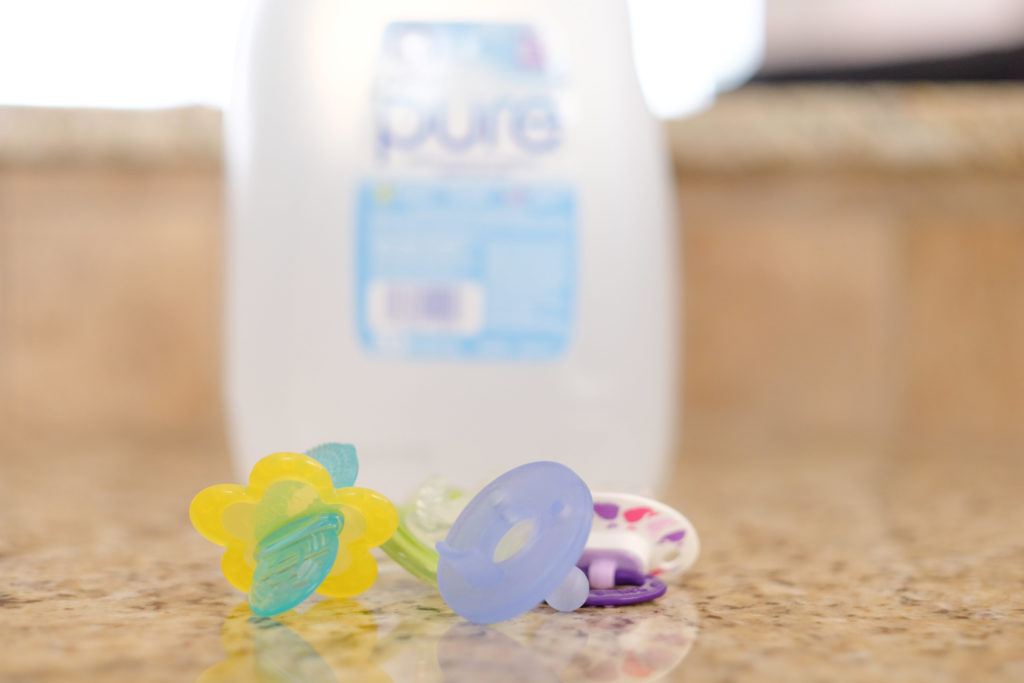 Doggie Waste Bags and Pee Pads work great for on the go changes. I have a four pound Yorkie, so I already had these items at my house. Since  we are on the go a lot, I keep a few spare pee pads and waste bags in my car and diaper bag. They come in very handy when we are out and about. They actually have versions of these items on the market specific for babies, but they are much cheaper if you buy the dog ones.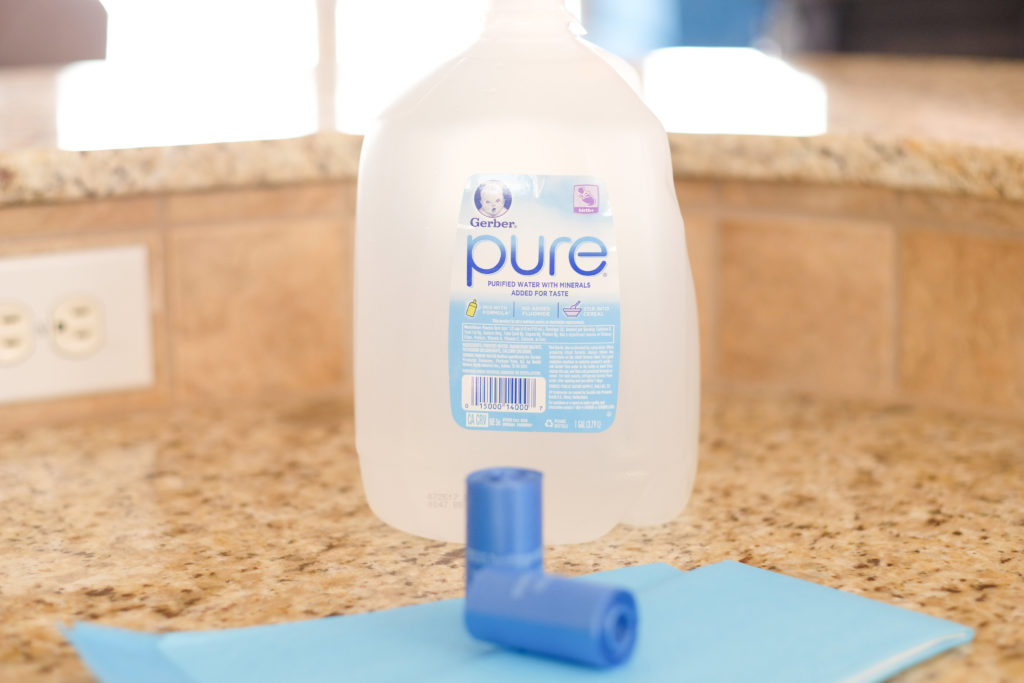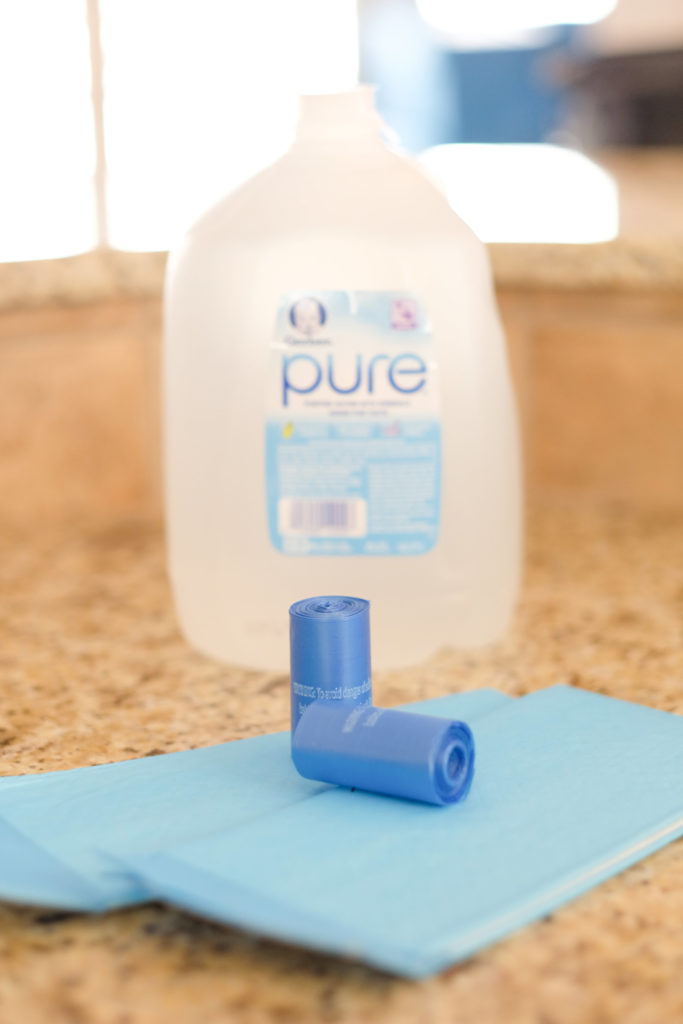 Always keep a spare change of clothes for YOU and YOUR child in a diaper bag, along with a garbage bag. McKenna has had more toileting accidents then I can count over the years. Most of those happened when we weren't at home. A lot of times her clothes weren't the only ones that were spoiled, somehow it would manage to find its way on my clothes. I found that having a garbage bag with a spare change for both of you comes in very handy and prevents too much interruption in your day. I typically pack each our change of clothes in a storage bag, and I throw the soiled clothes in the garbage bag.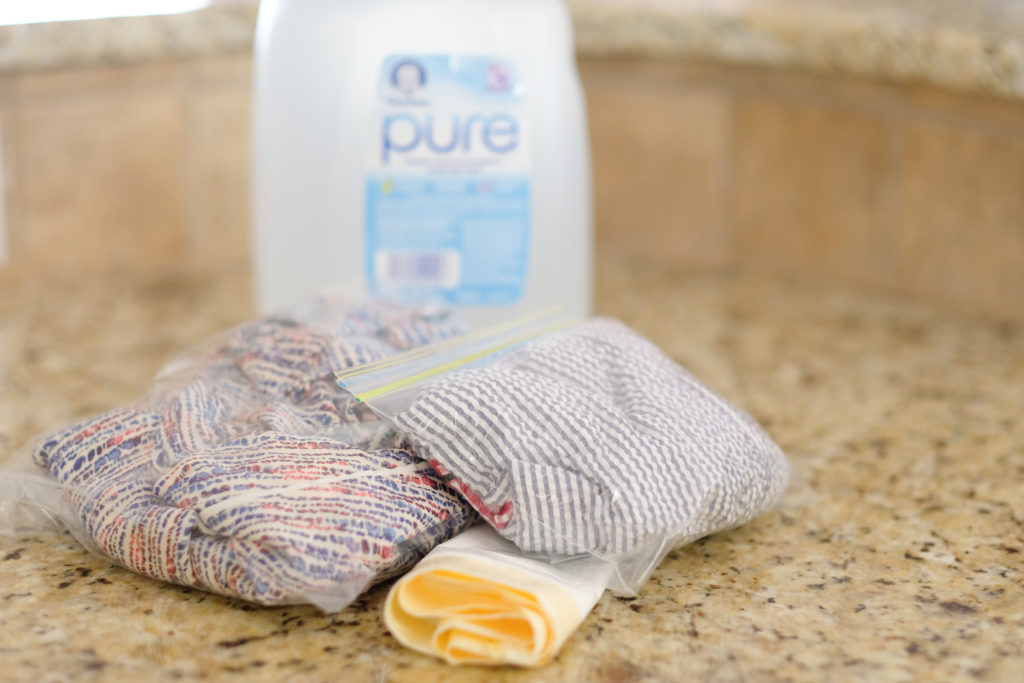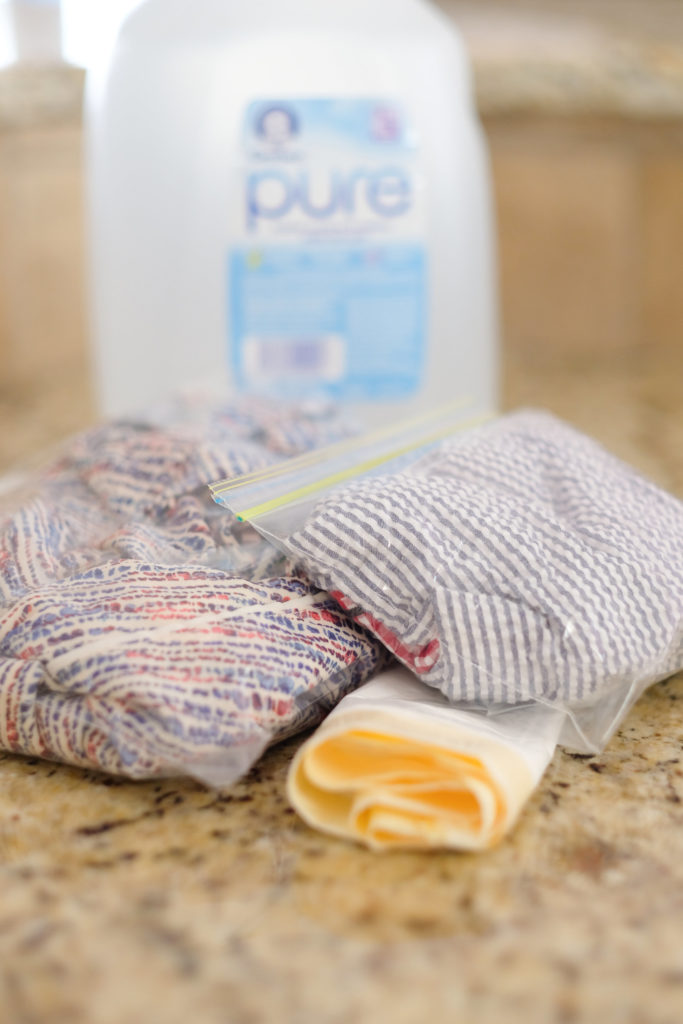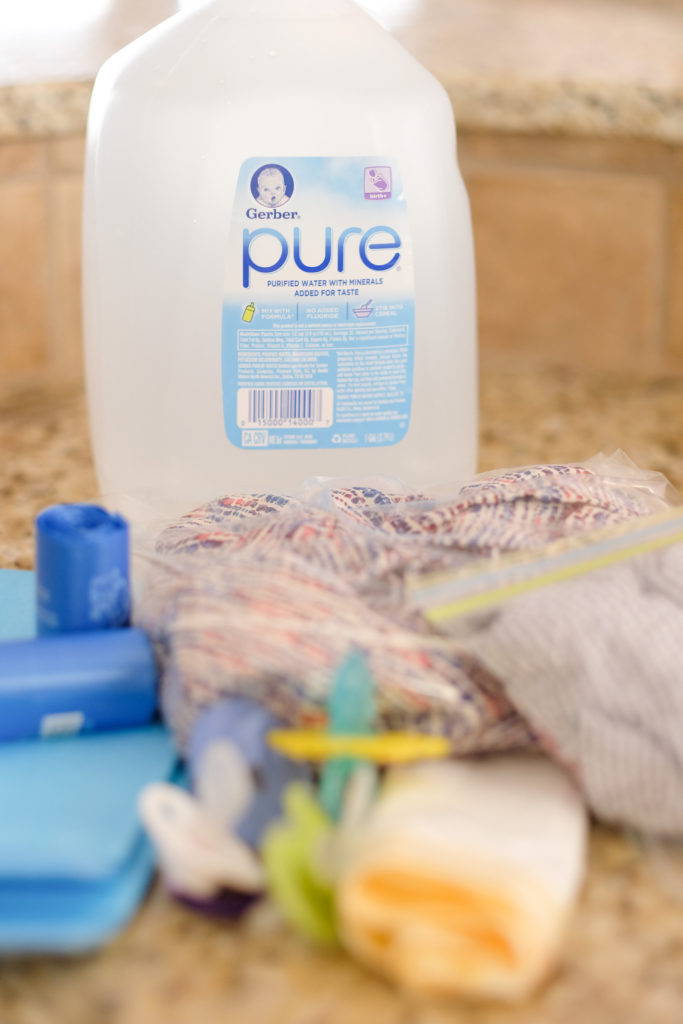 These are just a few things that I learned over the years, and have helped us live our lives a little less stressfully. Are you a mom? If so what lessons have you learned over the years? I would love to hear about them, and if you have any suggestions for potty training send them my way as I am dealing with a toddler who has no interest in using the "big girl potty."