Before we left for Ohio, I made a list of goals that I wanted to accomplish while I was up here for the next two months. On top of that list was getting McKenna officially potty trained. We have been potty training for the past few months, but I have a reluctant toddler who would prefer to wear diapers over having to "tee-tee, potty" on the toilet. Since yesterday was our first full day in Ohio, I headed over to the local Costco and picked up a box of Pull-Ups Plus Training Pants for McKenna.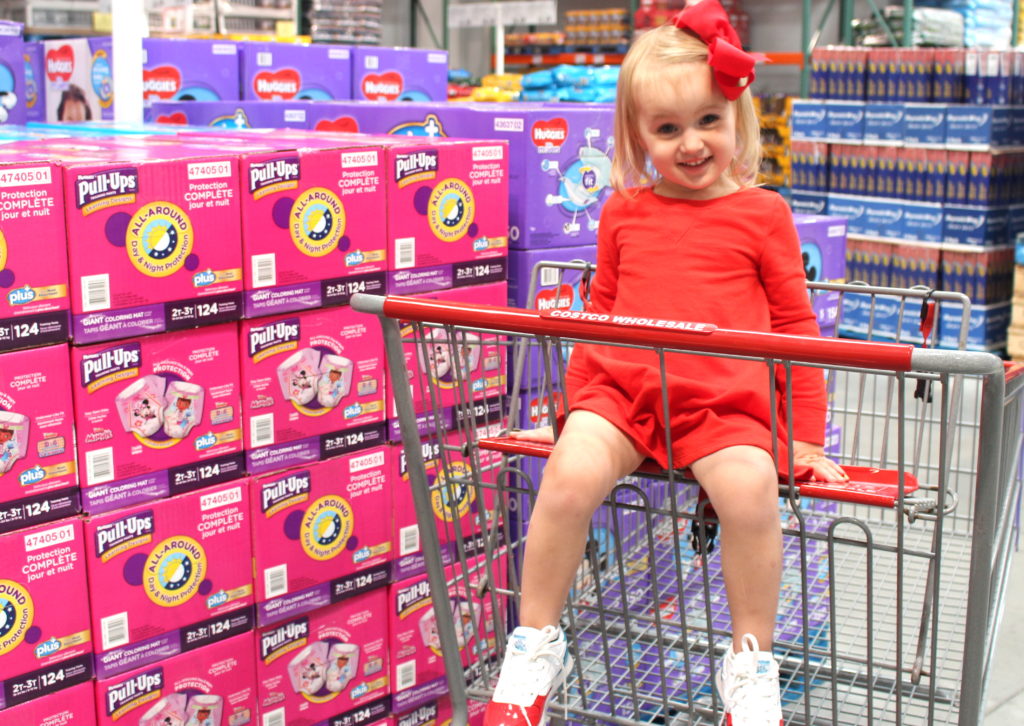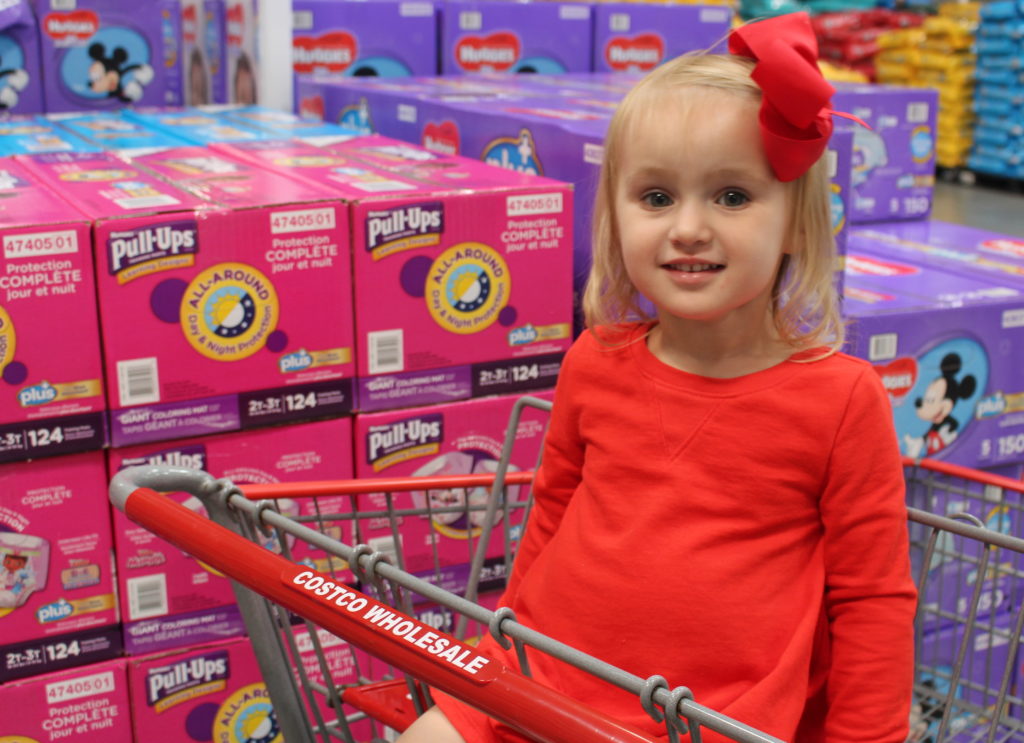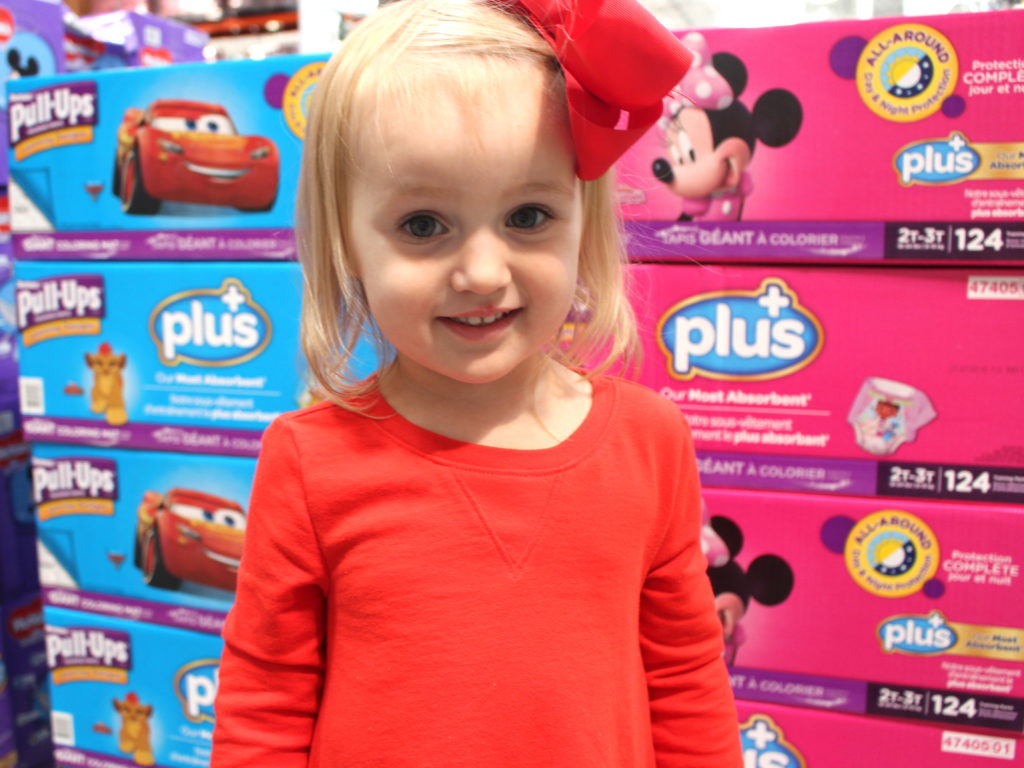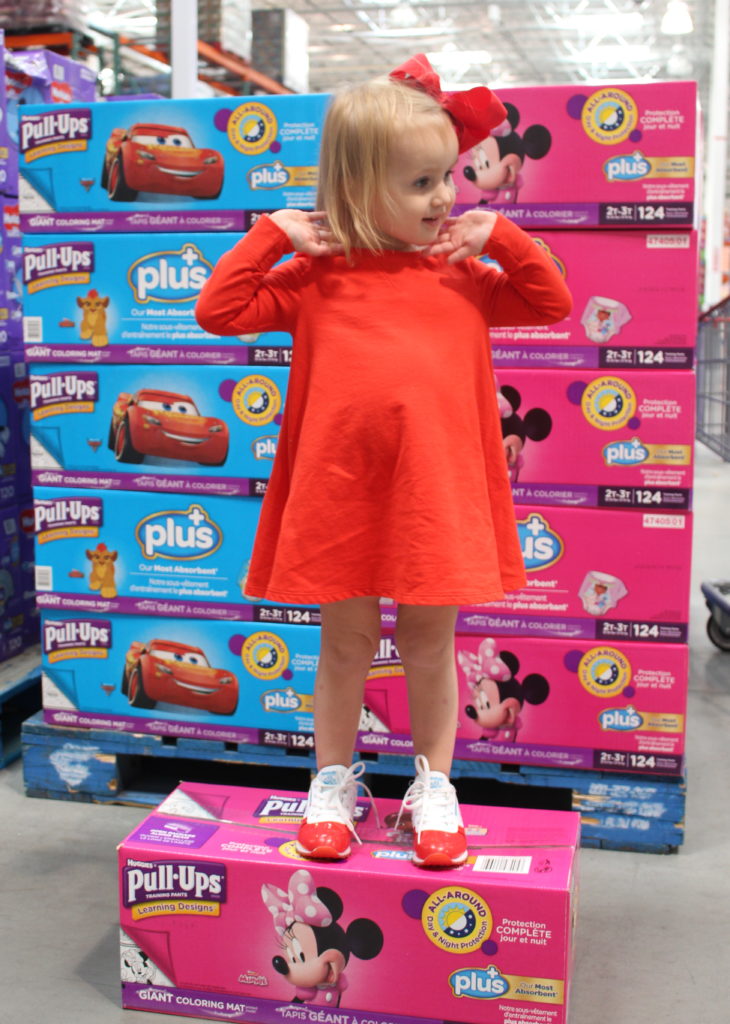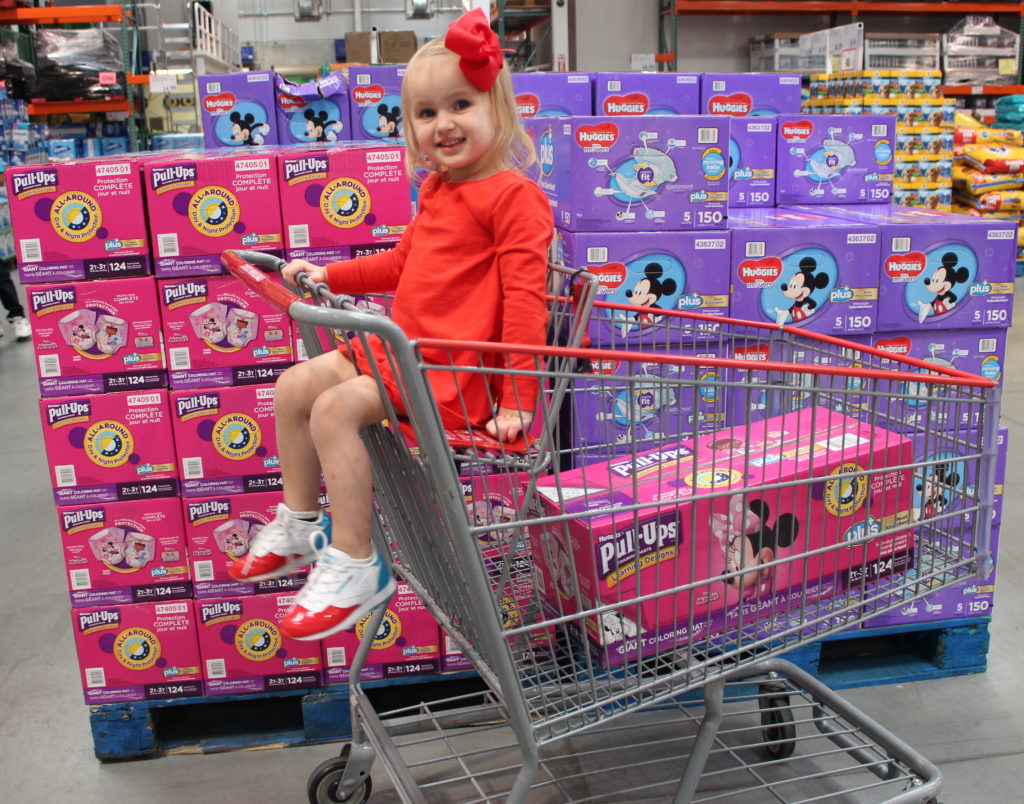 When I shop for things like diapers, wipes and training pants I like to buy in bulk, so that is why I purchased them at Costco for the best value. They are available exclusively at Costco and you can find them in the baby and toddler aisle. The box contains 124 Pull-Ups Plus Training Pants, so I won't have to keep making trips to the store to restock. Another reason I purchased them at Costco is because of the awesome special they are running on Pull-Ups  Plus. Right now you can save $7 off the retail price so instead of paying $34.99 you pay $27.99. For the 2t-3t size that comes out to about 23 cents each before tax. Don't wait too long to take advantage of this savings, as it ends on 10/22/17.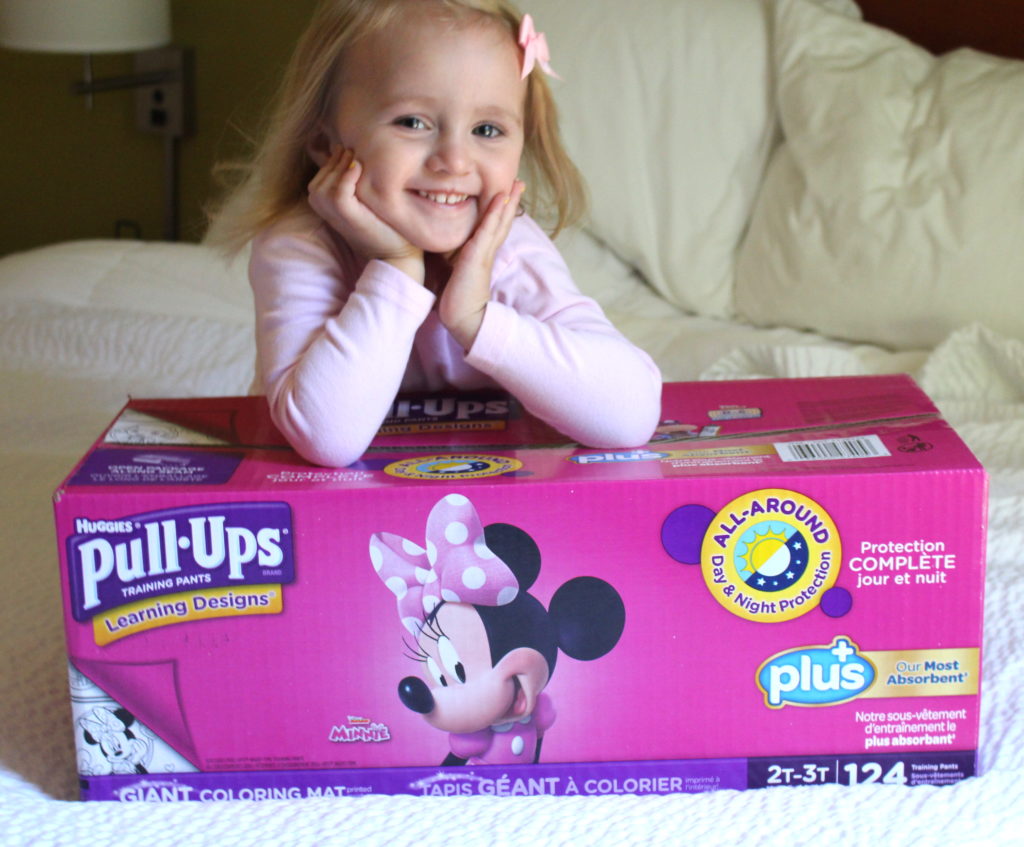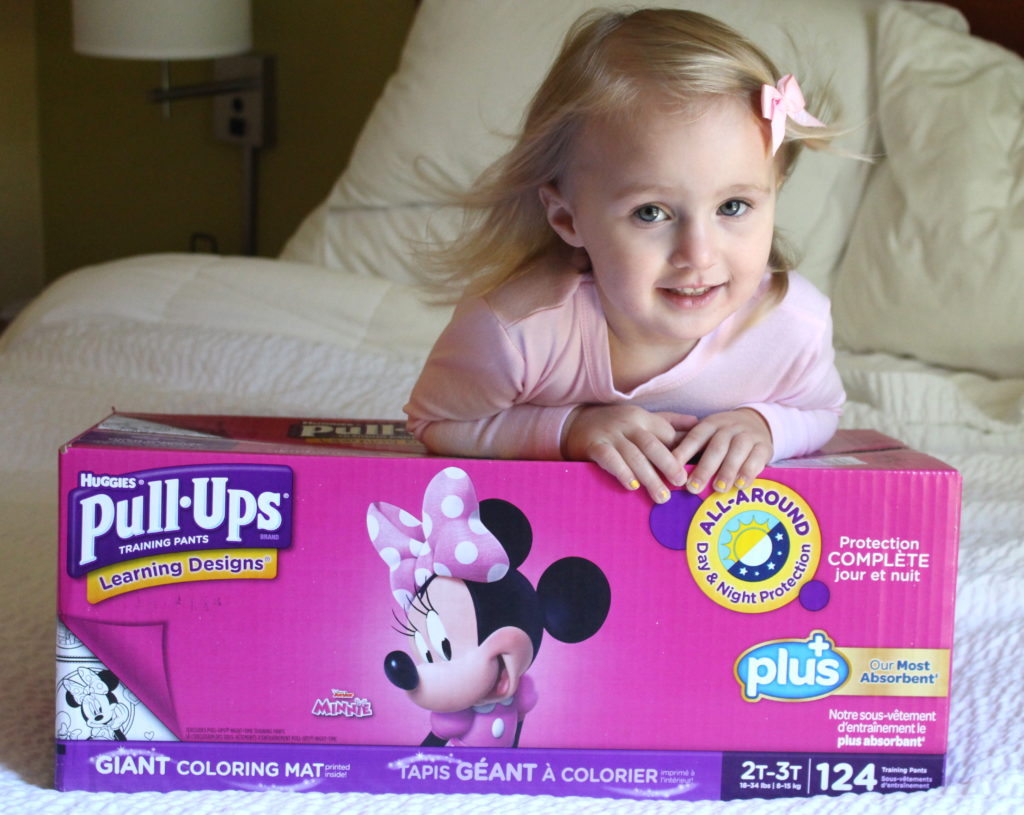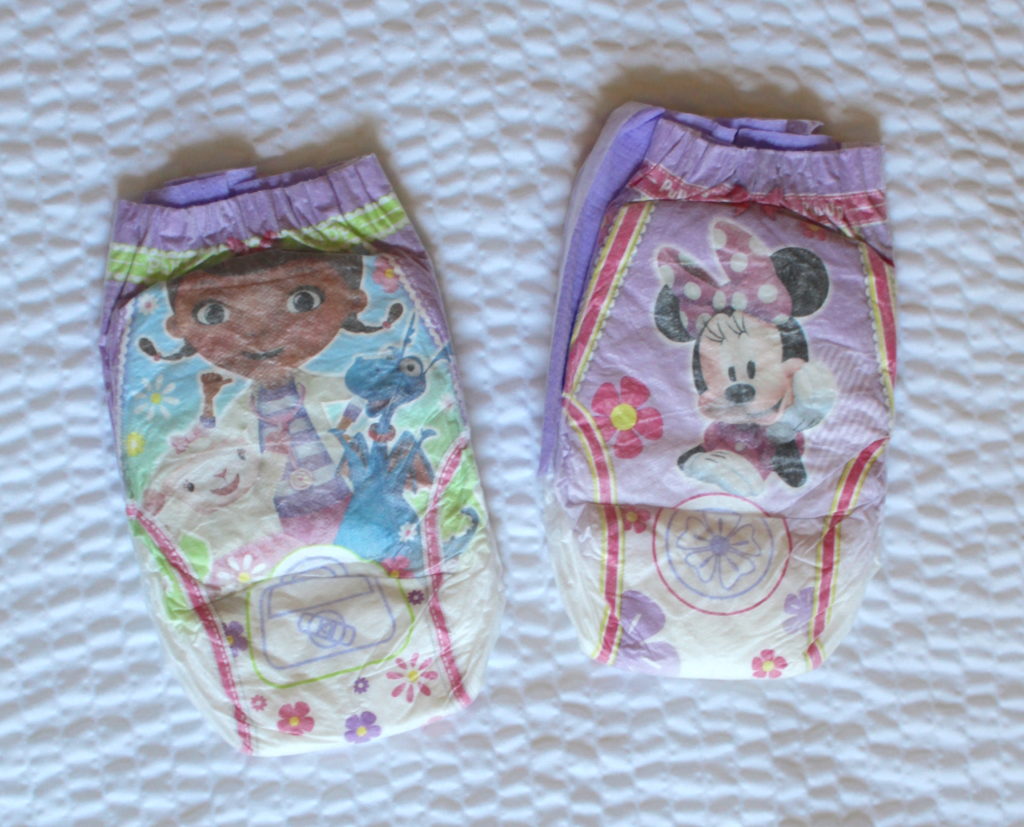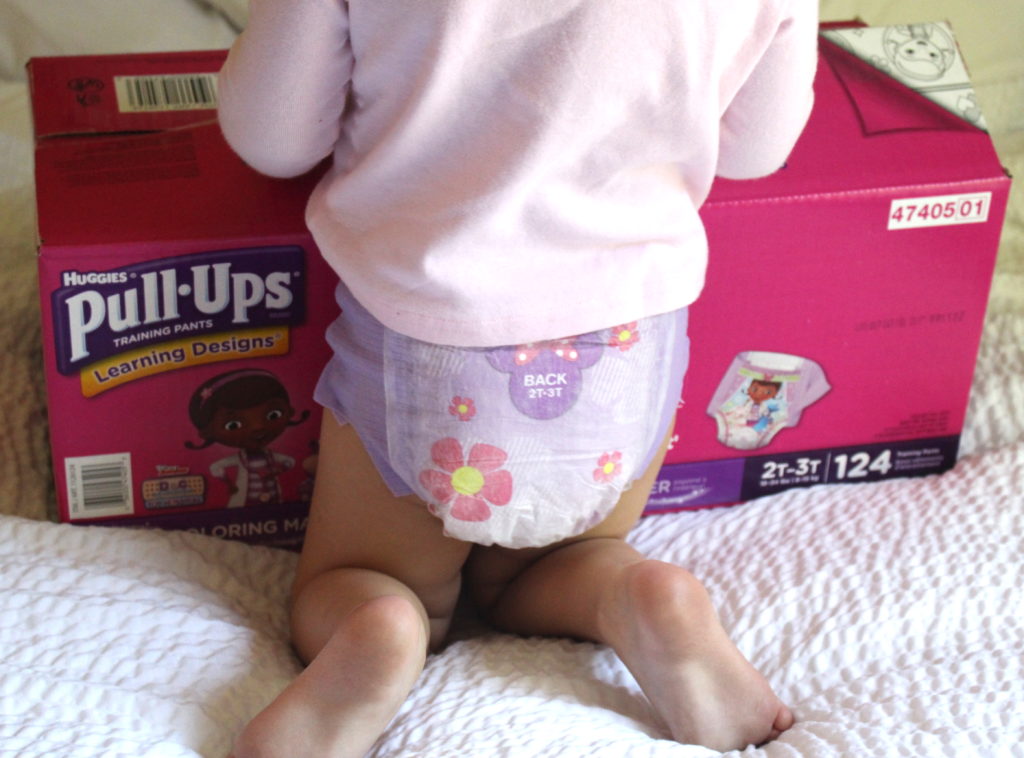 McKenna loves her Pull-Ups Plus because they have Doc McStuffins and her favorite Disney Character, Minnie Mouse, on them. I like them because they are easy for her to slide on and off all by herself and they don't tear! They also fit Mckenna perfectly, so if she did happen to have an accident they won't leak.
Now that today is our first official day of potty training we have only had one "accident" so far but McKenna is doing great! . Do you have any recommendations on potty training? Please do share with me! I am open to all suggestions. 🙂