Happy Monday! I have had a crazy travel schedule lately. One of the highlights of it was my trip to Tampa, FL the other week. I got to visit Feld Entertainment's global headquarters, and preview Sesame Street Live! Let's Party! before it goes on tour!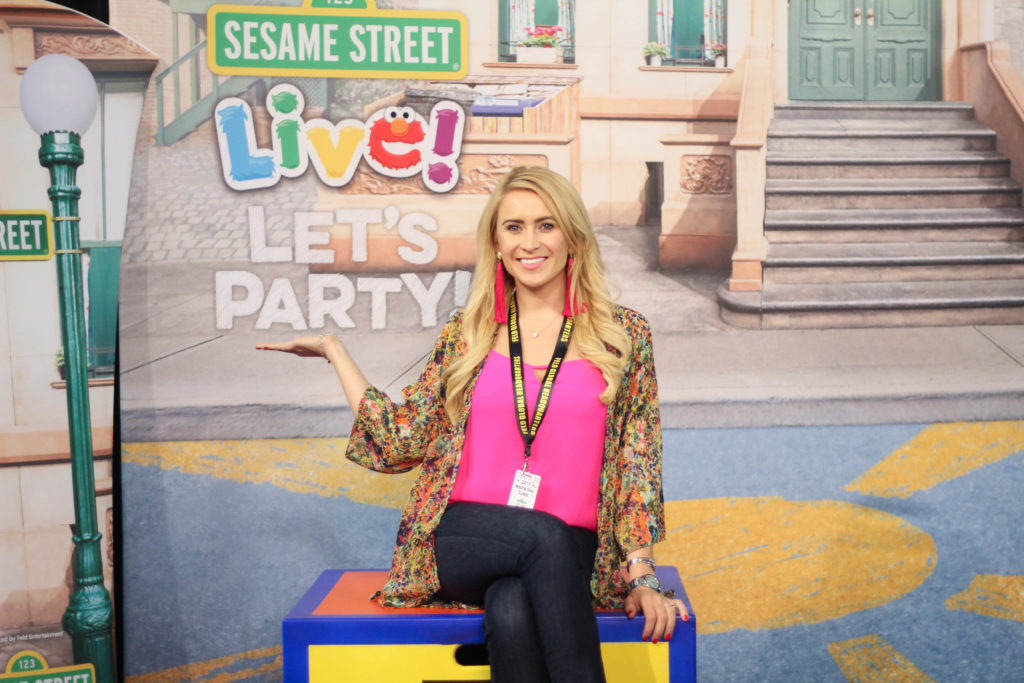 This was my first time going to a media day so I was very excited to be invited! I also had no clue what to expect. Once I landed in Tampa, I headed straight to Feld's Headquarters where I was greeted at the front by our hosts and given my guest badge for the day. Since it was an all day event I went solo on the trip.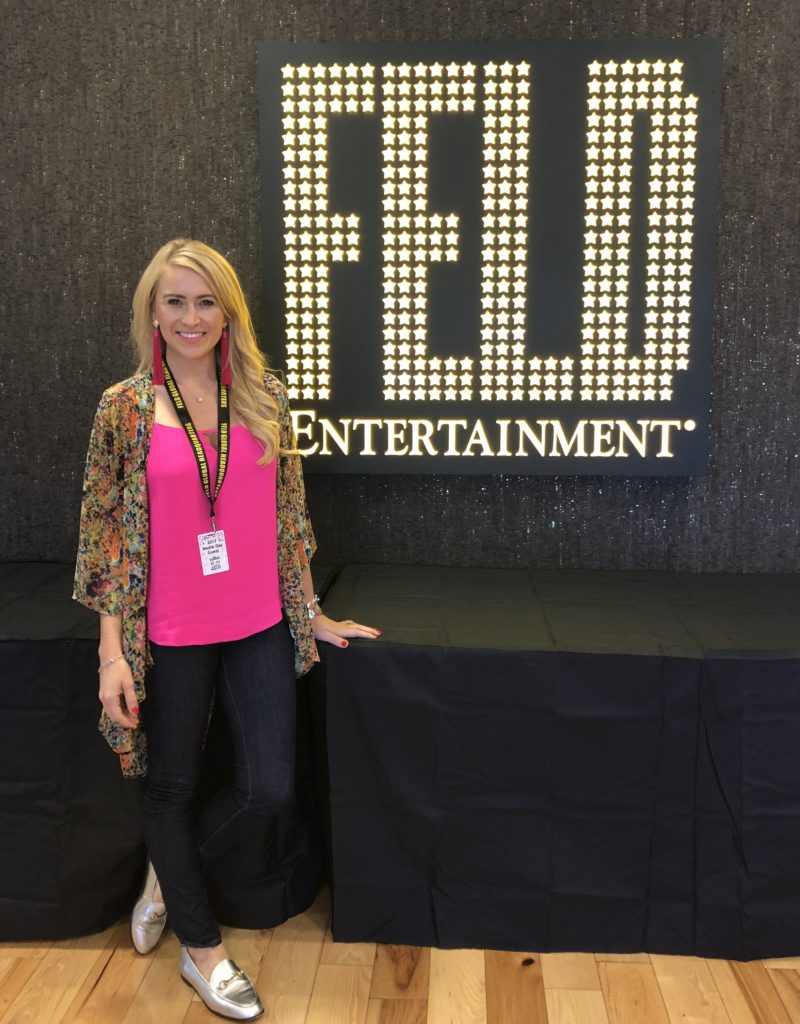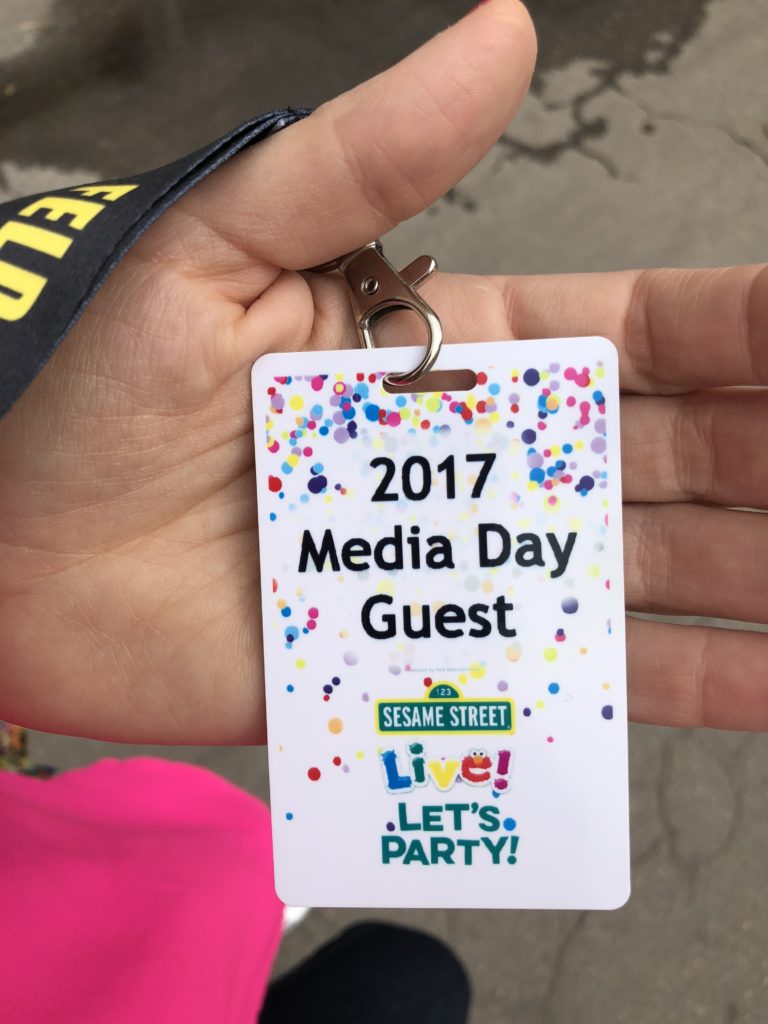 Once everyone arrived, we were taken back to the "Community Lounge". Since the theme of the show is Community, they day revolved around things to do with it. While we were in the lounge we got to play with props and take pictures with the Sesame Street backdrop, enjoy a lunch, and listen to several speakers involved with the production including Executive VP, Nicole Feld.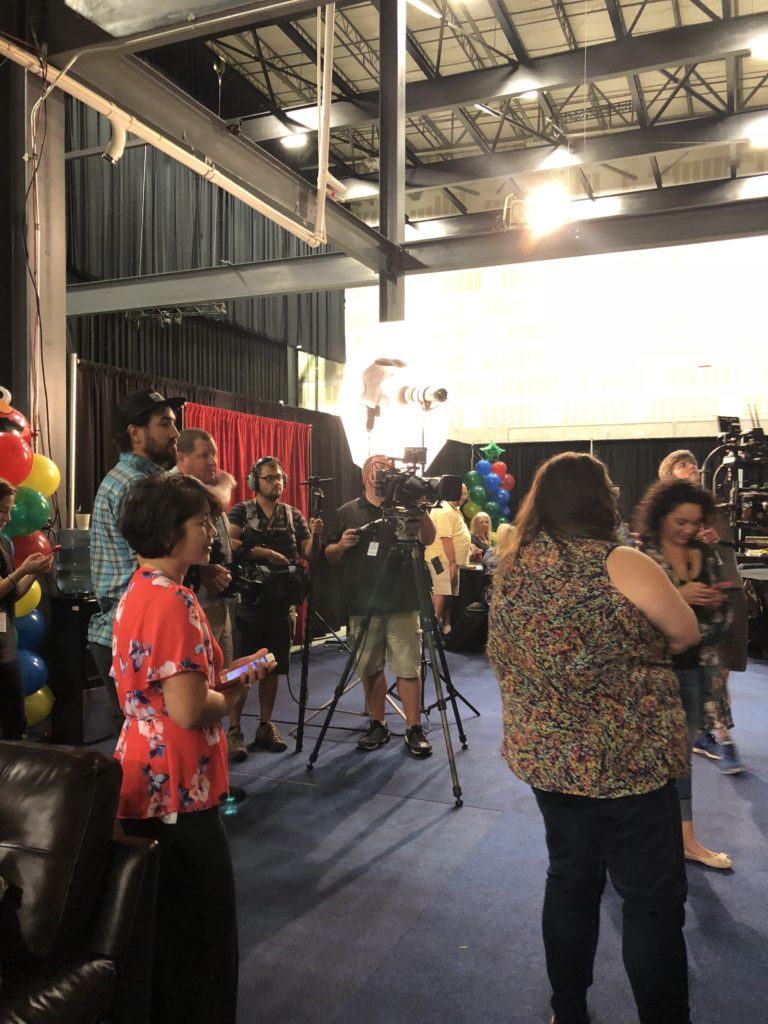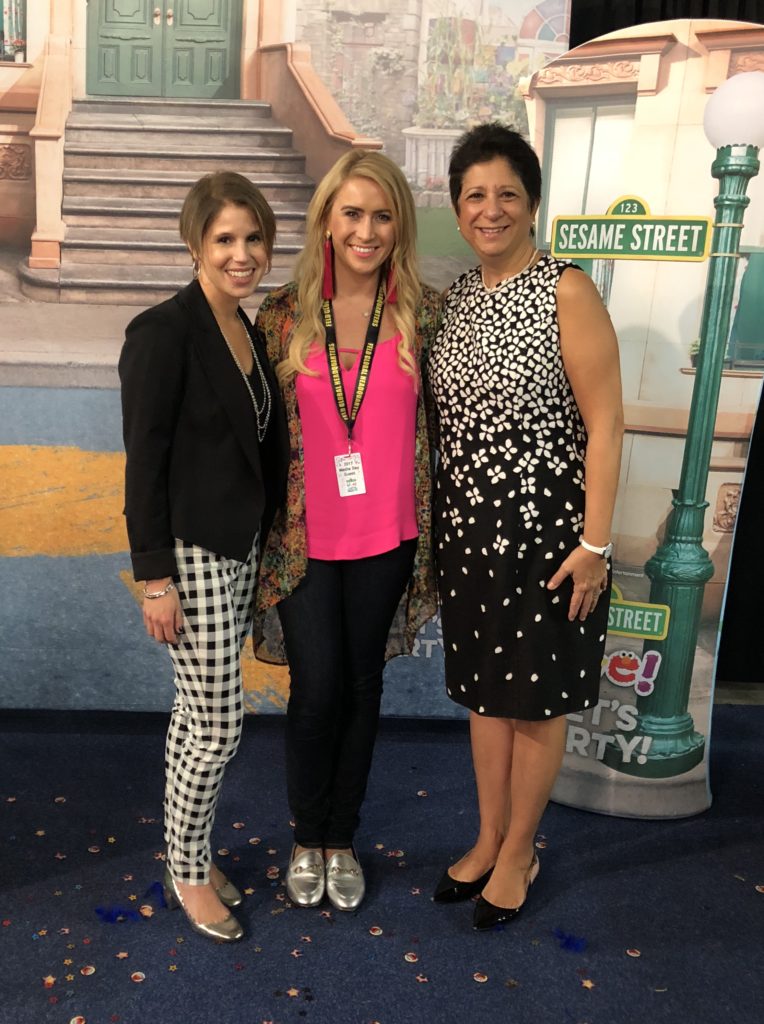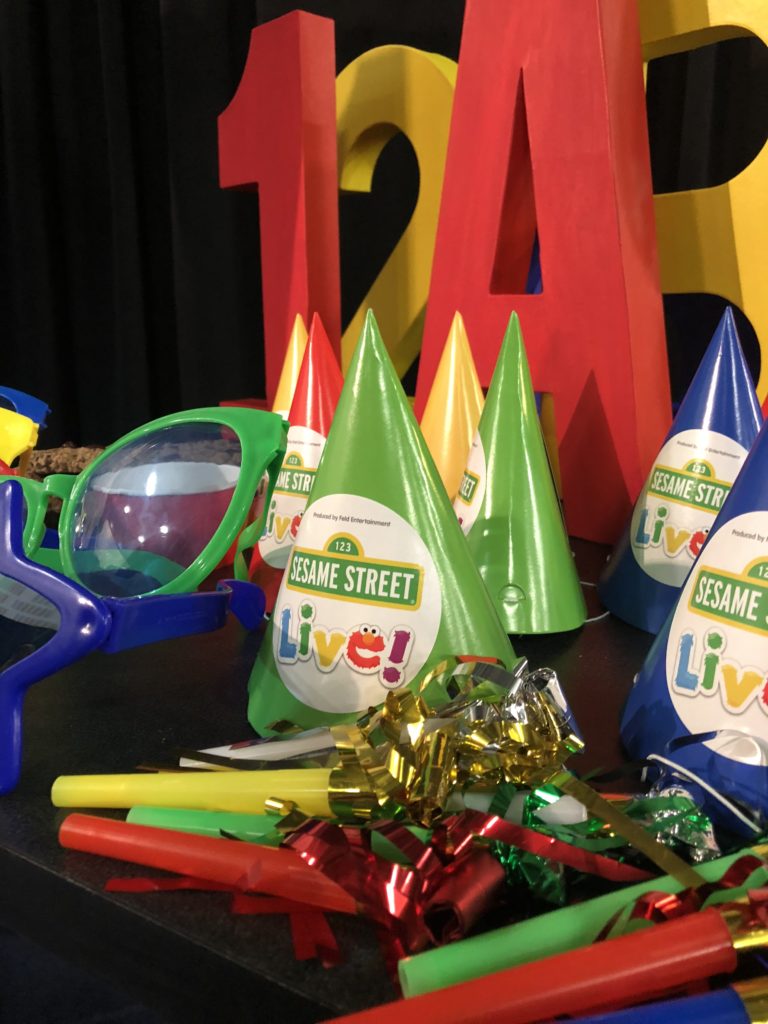 We were then taken to the various groups that come together to create the show. We got to see the white model which is a miniature version of the stage, as well as meet with the costume designers, and we even got to play dress up!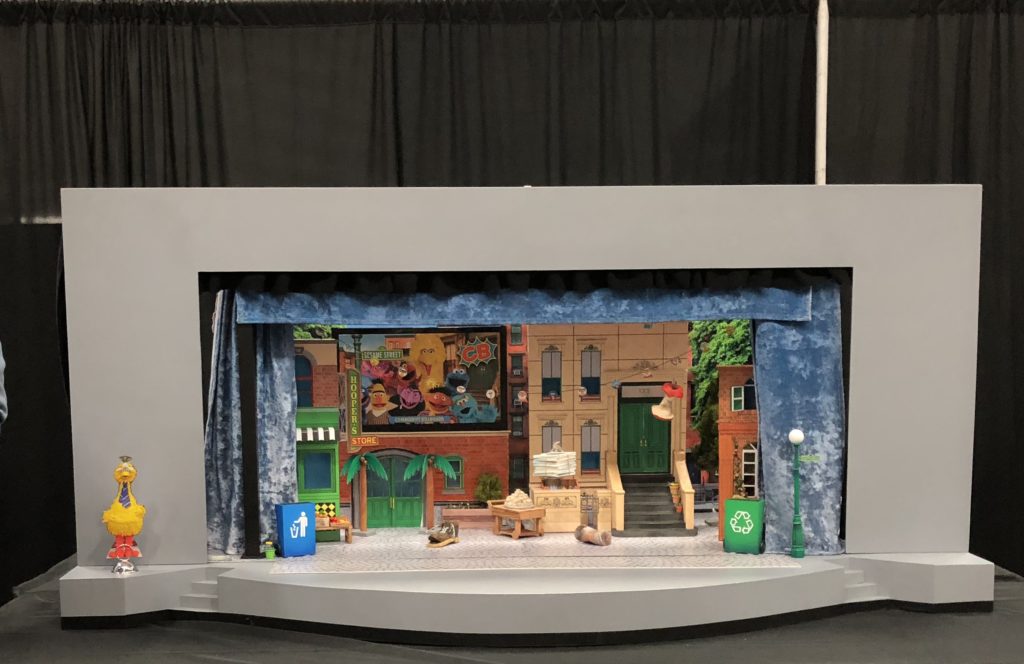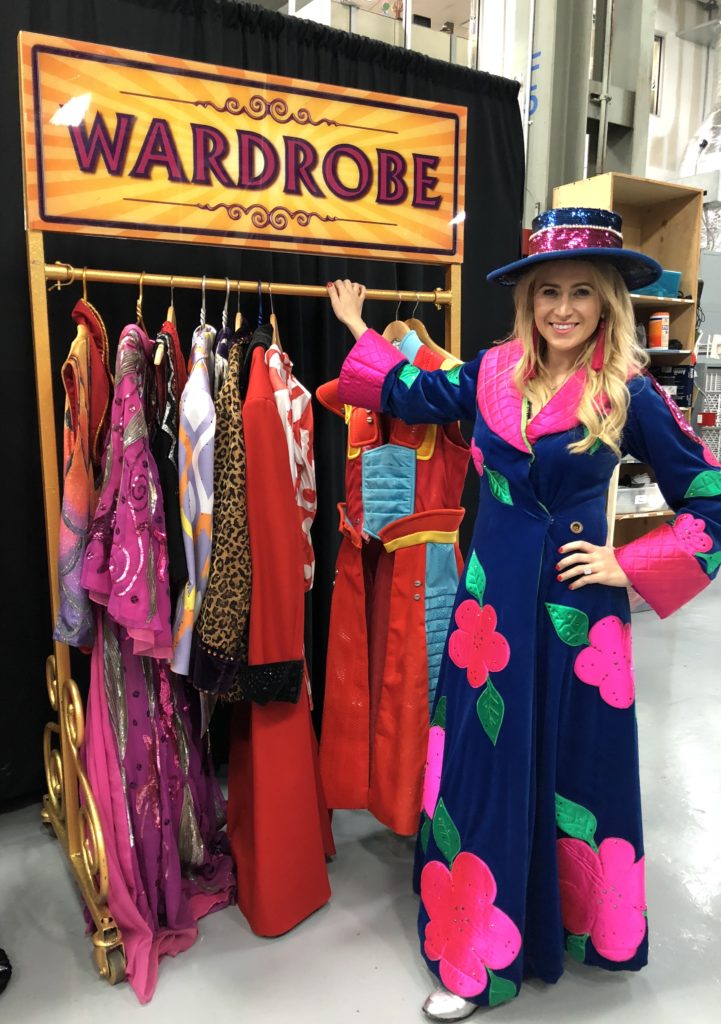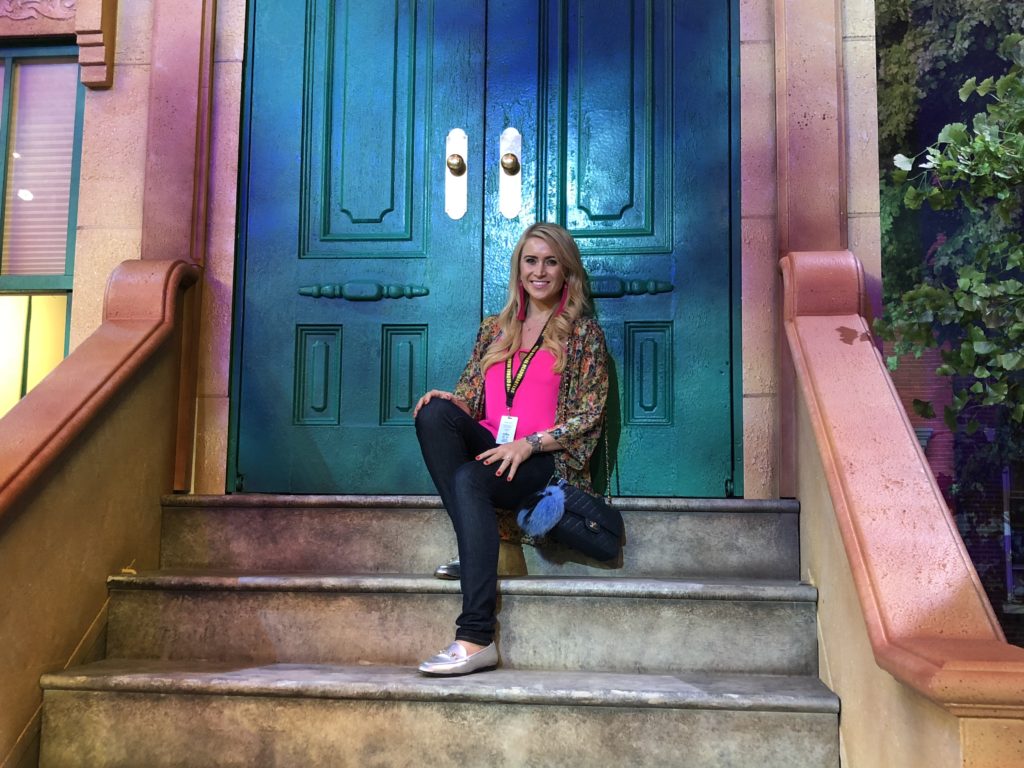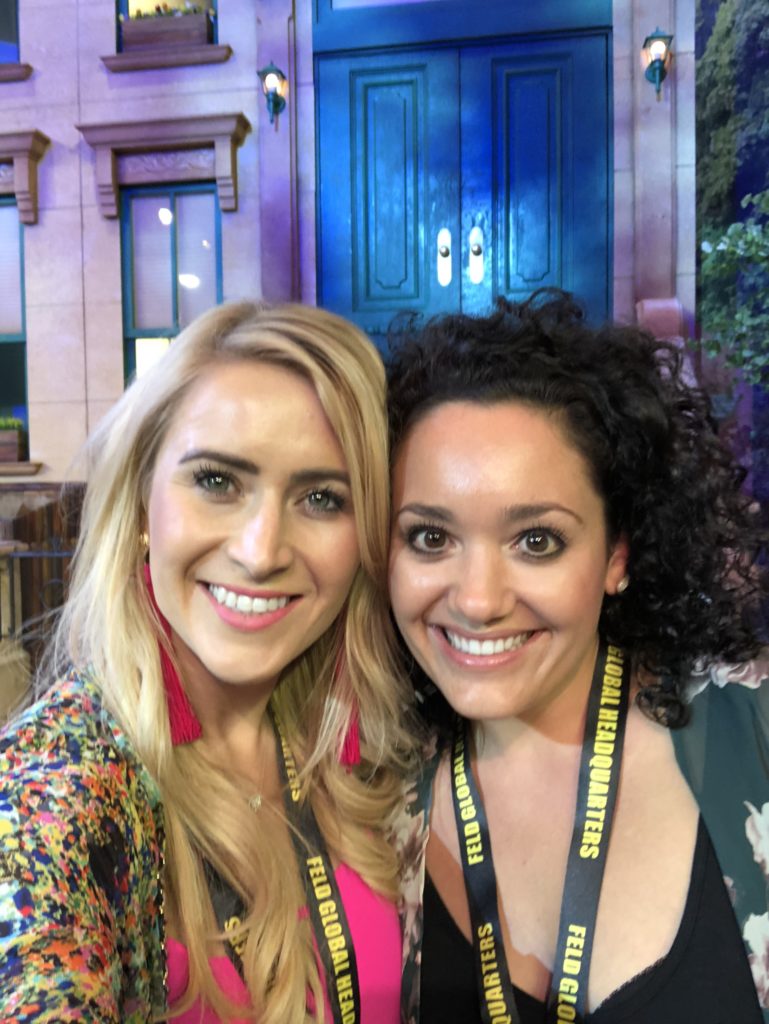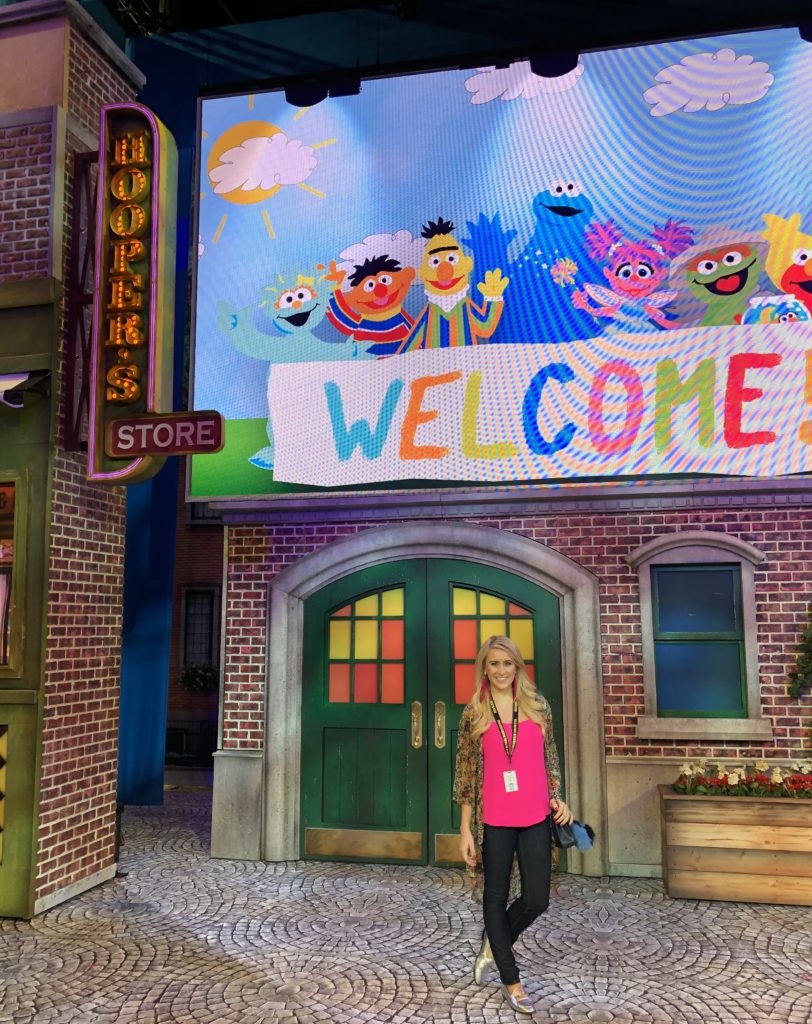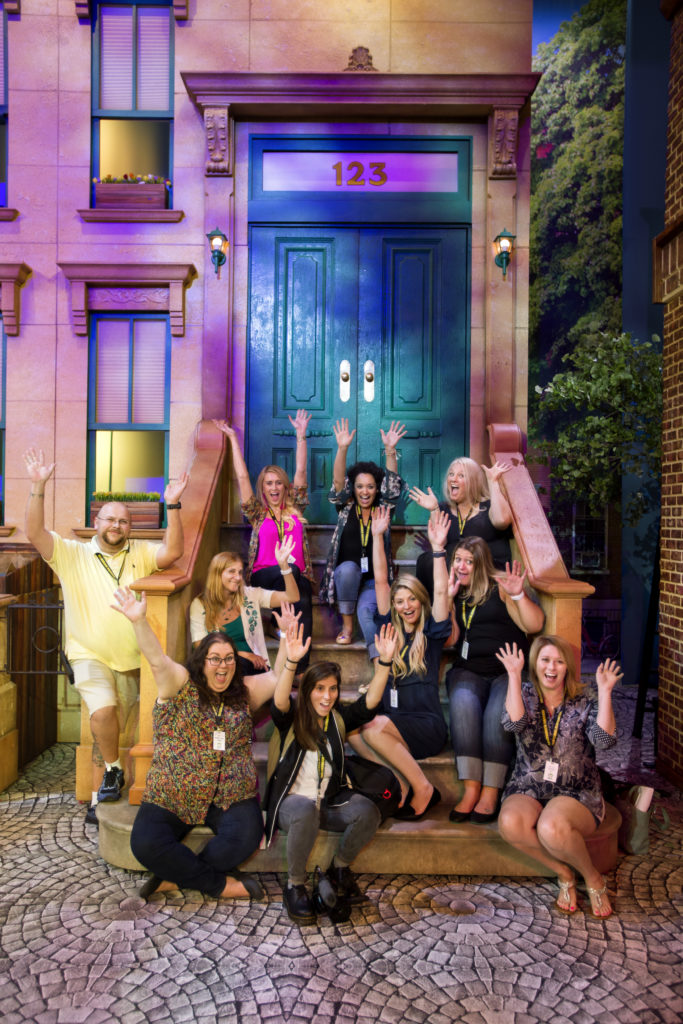 Once were were given a full tour of Feld Headquarters we got to see the preview of the show. The show starts out with a pre-show, which requires a separate ticket. In the pre-show children are allowed to meet the casts members at their stations and try on costumes, and create crafts that appear in the show. Your entry to the pre-show is a colored ticket. Each color is a group that gets called out during the pre-show to go on the actual stage. Once on stage a few cast members interact with the audience, and some of the muppets will make an appearance as well! It is an awesome experience!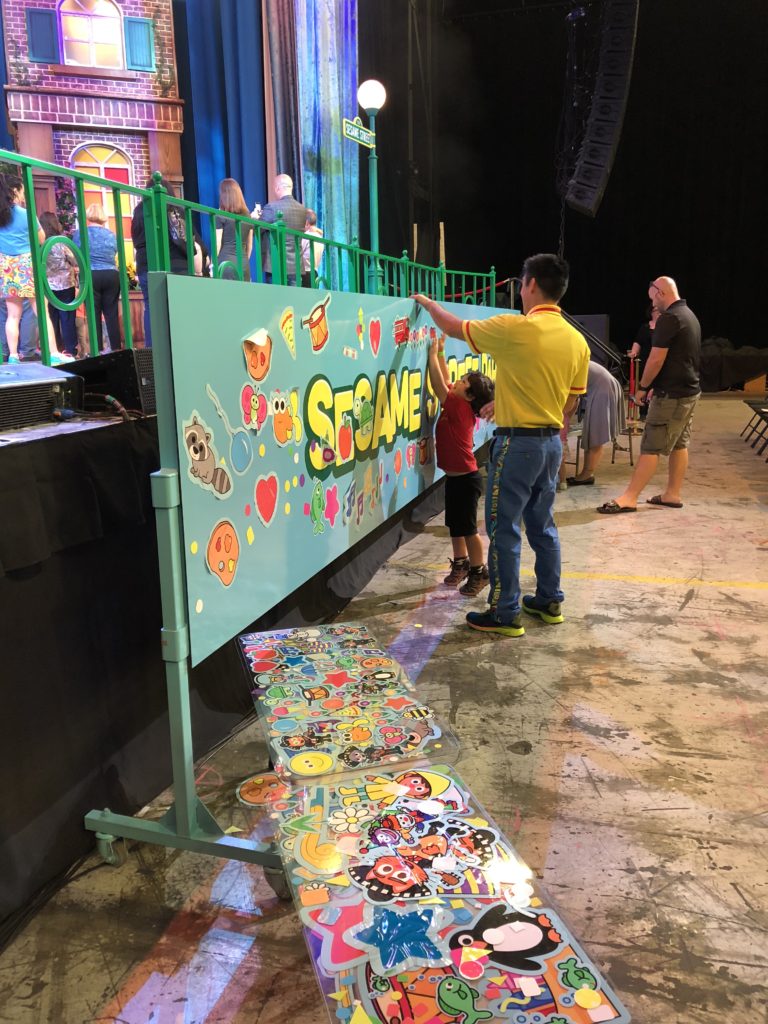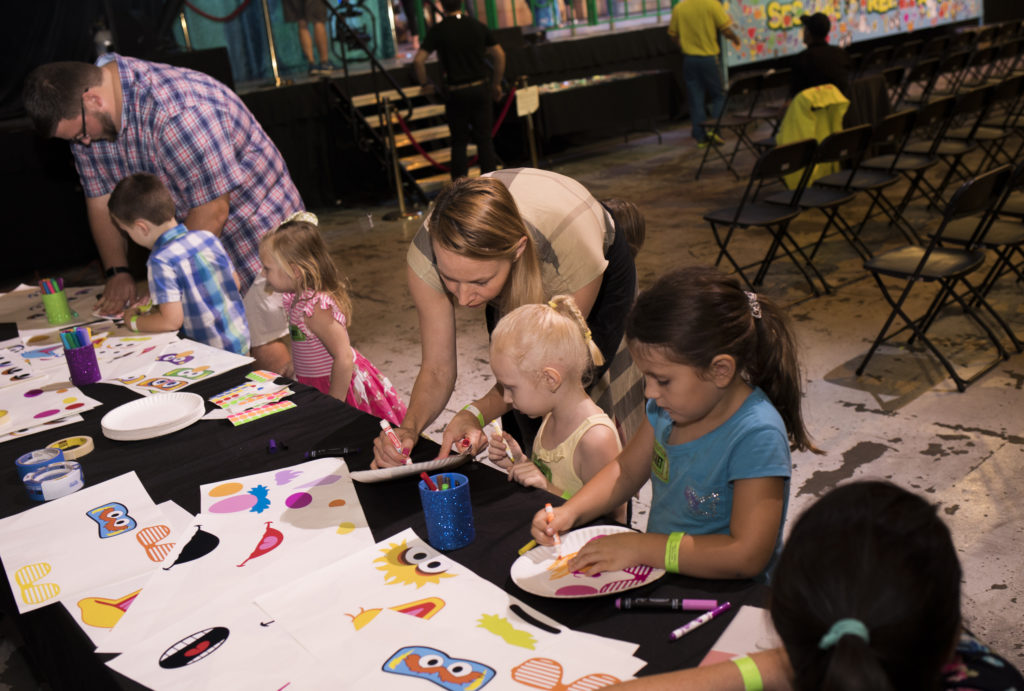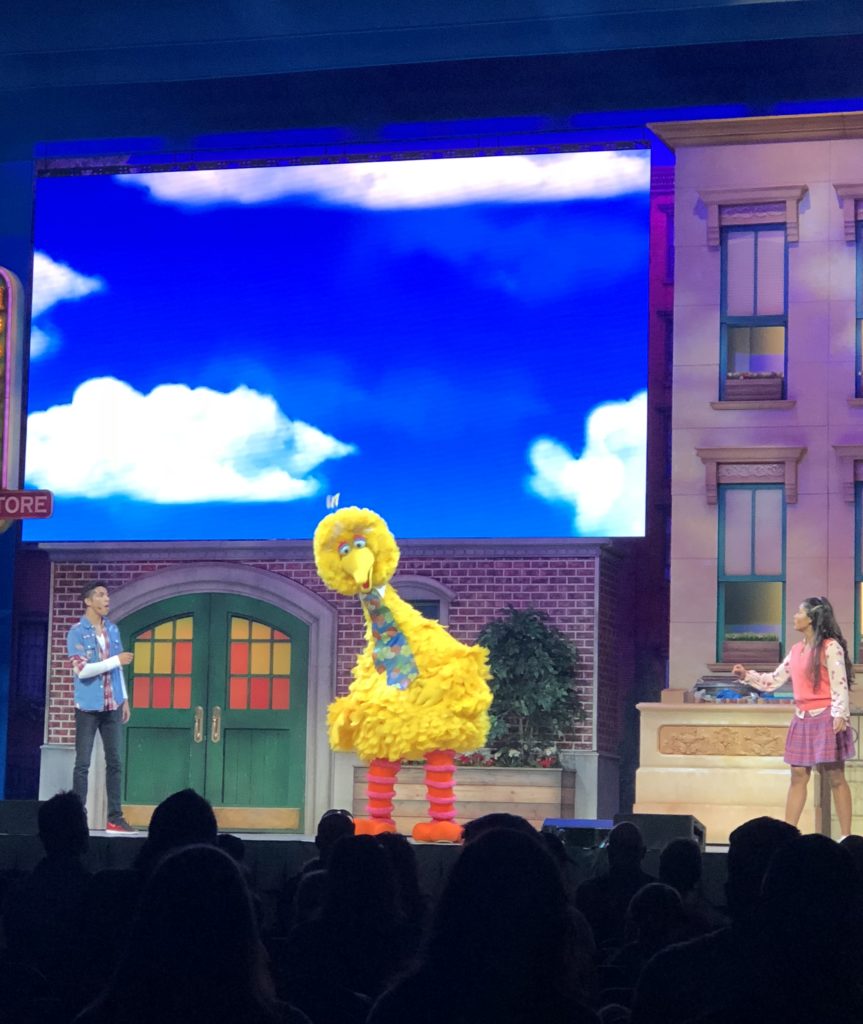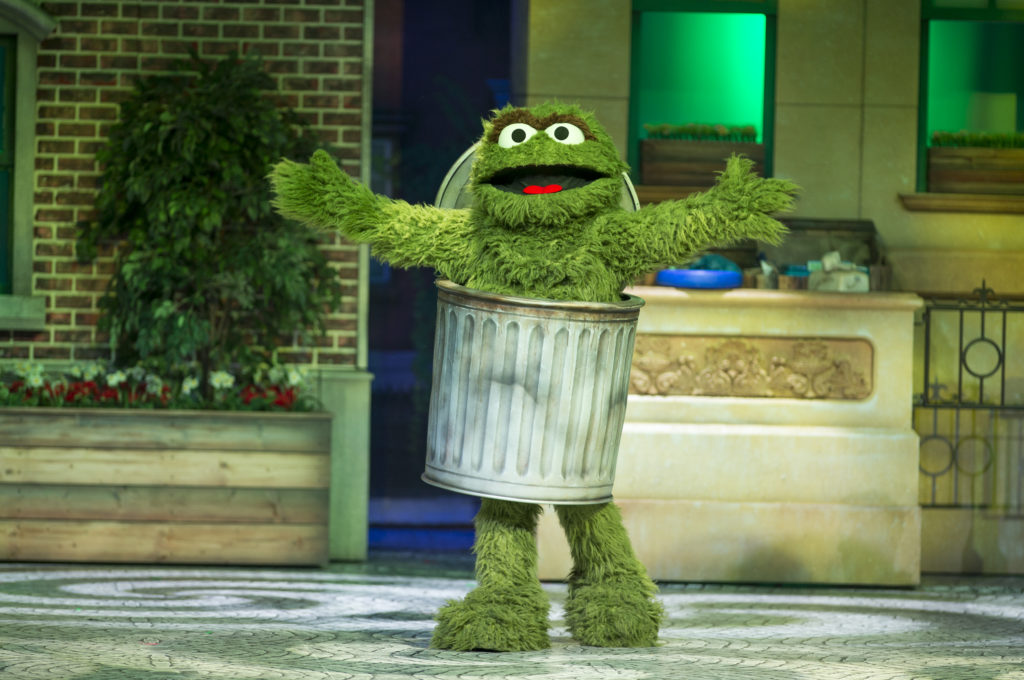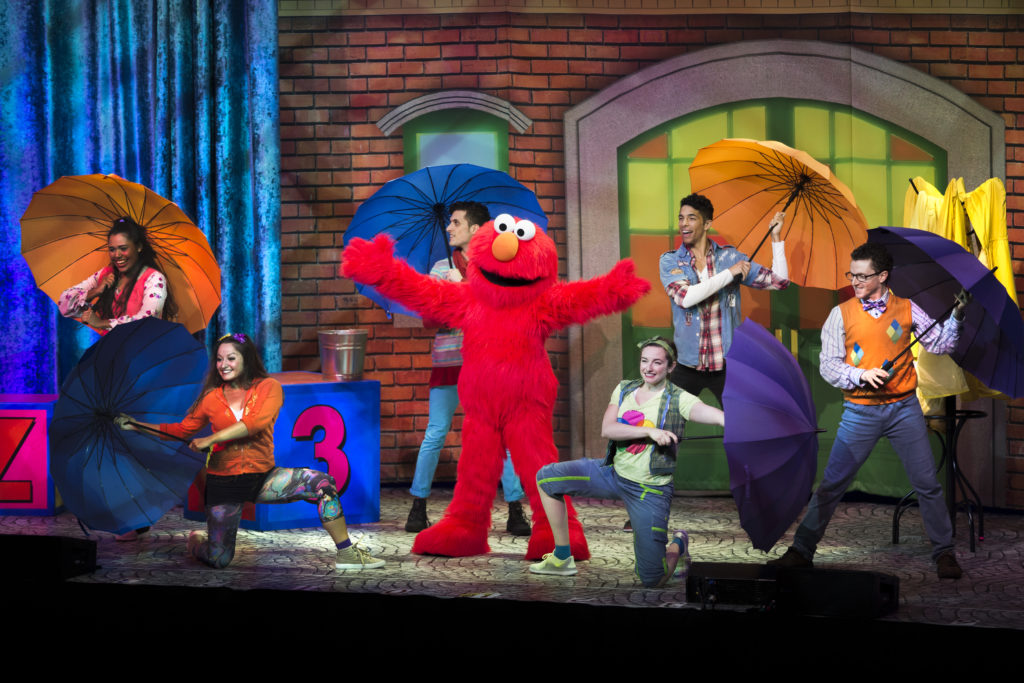 Growing up watching Sesame Street as a child, I had nostalgia watching these characters on stage in life-size form. The talent they selected for the show is amazing, and the theme of the show is true to Sesame Street. The show includes a some of my favorite characters like Big Bird, Cookie Monster, Elmo, and Oscar The Grouch. There is a lot of sining and dancing and the show is great for all ages. I am looking forward to seeing the show with my family, and seeing McKenna's reaction which I know will be pure excitement. Check out when Sesame Street Live! Let's Party! will be coming to a city near you!
Special thanks to Feld Entertainment for hosting me and giving me an experience I will never forget.