So my daughter loves to hide things, from her bows to my cell phone, it really doesn't matter. She thinks it is a game. I know it is all in innocent fun, however there have been times when I have spent hours searching from something, and then thinking I may have lost that item. Does this ever happen to you? Well you can imagine my excitement when I found out there is something on the market that can help you locate those misplaced items in a flash. It is called a Tile.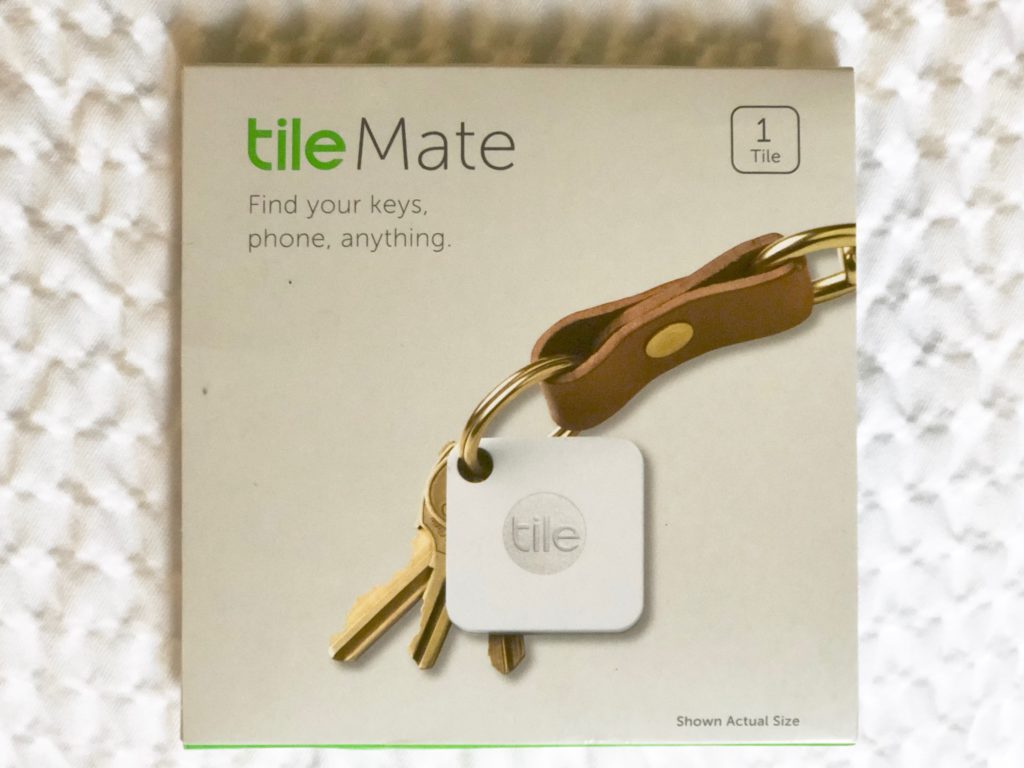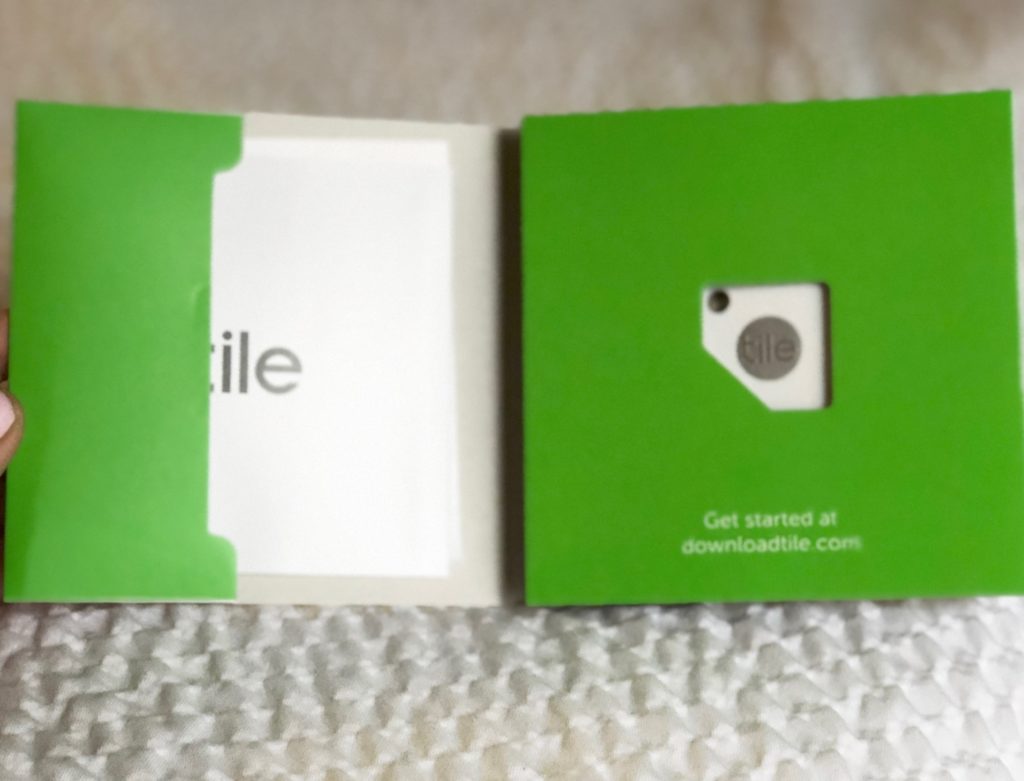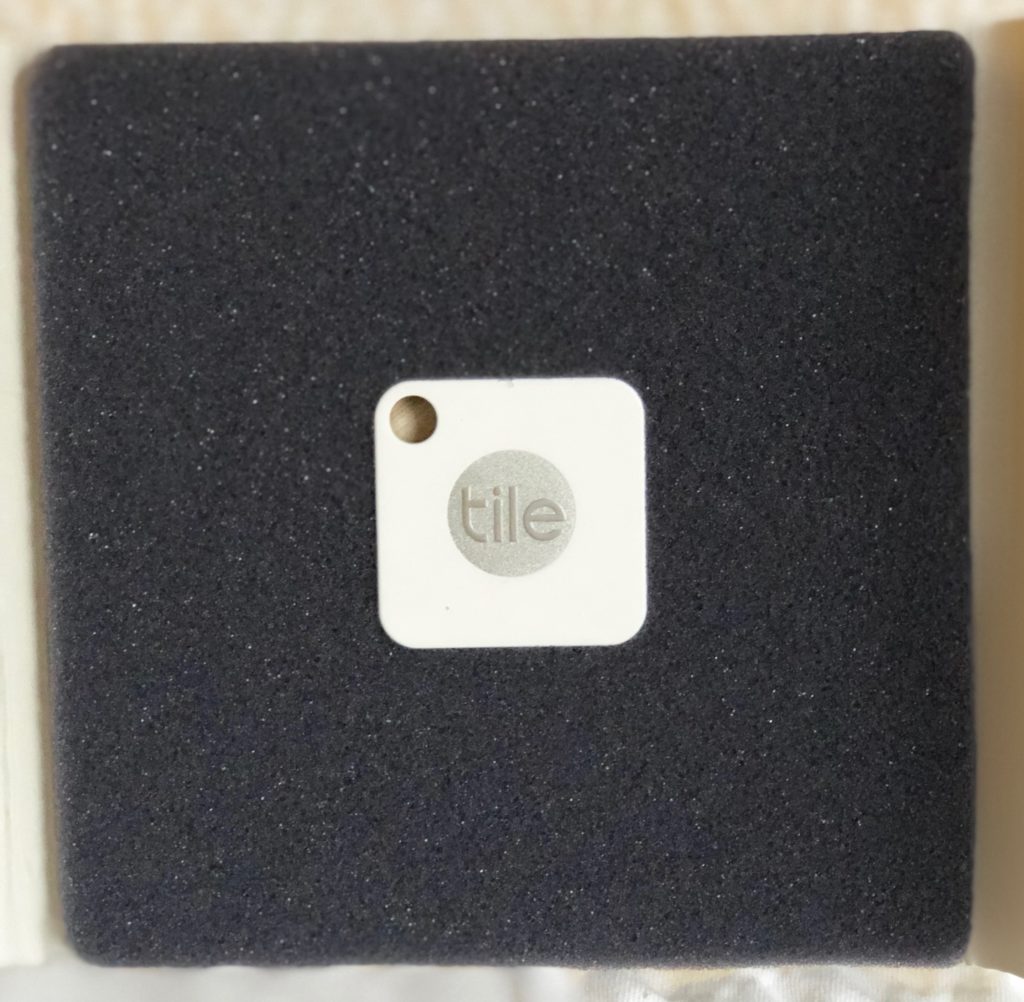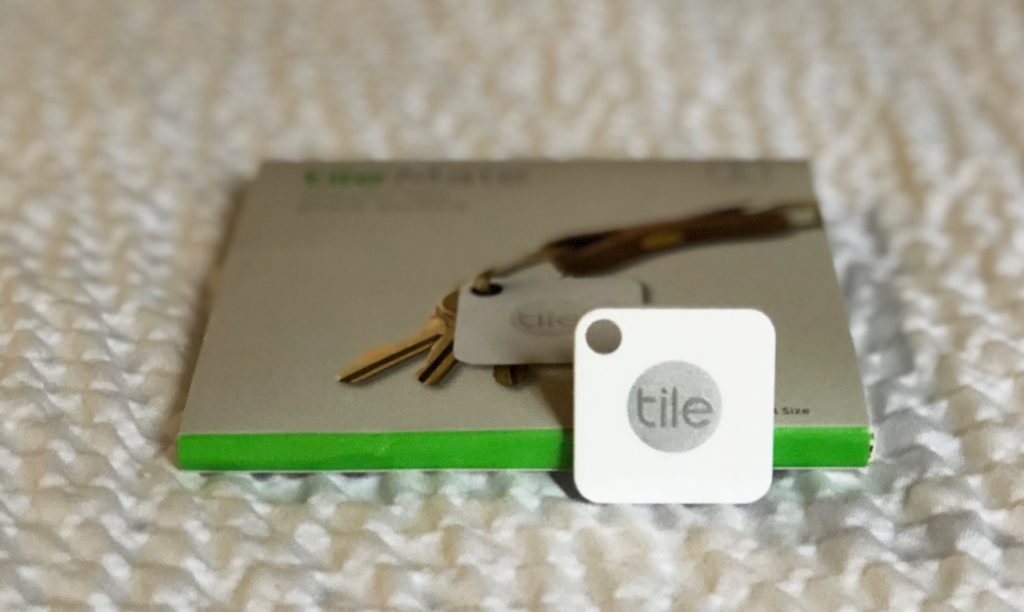 A Tile is perfect for your keys, wallet, or cell phone. It can also be placed on other items you wouldn't think about like your child's favorite stuffed animal or a family heirloom. The Tile contains a bluetooth enabled tracker, so you can locate that item via the Tile App.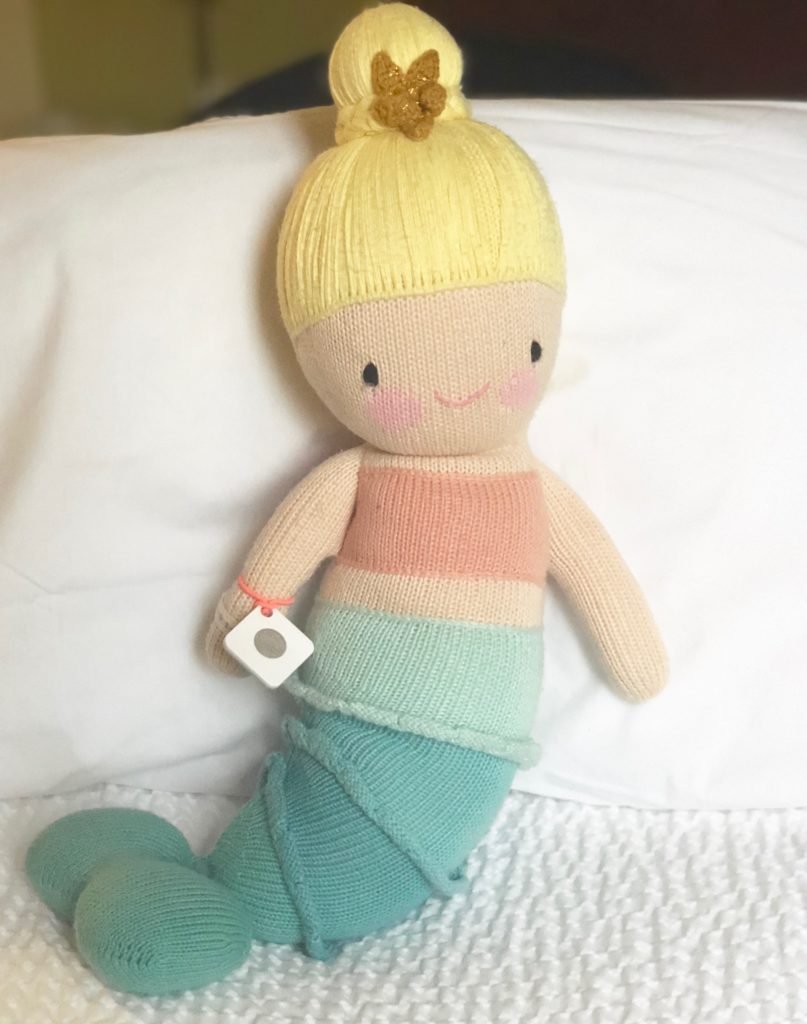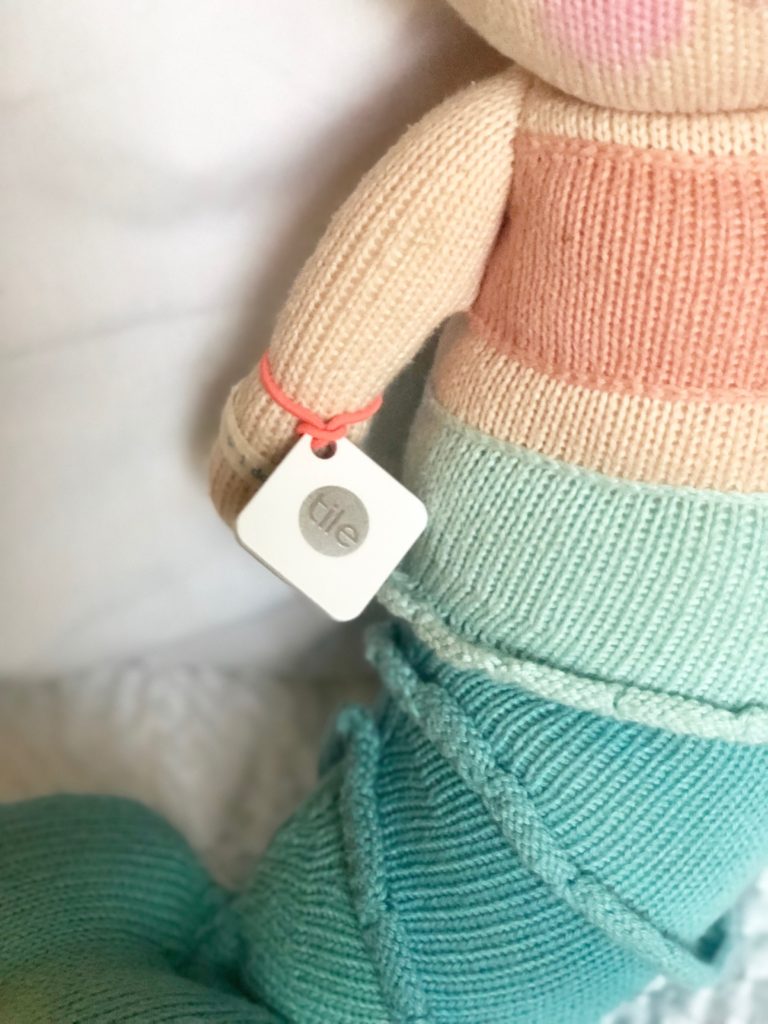 We recently ran into the issue where the Tile would have come in very handy. My daughter lost her favorite stuffed toy, her Cuddle and Kind Mermaid named Skye. Since McKenna received this doll she has taken it everywhere with her, and that includes our hotel in Ohio. Since she sleeps with her, she was left in the bed one day while we went out to run errands. Maid service came in that day to strip the sheets, and accidentally stopped up Skye in the process. We spent hours looking for her until we finally called the hotel's front desk. They then confirmed that they had her at the front desk, and apologized for the inconvenience. Had we had the a Tile on her, we would have never gone through the stress of losing McKenna's favorite doll. When I received my Tile I knew exactly where I would be putting, on Skye. Now no matter where we go, Skye can always be tracked.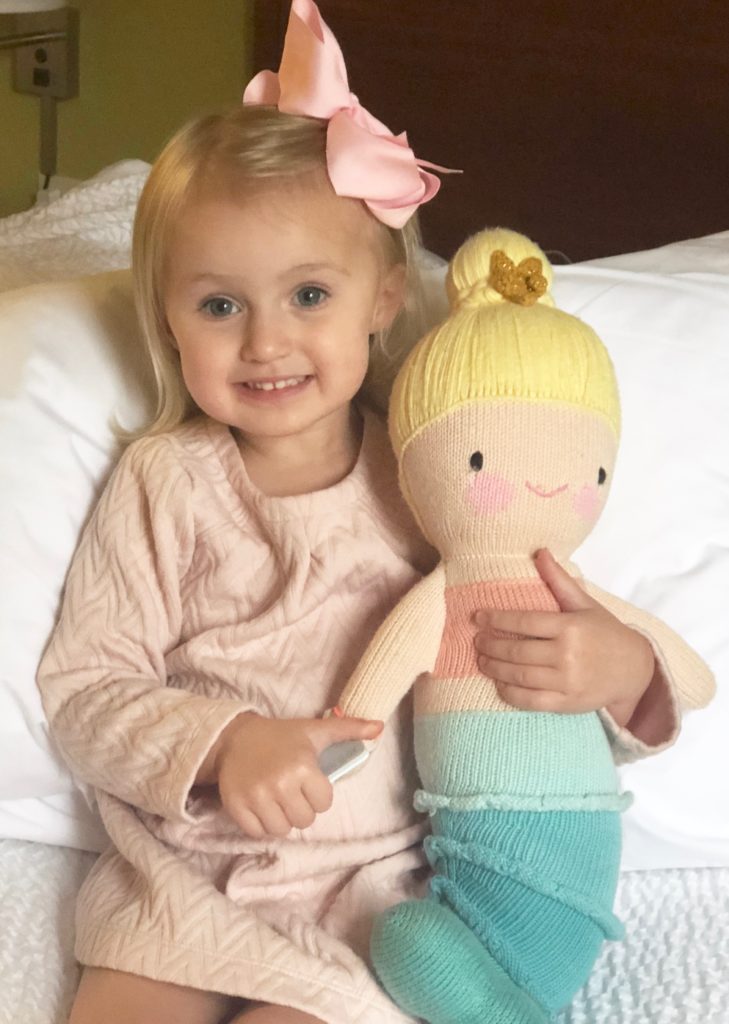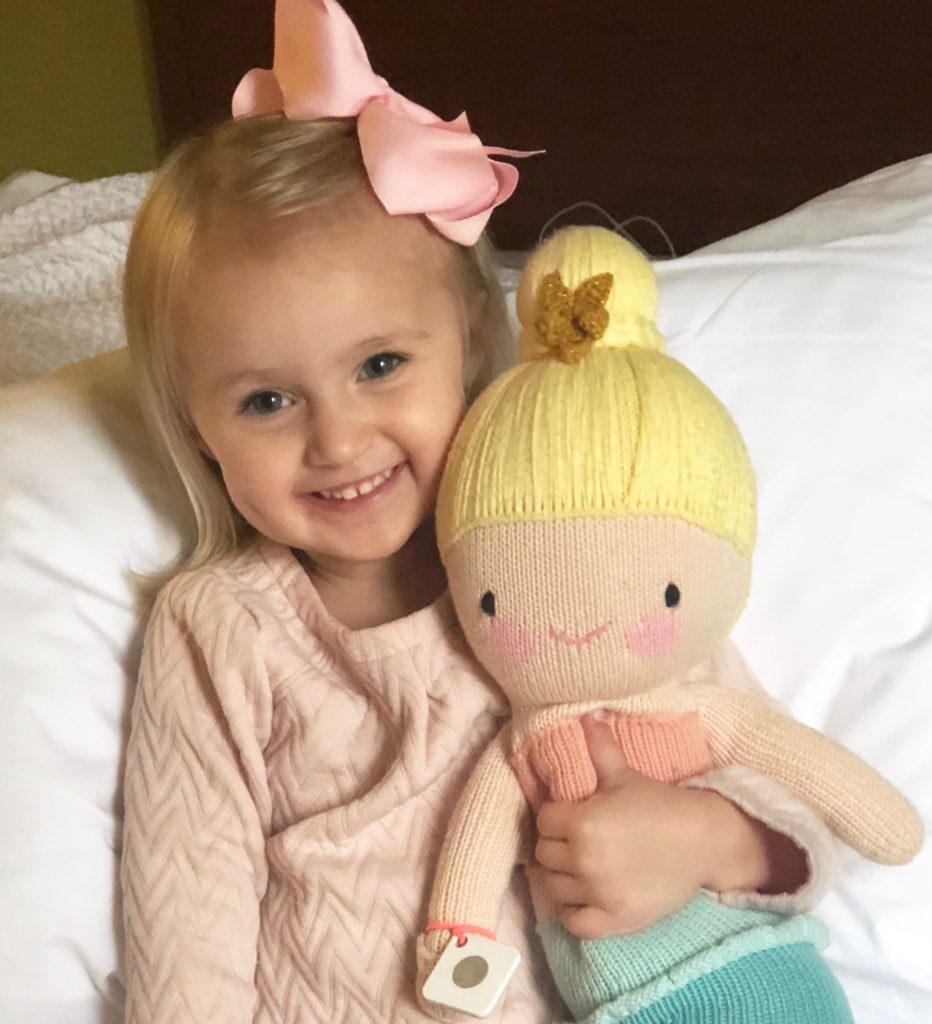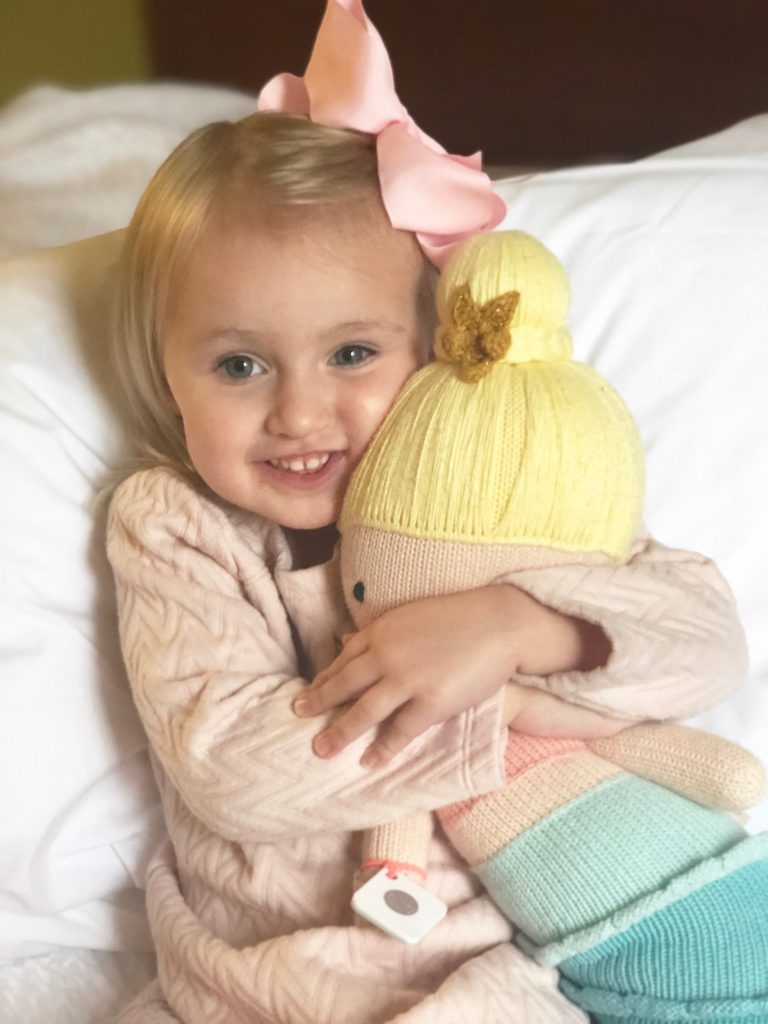 If you had a Tile, what would you place it on? I would love to hear about it.