I am a lover of all different kinds of cheesecakes! My grandmother taught me how to make them from scratch, but it takes hours to do so. When I found out that the Cheesecake Factory came out with an at home cheesecake mix, I knew I had to try it!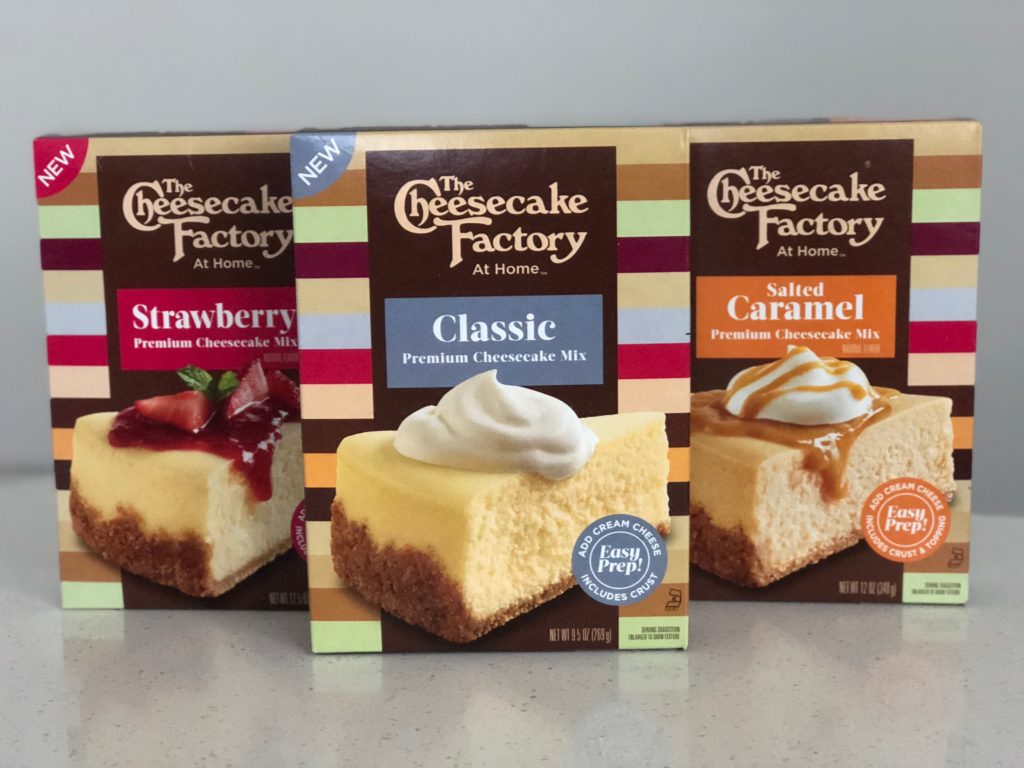 Checkout The Cheesecake Factory's new at Home Cheesecake Mixes and try them for yourselves!
The Cheesecake Factory At Home Cheesecake Mixes come in three flavors: Classic, Strawberry, and Salted Caramel. Since this was my first time trying this mix out I decided to keep it simple and go with the Classic. In additions to the mix you will need the following:
3 eggs
1/3 cup butter
1/4 cup milk
16 ounces cream cheese
The box recommends using an 8 inch round pan. I have an 8 inch pan that allows you to pop the sides off when done baking, so that is what I used. I heated my oven to 275 degrees Fahrenheit and greased my pan. Then I mixed 1/3 cup melted butter with the graham cracker mix in a bowl. I then poured it into the pan and patted it with my fingers to make an even layer.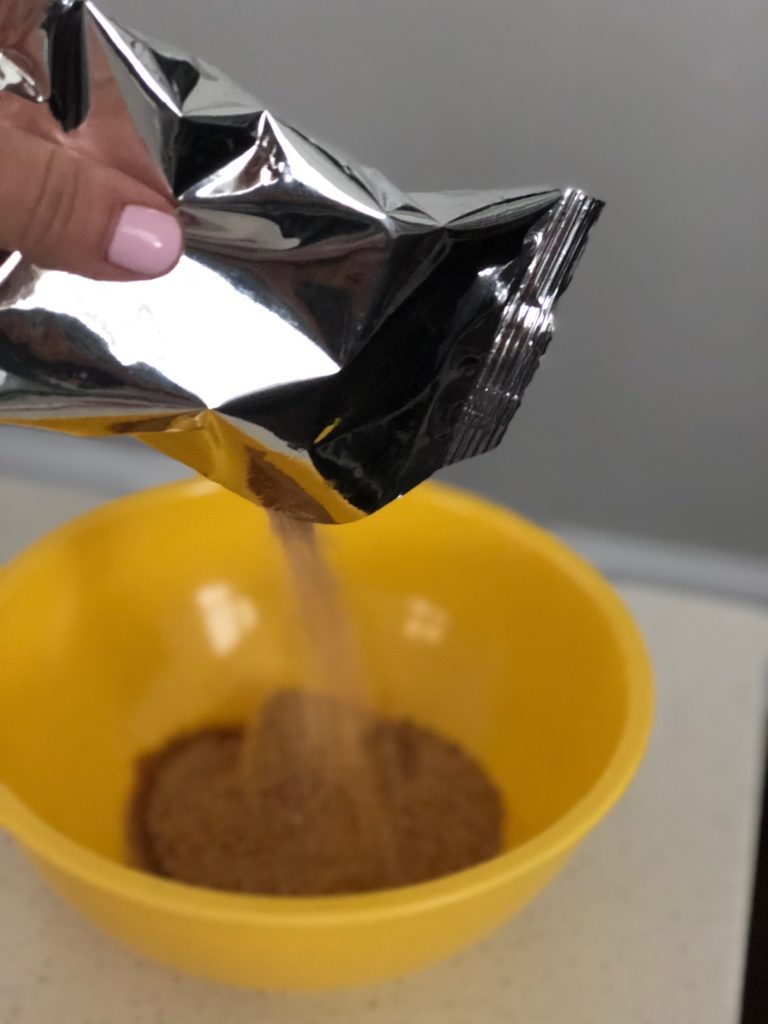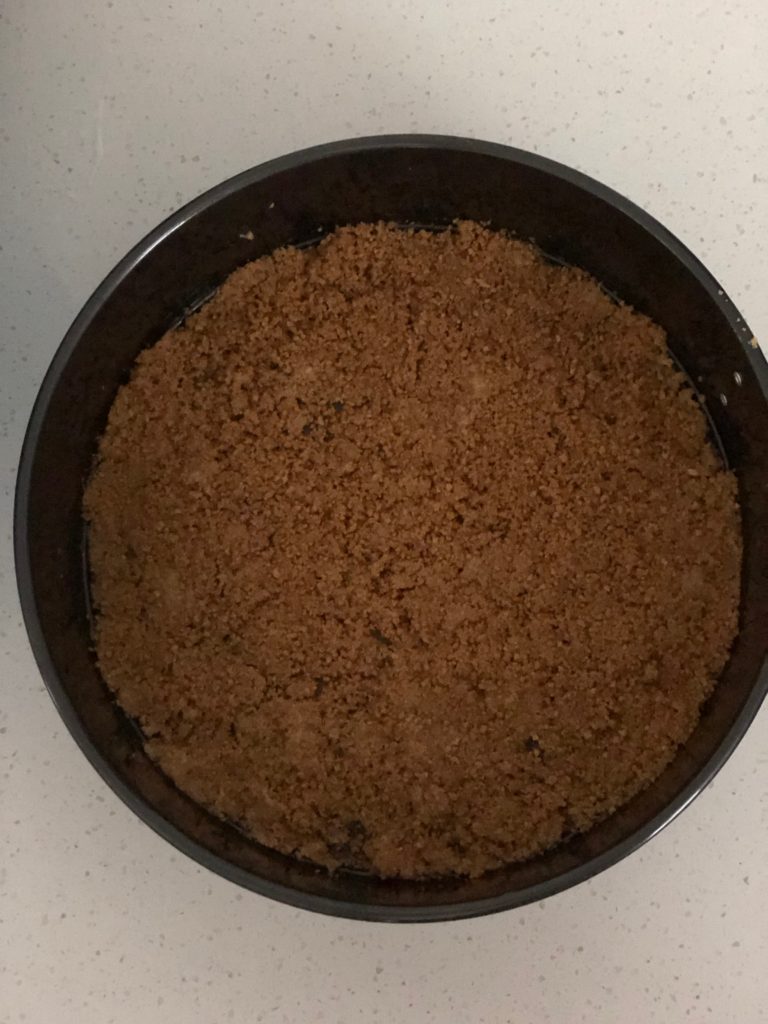 The next step is the mix. In a new bowl you add in the cream cheese and the filling mix. This needs to be mixed with a hand blender for about two minutes, then you add the milk and mix for another two minutes. You will notice that the mixture will continue to get more fluffy as you mix it. Then you will add the eggs, and mix again. Once you have a good, even consistency pour the mix on top of the crust, and make sure it is evenly layered. You can now put it in the oven. I put mine in for 49 minutes and it came out prefect. You don't want to overtake it, however you also don't want the center to jiggle.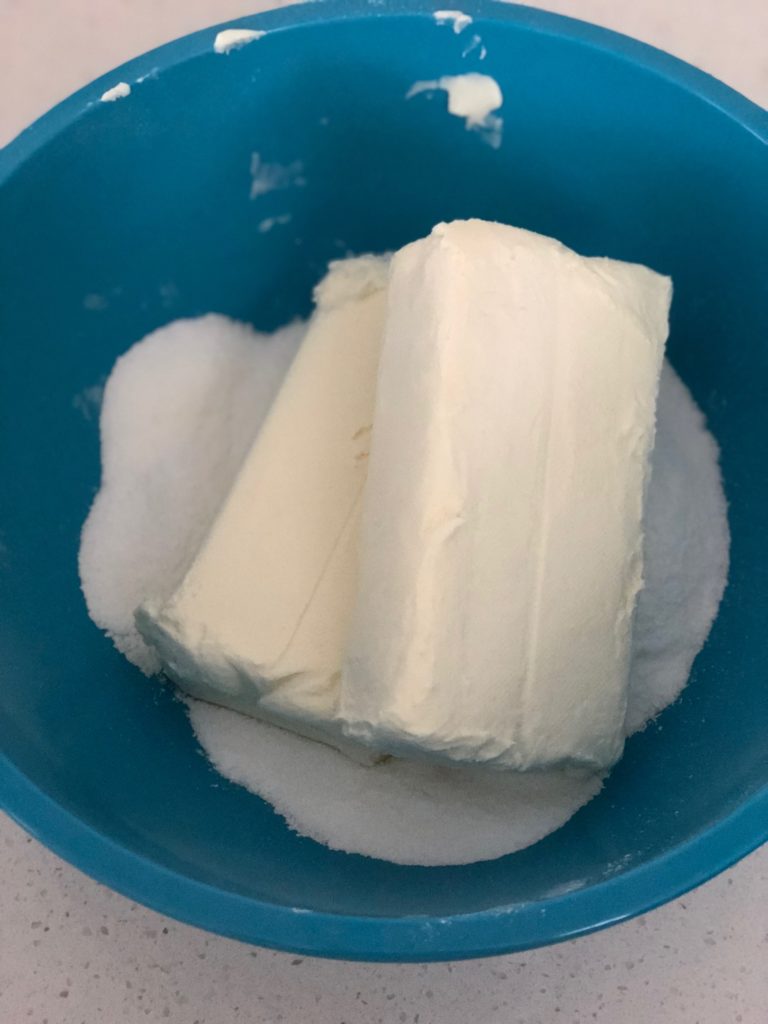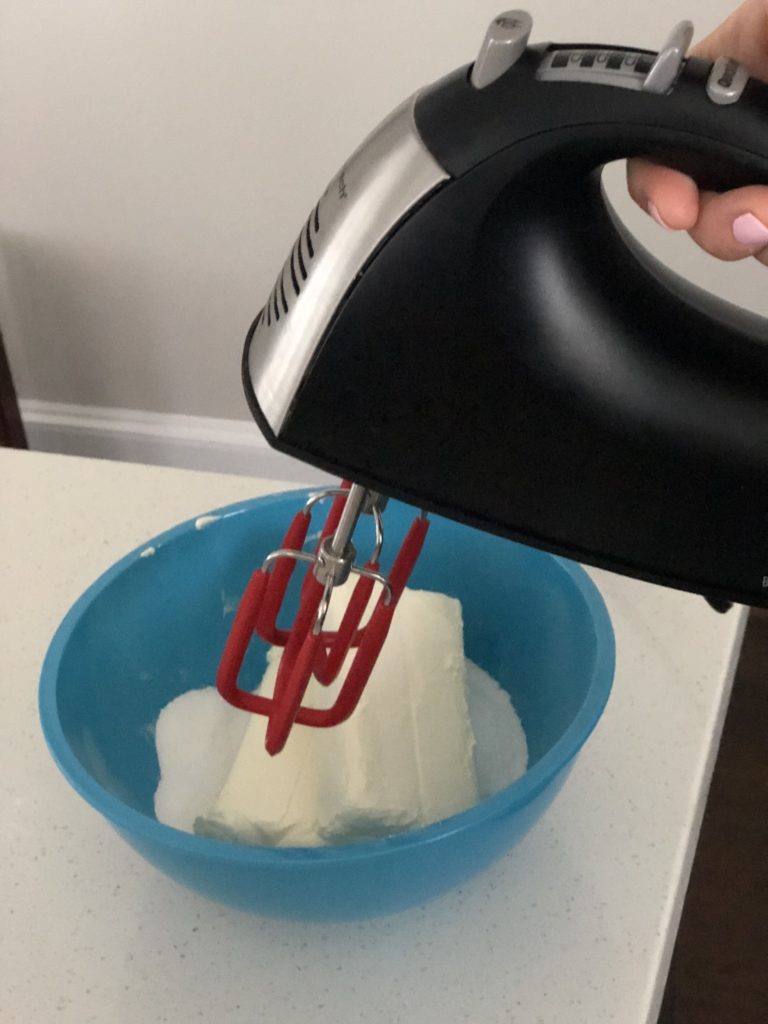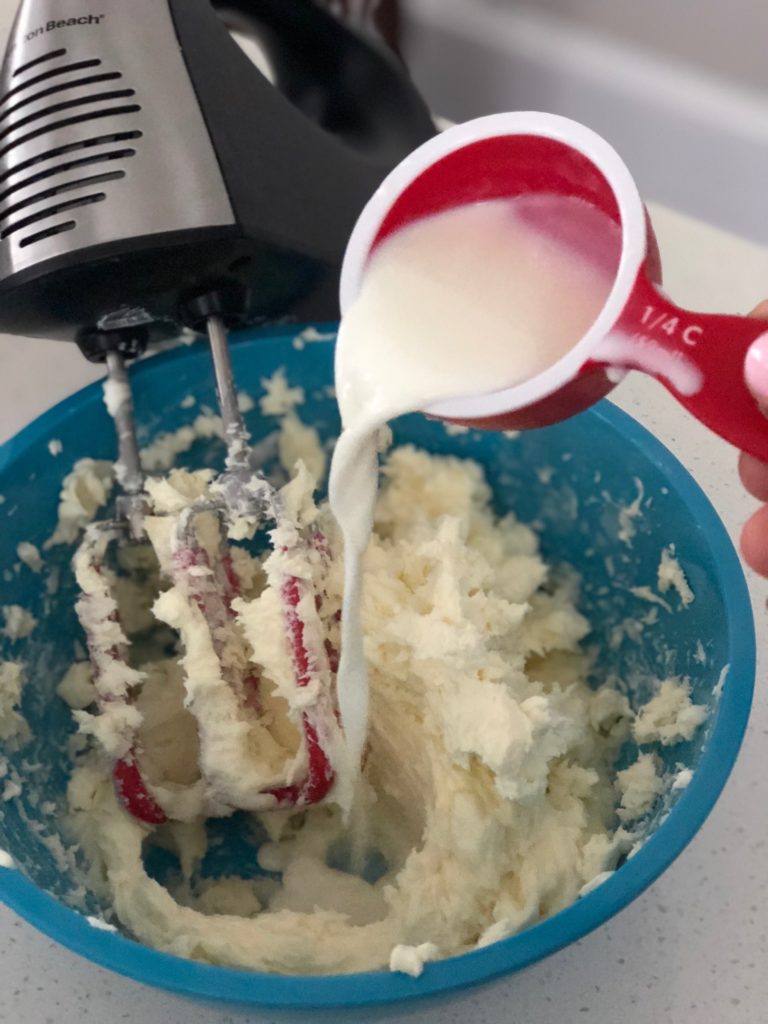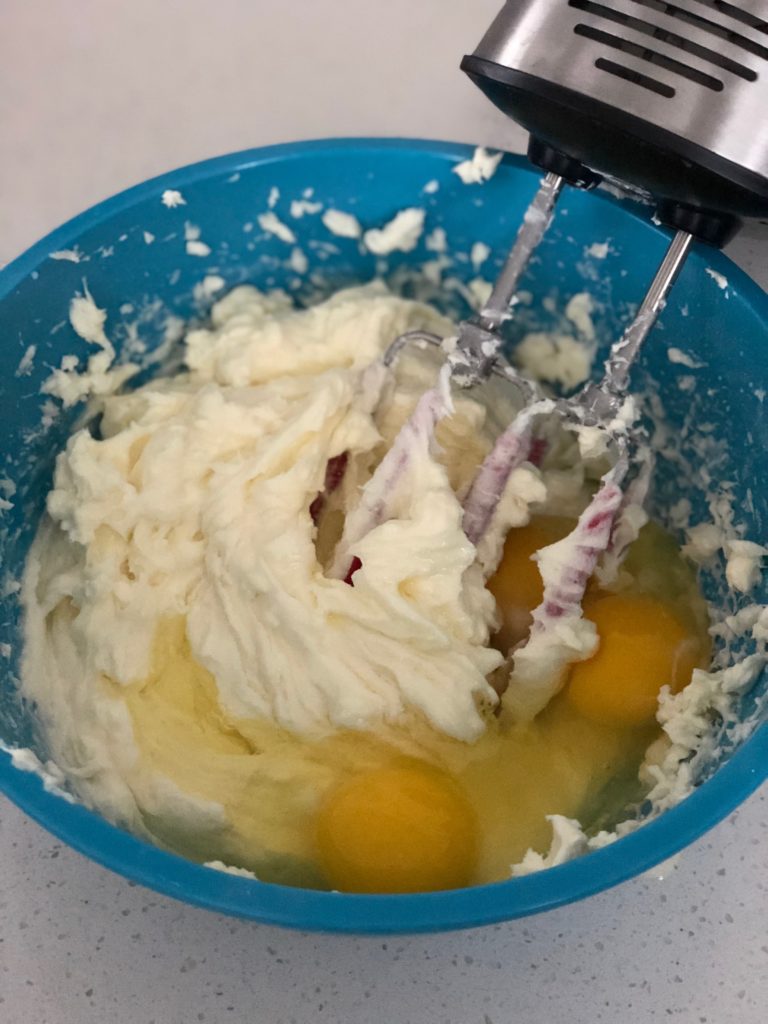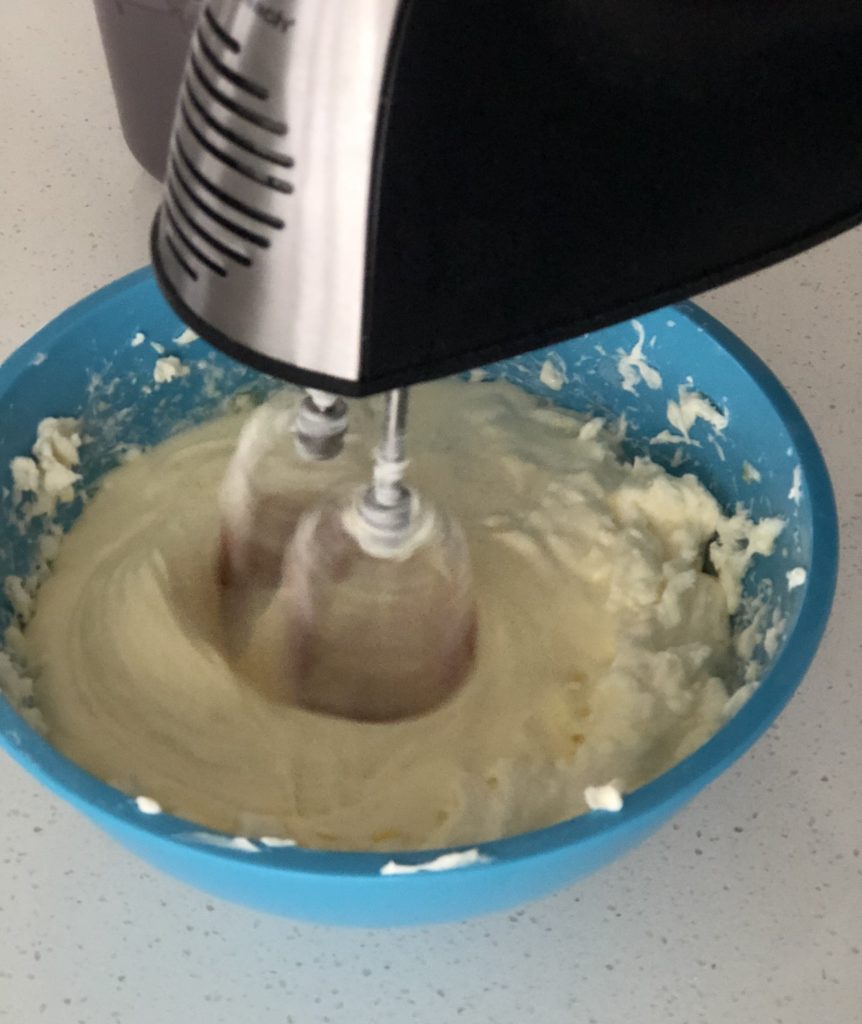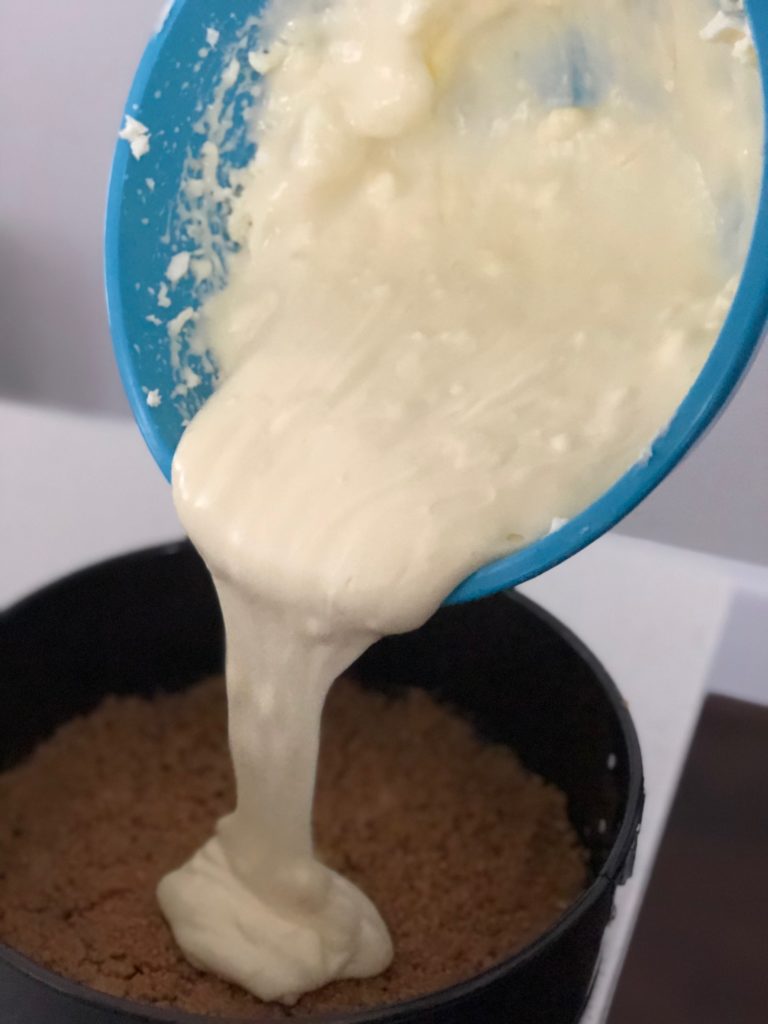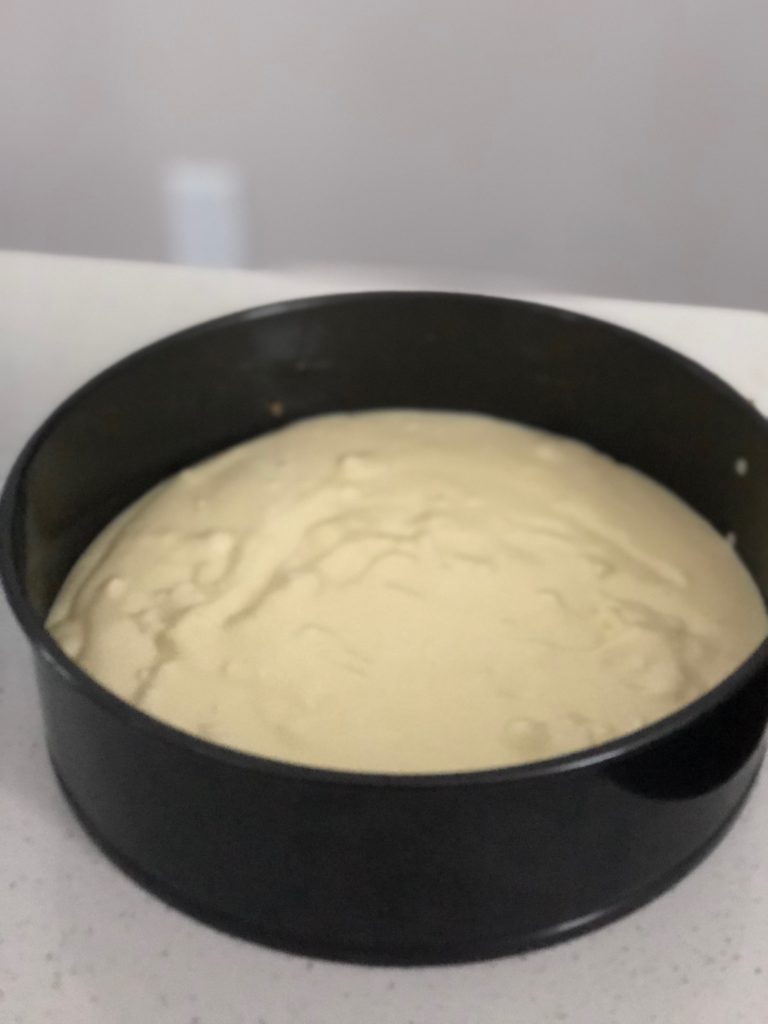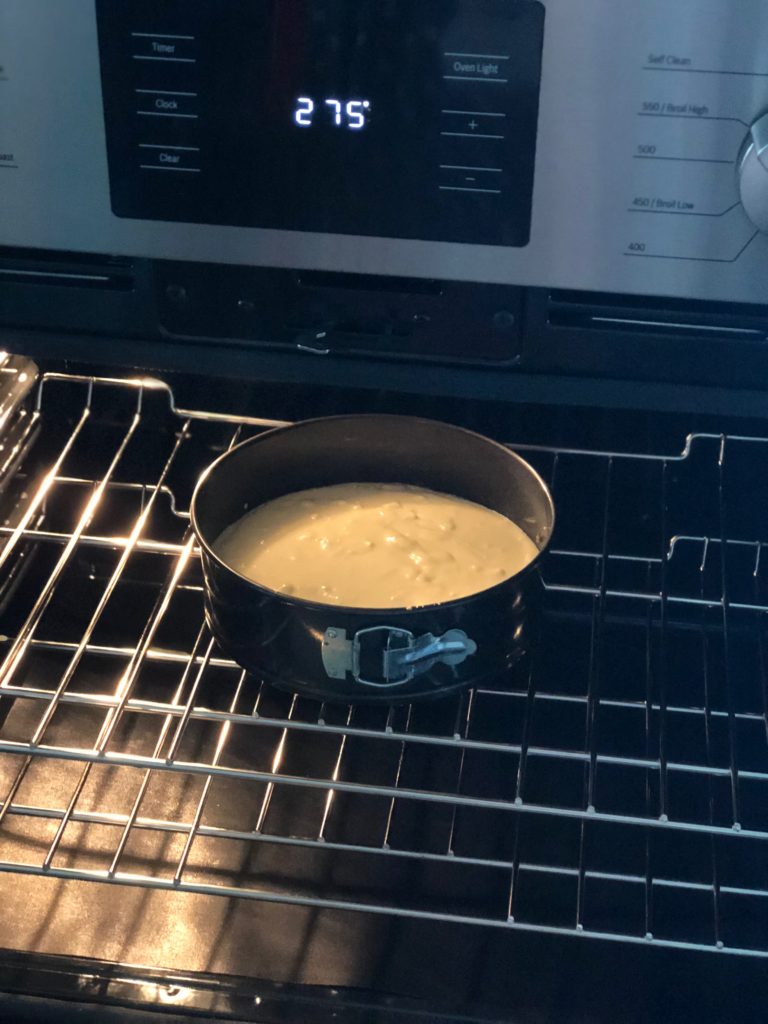 After you take it out you need to let it cool. You can then enjoy! I was pleasantly surprised with how easy and quick this was to make. I make it in less than an hour, and it tastes just like the Cheesecake Factory's Classic Cheesecake. I know this because I am frequent visit of the Cheesecake Factory ;).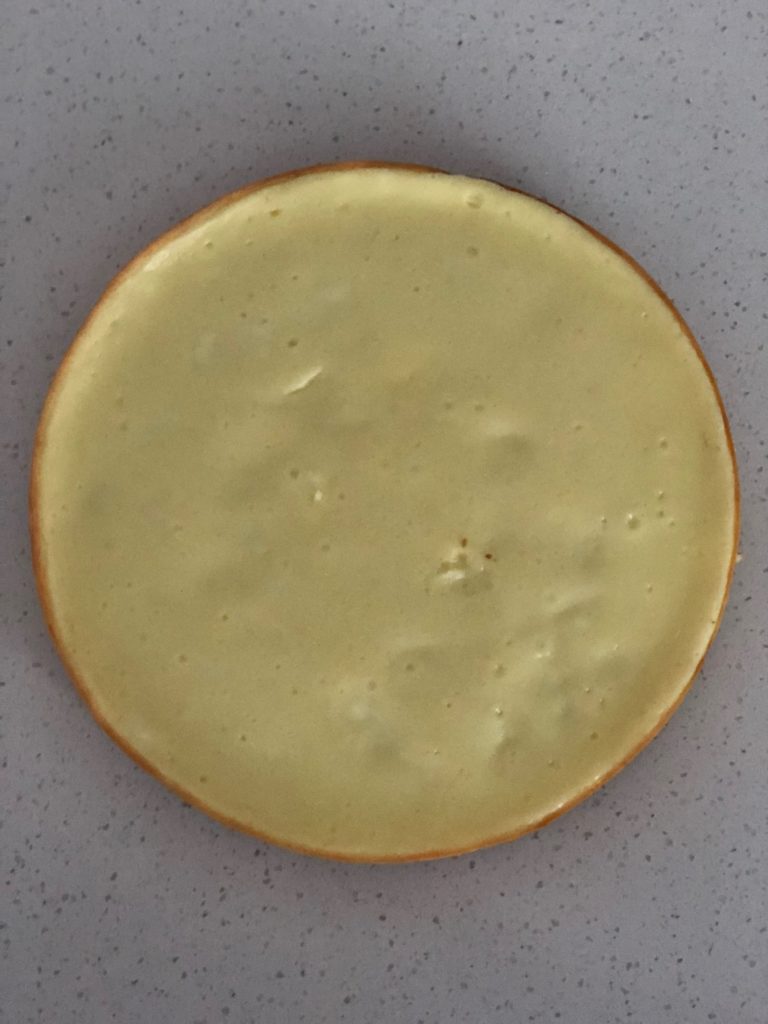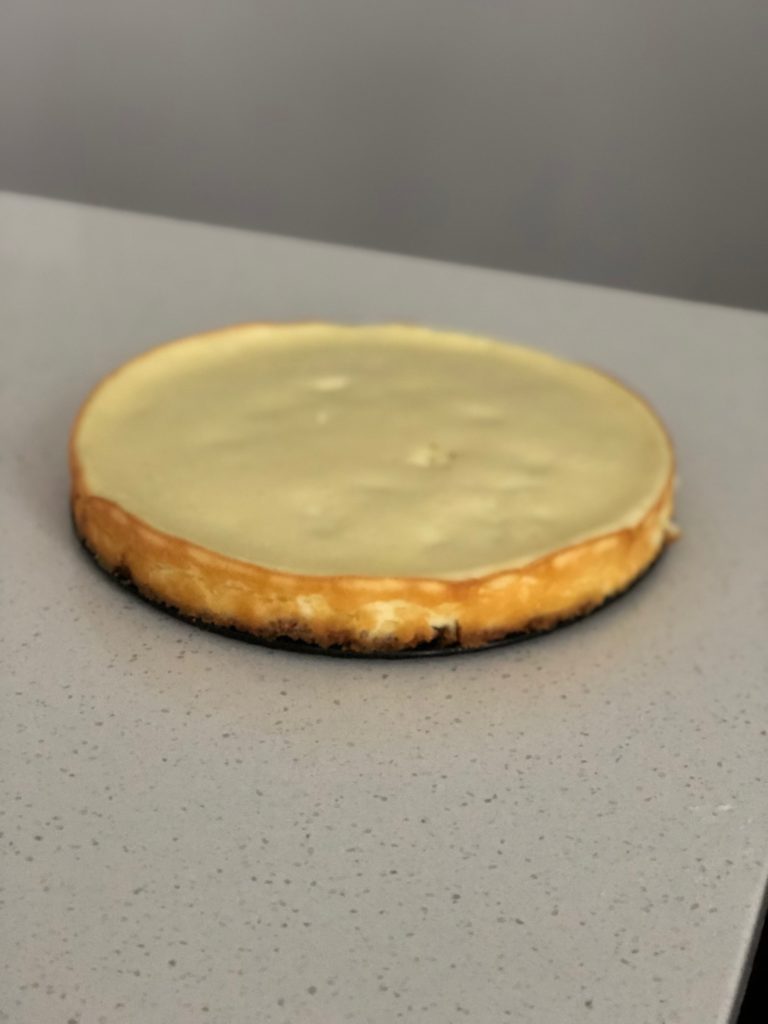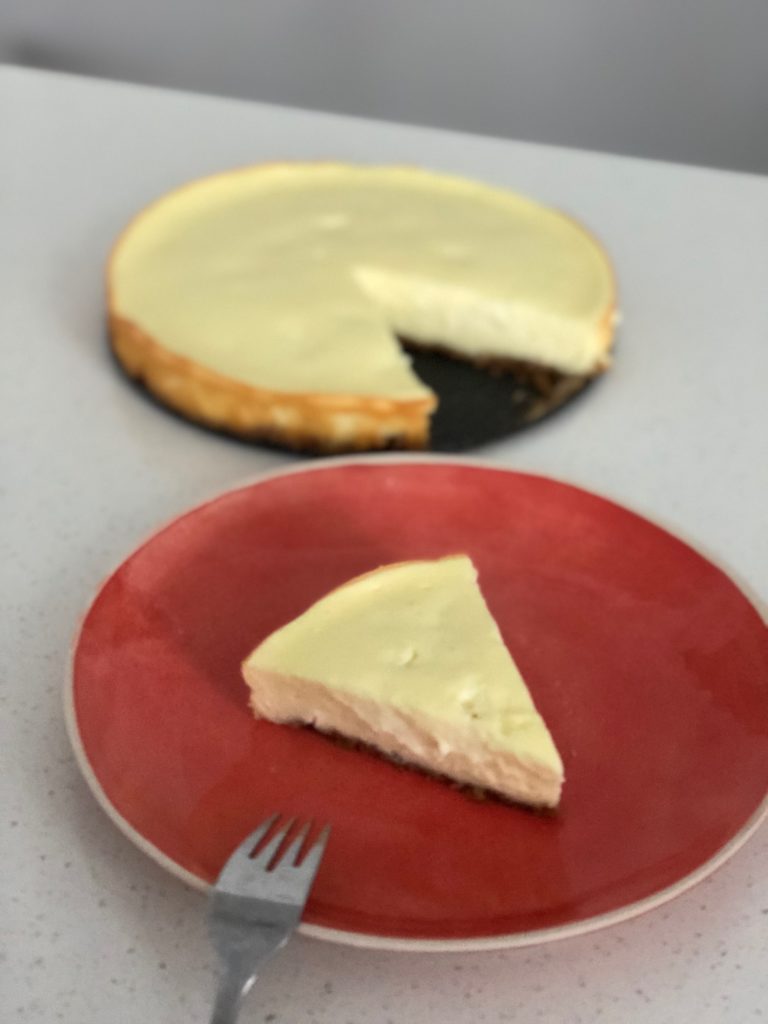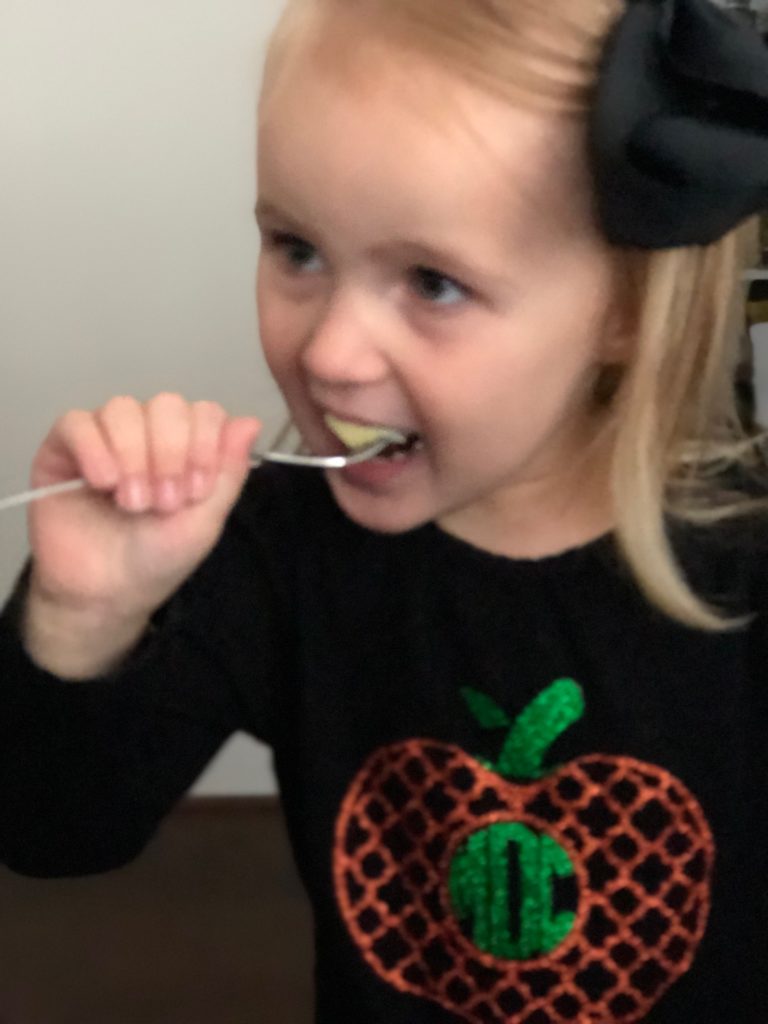 I planned to take more pics of my finished product. However that didn't happen because I let McKenna try a bite. After turning my head for two seconds she had her fork in the ENTIRE cheesecake because she said she wanted more. lol Needless to say she approved! I can't wait to try out the Strawberry and the Salted Caramel flavors. What is your favorite kind of Cheesecake? Mine is definitely Raspberry.