This shop has been compensated by Collective Bias, Inc. and its advertiser. Product was provided by the client for review; however, all opinions are mine alone. #WorldsSmartestToothbrush #CollectiveBias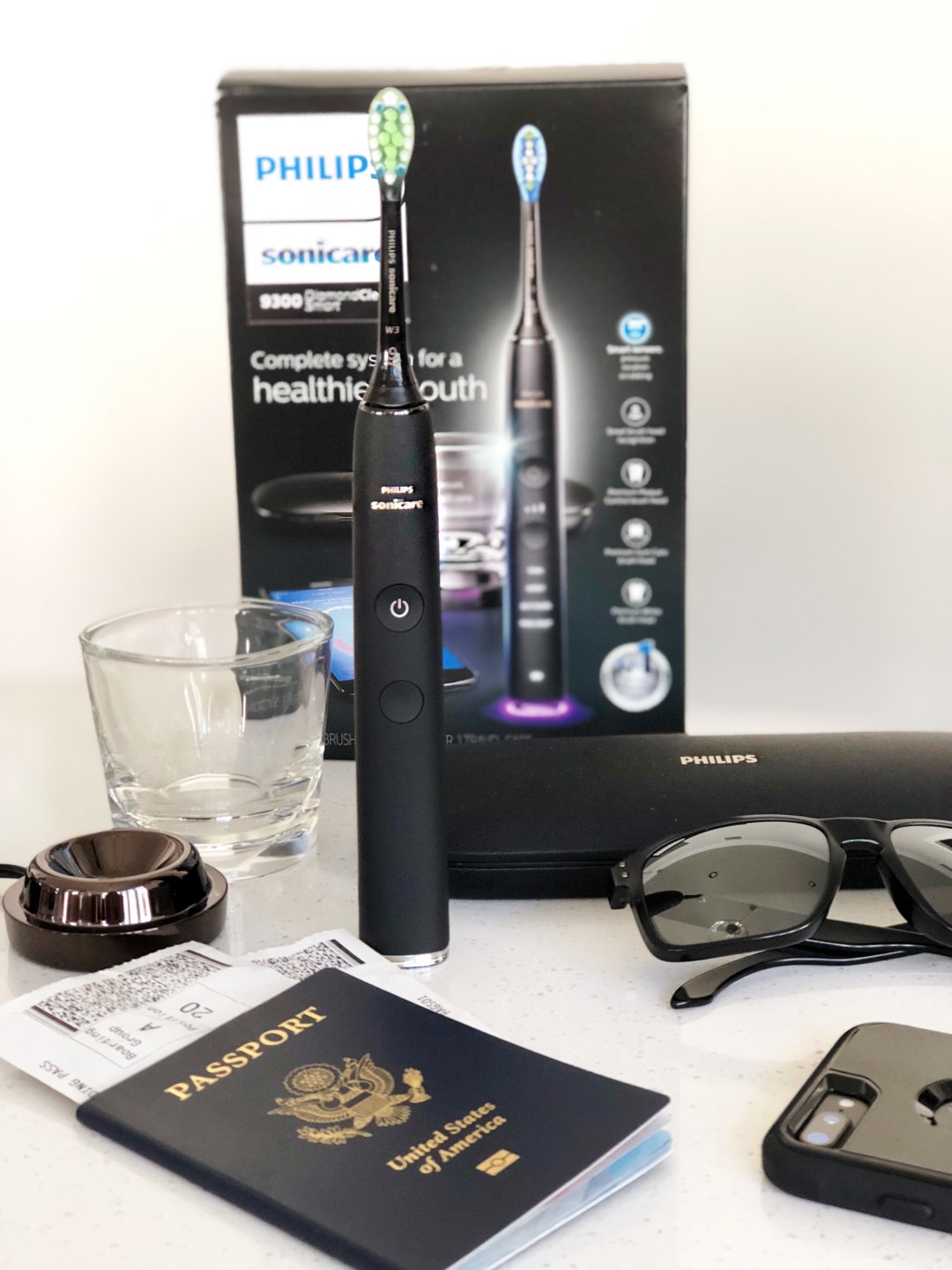 Make sure to hover over the picture above to buy direct.
Life has been crazy lately! McKenna and I have been on the road traveling for the past month with my fiancé, Randy, due to his temporary work assignments. Most of our time has been spent in Ohio and Louisiana. We have all been living out of a suitcase which isn't easy to do. My fiancé works very hard, and rarely has time to shop for himself. Did I mention he is also hard to shop for? Every holiday I am challenged by what to gift him. He does love high tech products, especially ones that improve your quality of life. For my tech savvy guy, I found the perfect gift for the holidays at Kohl's, the Philips Sonicare DiamondClean Smart Electric Toothbrush.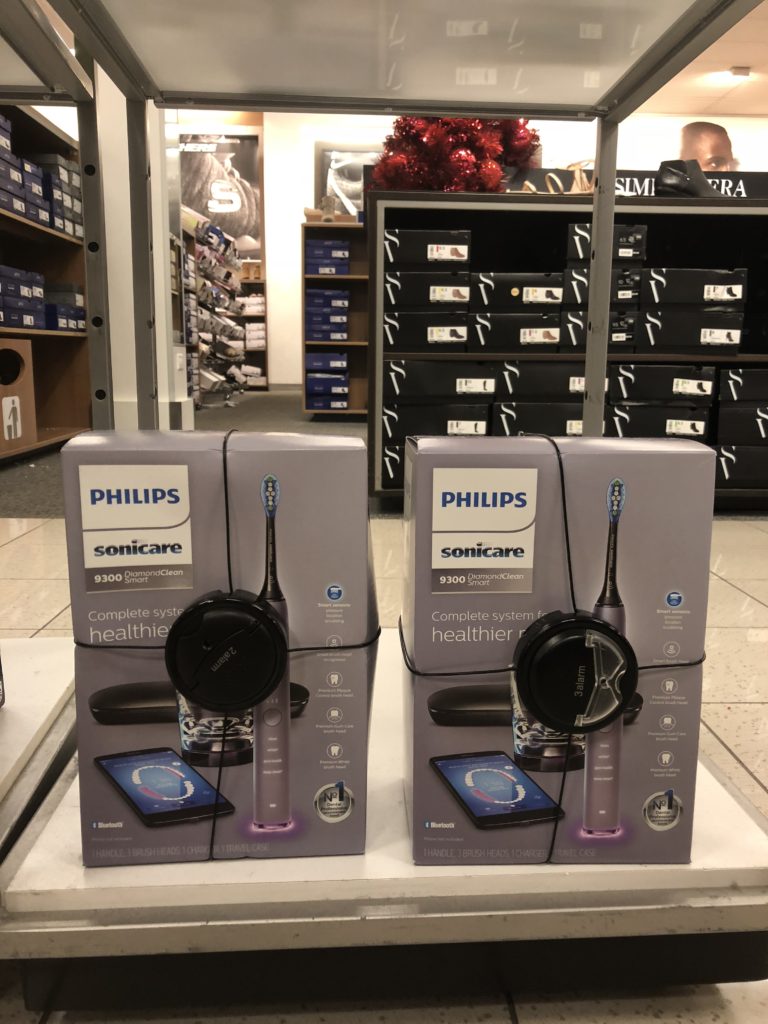 Since Randy has never owned an electric toothbrush, and is obsessed with his oral health (which isn't a bad thing), I knew he would love this gift. The Sonicare Toothbrush comes with three different types of toothbrush heads for you to choose from. They each have different benefits and all come with Smart Brush Head Recognition. This feature allows you to immediately review how you brushed your teeth on the Sonicare Toothbrush app.  The app will tell you if you missed any spots and when it is time to change the toothbrush head. It takes all the guessing out of when you need to replace your toothbrush head, which Randy likes. Charging the Sonicare Toothbrush is also a breeze. Once you put the charging cup over the charger, you can then place the Sonicare Toothbrush in the cup to charge.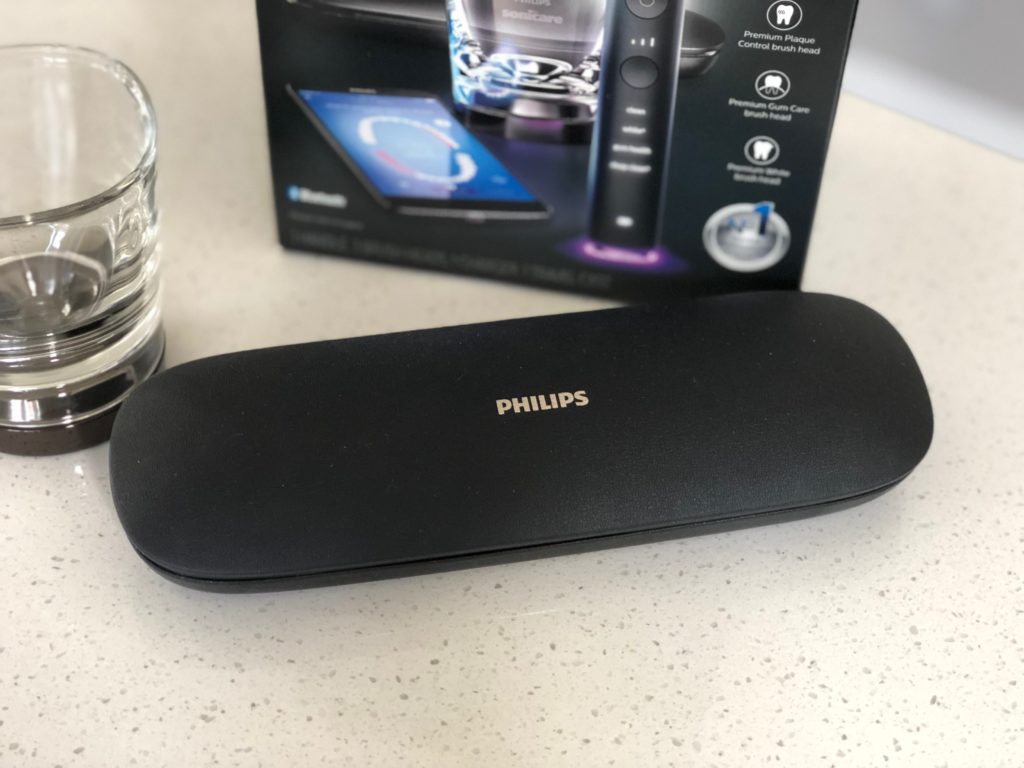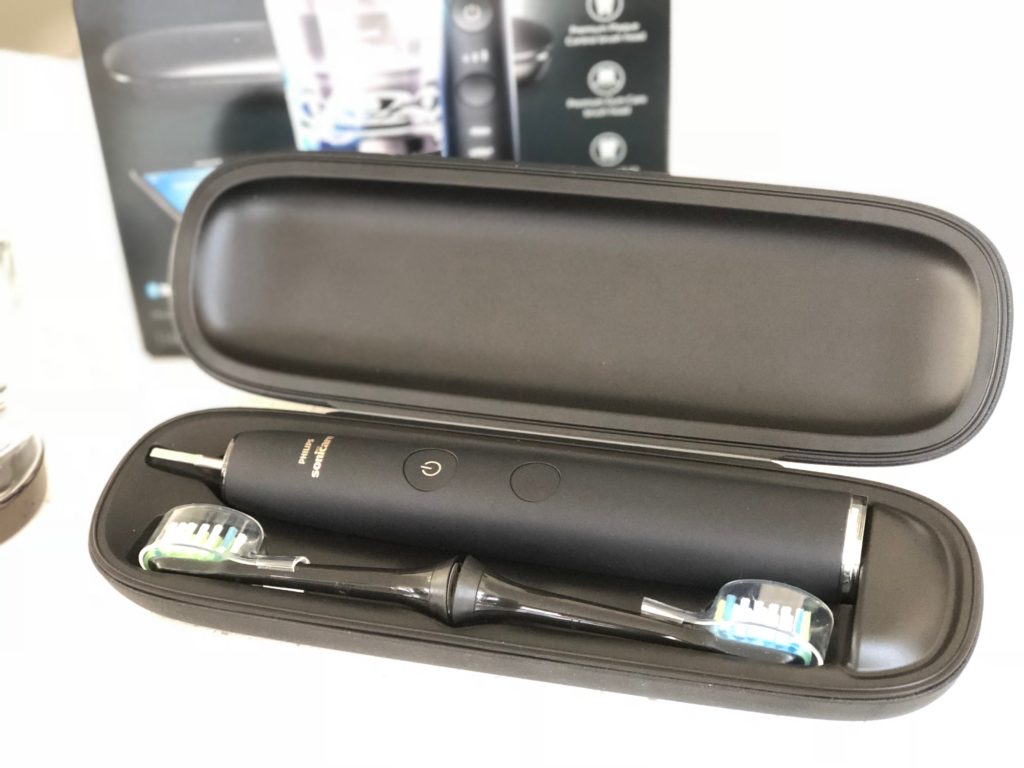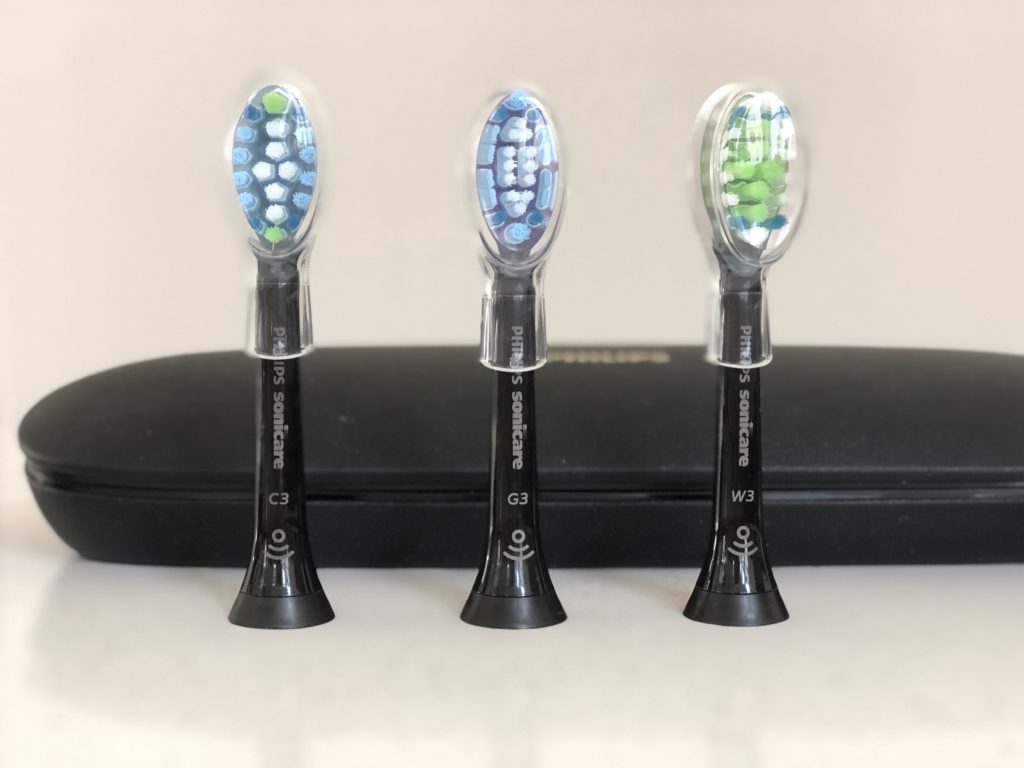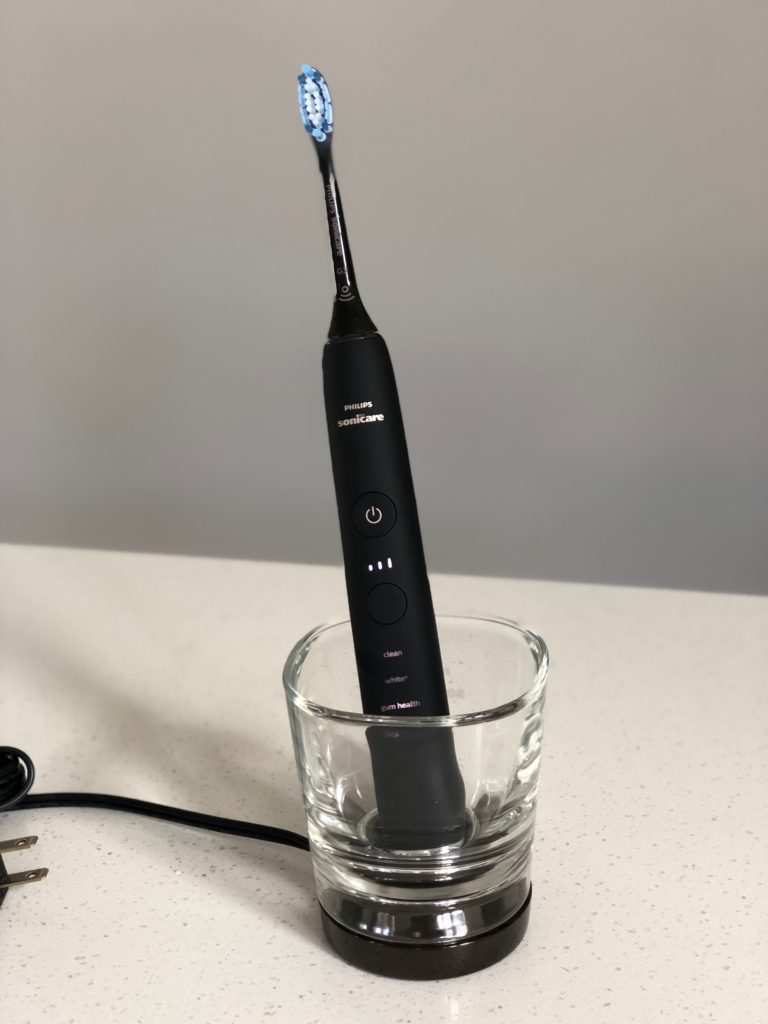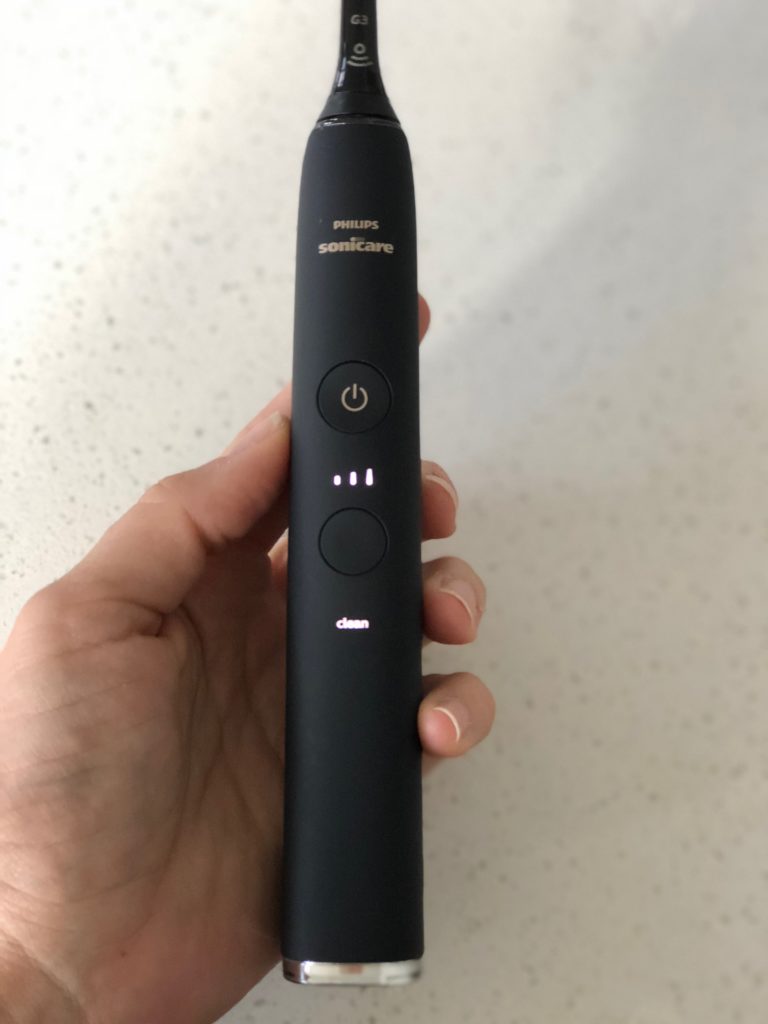 I went ahead and gave Randy his gift early so he could use it while we are on the road. Since we will be leaving for another two weeks away from our home I wanted to share with you some travel tips I have picked up along the way.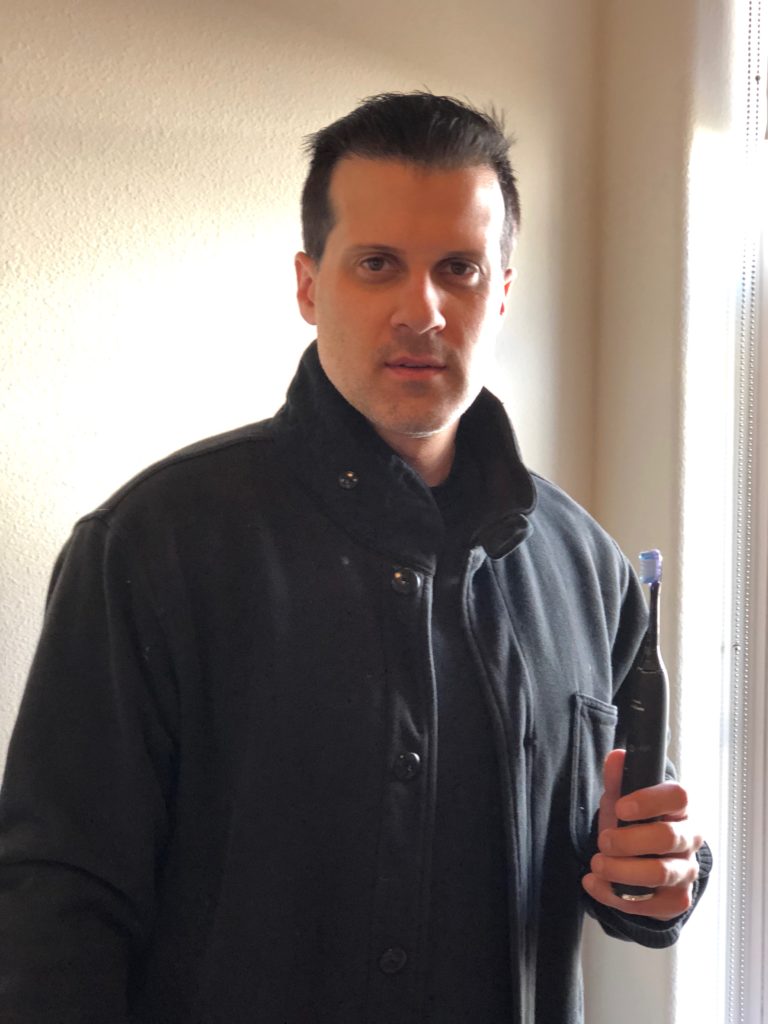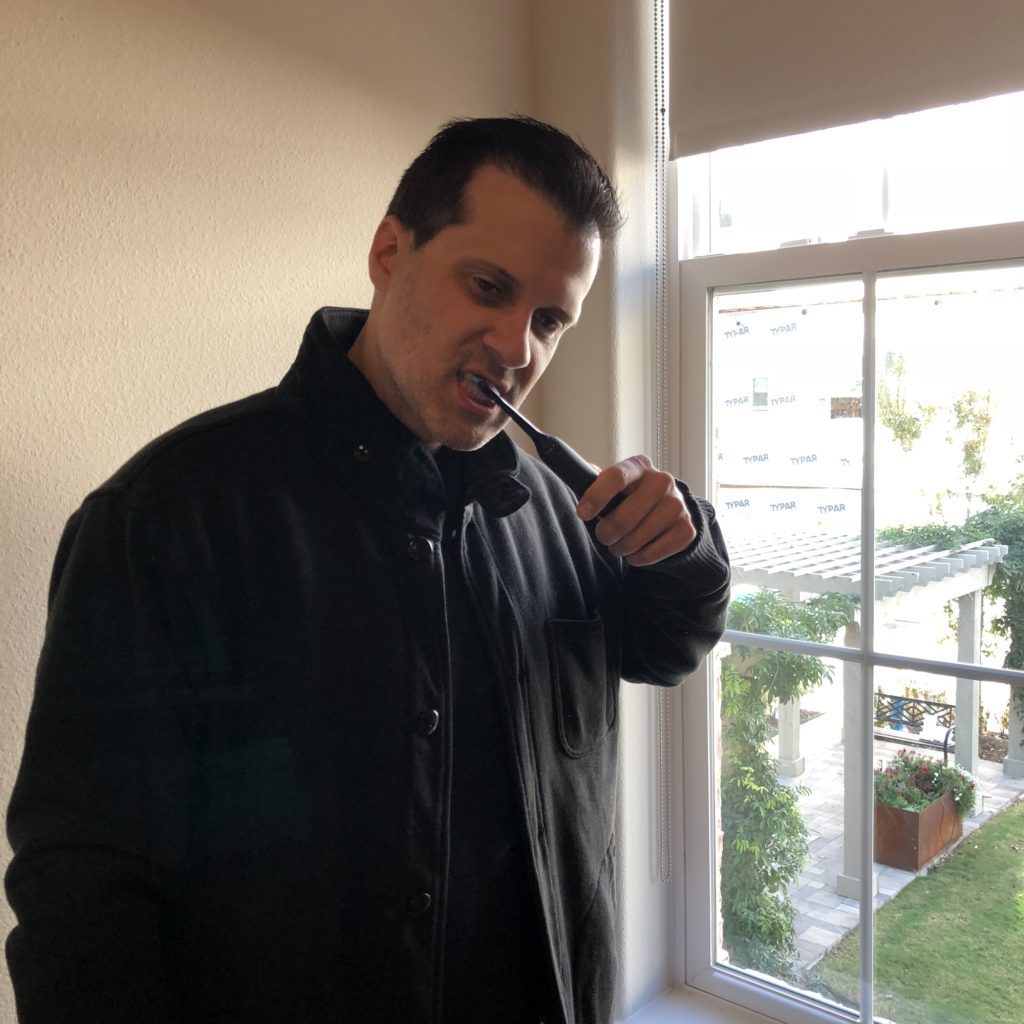 1 . When possible have your boarding pass printed out and on your phone – These days every airline accepts mobile boarding passes, however I have run into the issue a few times where their scanner has broken and have required you to present a paper boarding pass. I also like to have the paper copy in case my phone dies while I am at the airport.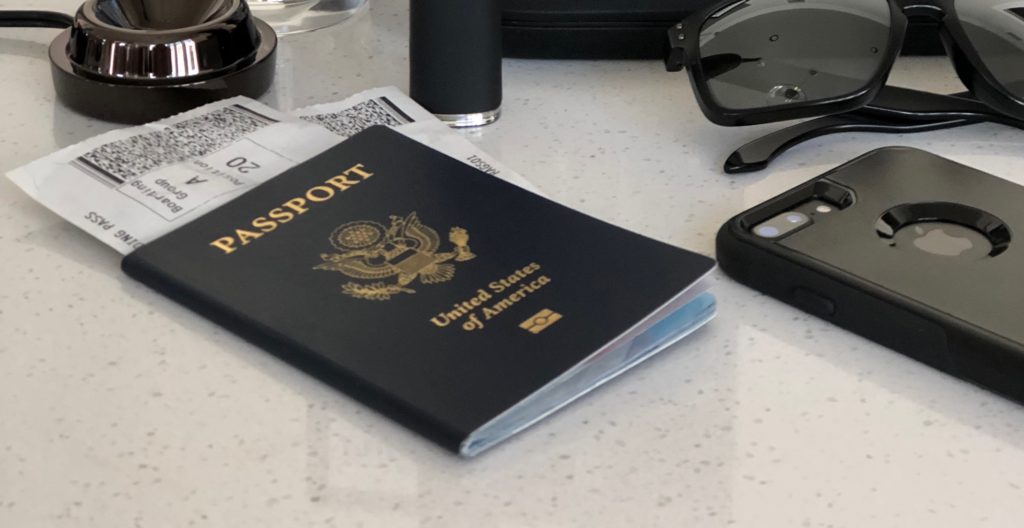 2. Always carry a phone charger with you – This is very important, so your phone doesn't die while you are sitting at the airport and you run into the issue that I mentioned in tip #1. I have been in a situation where I was taking a quick flight and packed my pone charger in my checked luggage, only to be delayed for 5 hours with barely any phone battery left. Some airlines do have charging outlets available for you on the plane, which is great. If you do decide to watch movie on your phone, you can enjoy it with a full battery.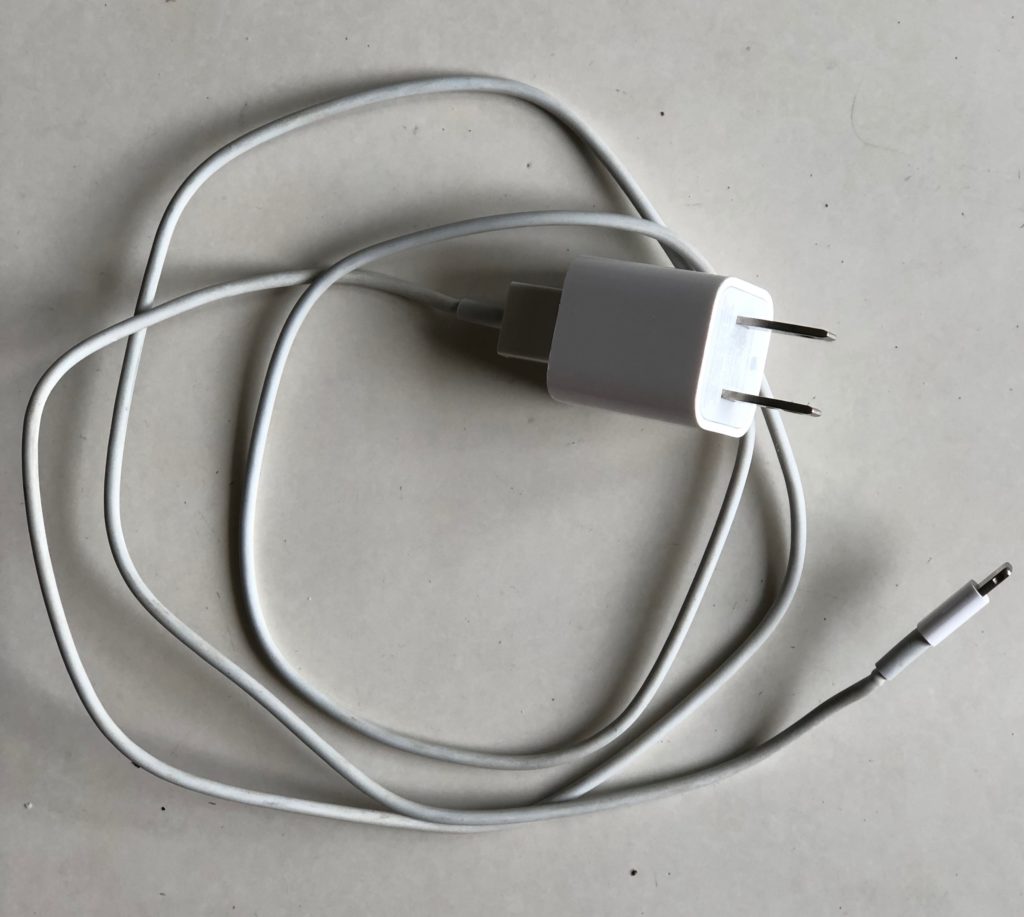 3. Carry Multiple Forms of ID – If you will be doing lots of traveling it helps to have multiple forms of identification on you in case something happens to one of them. I had a friend who lost their license, and got stuck at the airport with no form of ID. They eventually let her through security after some questioning, but she almost missed her flight and was completely stressed out.
4. Don't Overpack – Remember with most airlines the magic number is 50 pounds. When going to check your bag, you don't want to be the person who holds up the line to take stuff out of their luggage because they went over that number. I typically cut back on the amount of shoes I bring since they tend to be heavier and bring smaller sized toiletries.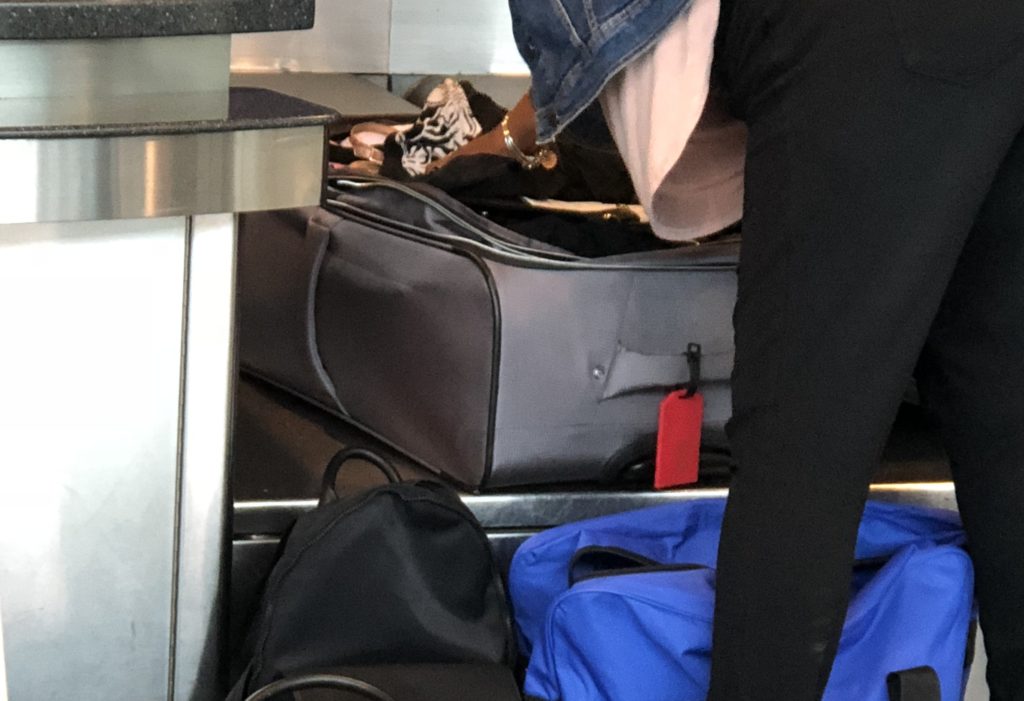 5. Sign Up for Global Entry – When you sign up for Global Entry you also get TSA Pre-Check. If you will be doing lots of air travel having TSA Pre-Check will save you a significant amount of wait time while going through security. I have had TSA Pre-Check since 2012 and it has saved me hours of wait time at the airport. You also don't have to take off items like your shoes or jacket, and remove your laptop from your bag. Global Entry is awesome if you are doing international travel. It allows you to go to a kiosk which normally has no wait and bypass the regular customs line.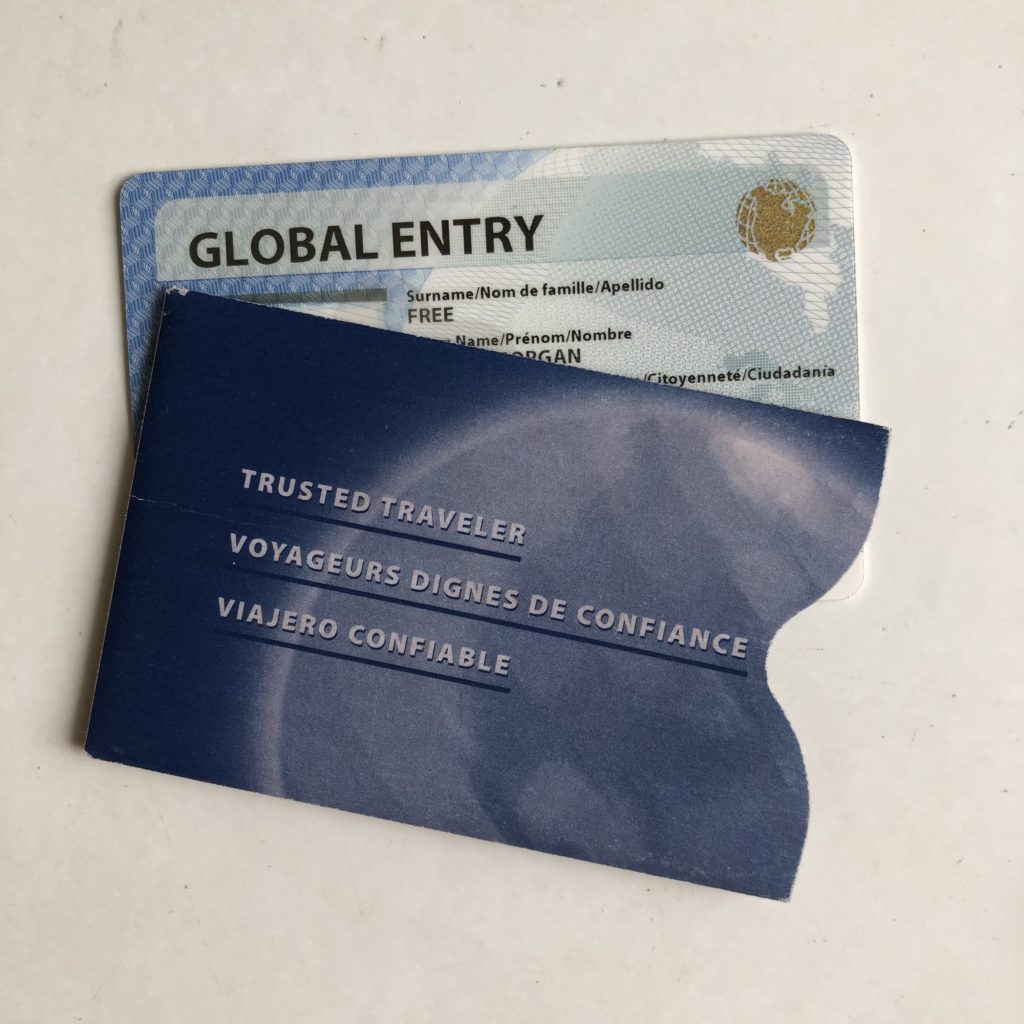 These are just a few lessons I have learned from my many years of traveling as a consultant. Do you have any great travel tips? I would love to hear about them!